Fri Mar 15, 2019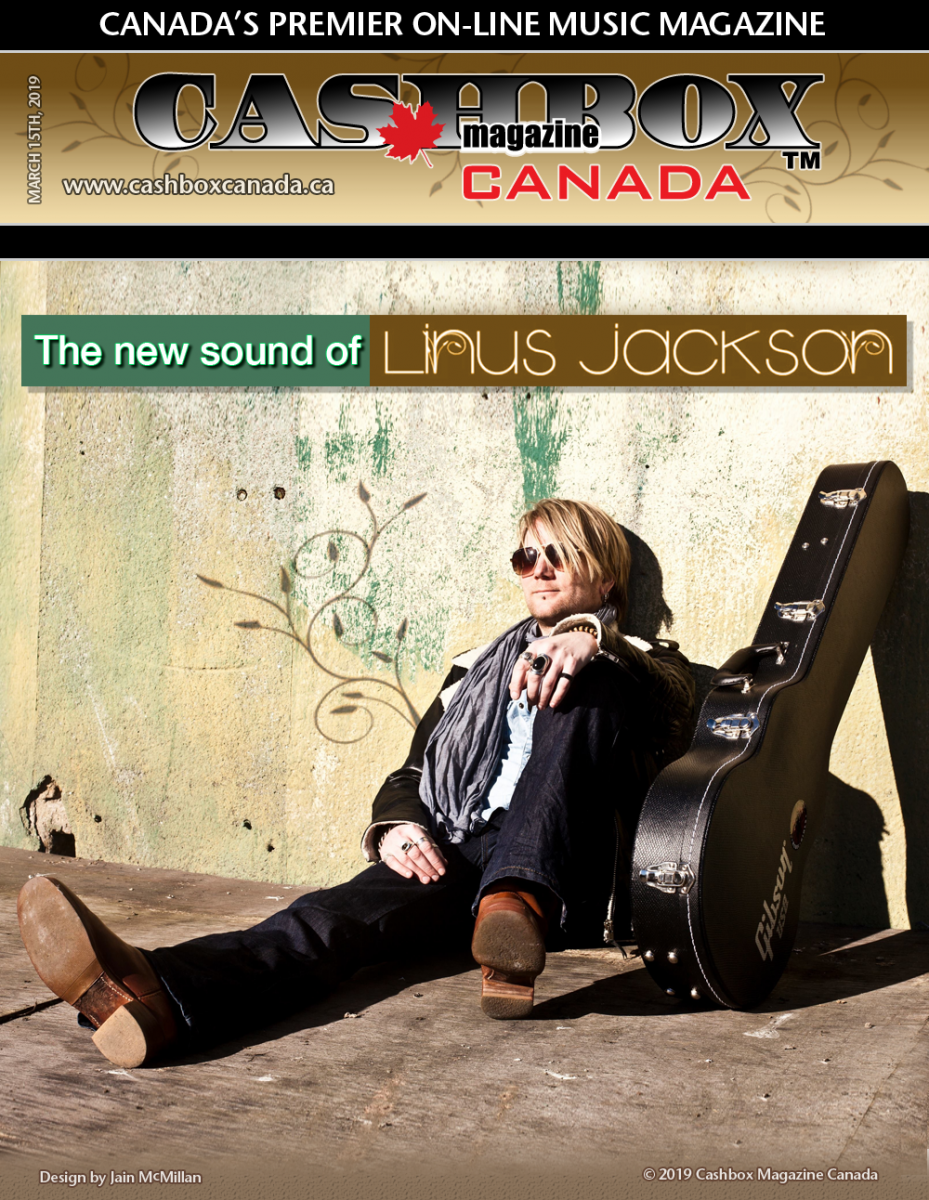 Linus Jackson is a Swedish artist, songwriter and multi-instrumentalist. Early in his career, he was the lead singer and guitarist in Swedish grunge band The Sludge, and he has been touring with a lot of artists in different roles. For example, you can hear him sing backup vocals with Ane Brun on her live album "Songs Tour 2013 (Live)".
The same year Linus Jackson released his debut solo album "Said and done" (Album) where he was joined by 13 guest musicians such as Vindla String Quartet, Linnea Olsson, Conny Bloom (Electric Boys) and more.
His latest EP "I Want More" was released in Scandinavia on all platforms in September 2017 and worldwide in Sept 2018.
Cashbox Magazine caught up with Linus at his home in Sweden to talk about his future plans, his solo career and what brought him to the new sound.
"Although there were not a lot of musicians in the family (my Dad's cousin Gunilla von Bahr was a flutist) I was surrounded by music all my life. I listened to all the Beatles songs as a kid. My parents also sang and influenced me by all the music they listened to as well. To this day they still perform in a choir."