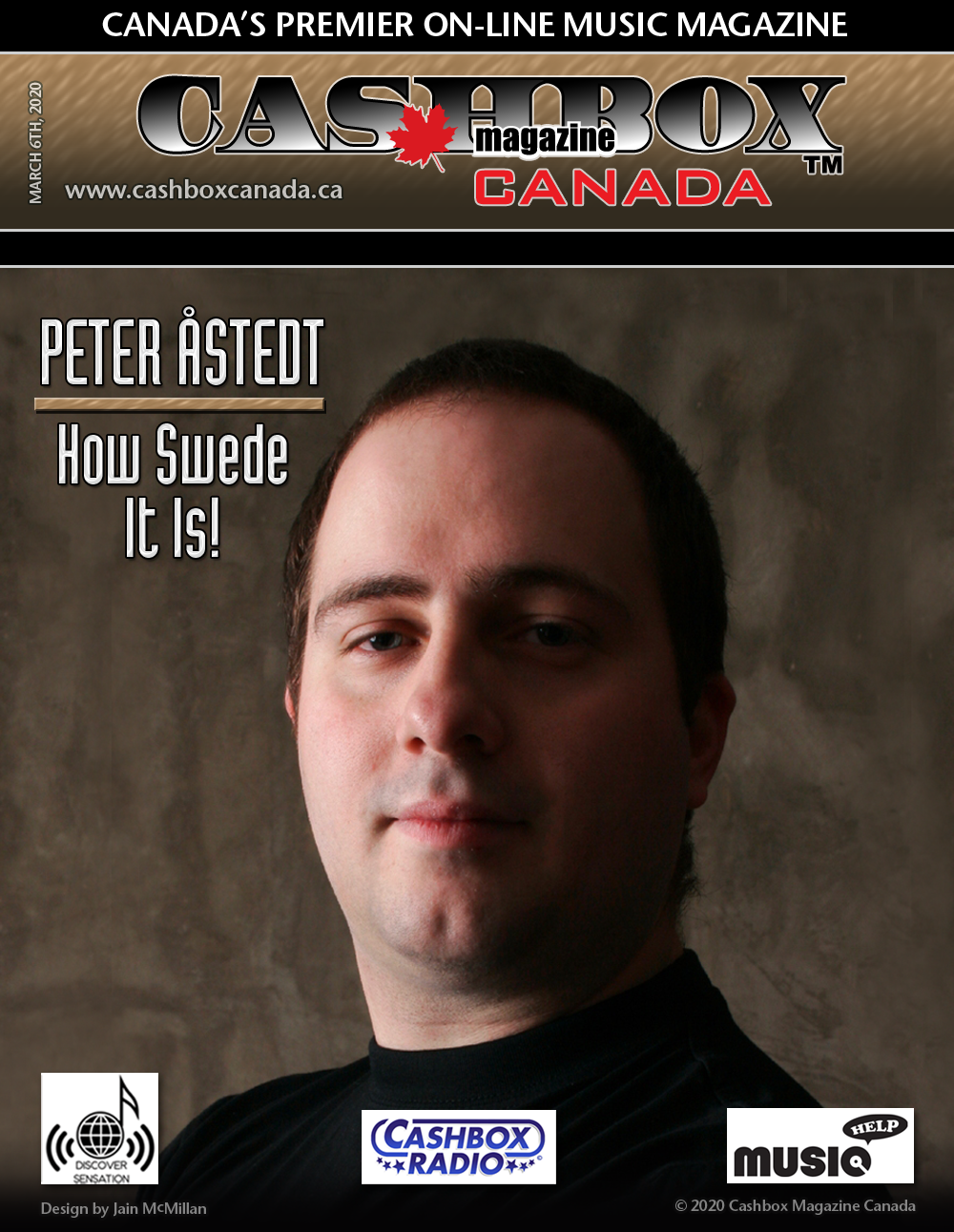 Fri Mar 06, 2020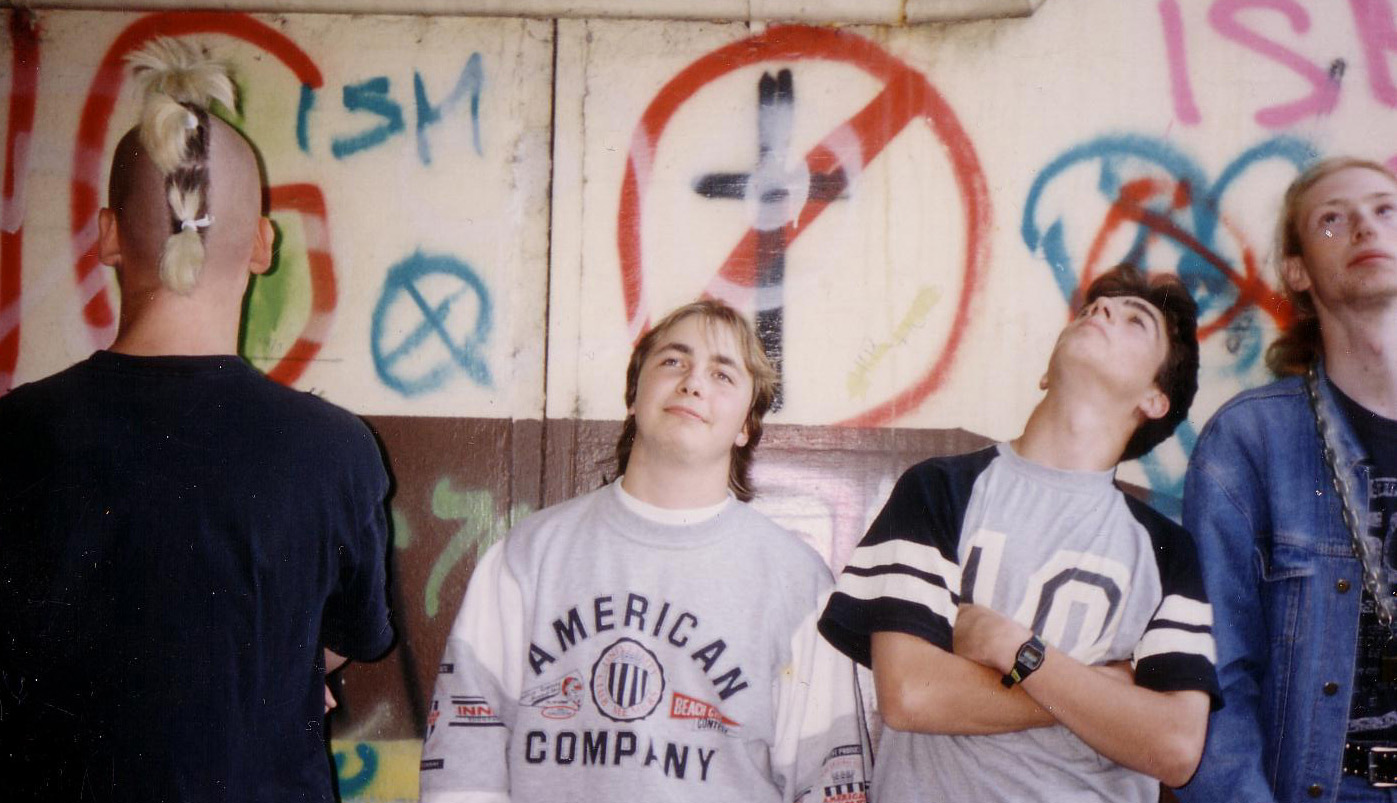 You may not know the name Peter Åstedt but if you've been to a major music festival anywhere on the planet in the last 10 years or so, chances are real good you've seen him there, doing his usual networking, connecting and introducing his colleagues to each other.
"I probably attend close to 50 musical festival events a year around the globe as a panellist and ambassador for my birth country," Åstedt said from his home in Sweden. 
The amiable Åstedt is a wealth of knowledge and wisdom and his unassuming approach to his interactions with his associates and panel mates is a large part of his success.
The road that took him to where he is today started back in 1988. "I was working in a sausage factory and that was not what I wanted for my life. I joined a band as a bass player but quickly realized that I was not going to be an artist so I got involved in the business end of things. Here is the one surviving picture of the first band I was in. I don't even think we had a name."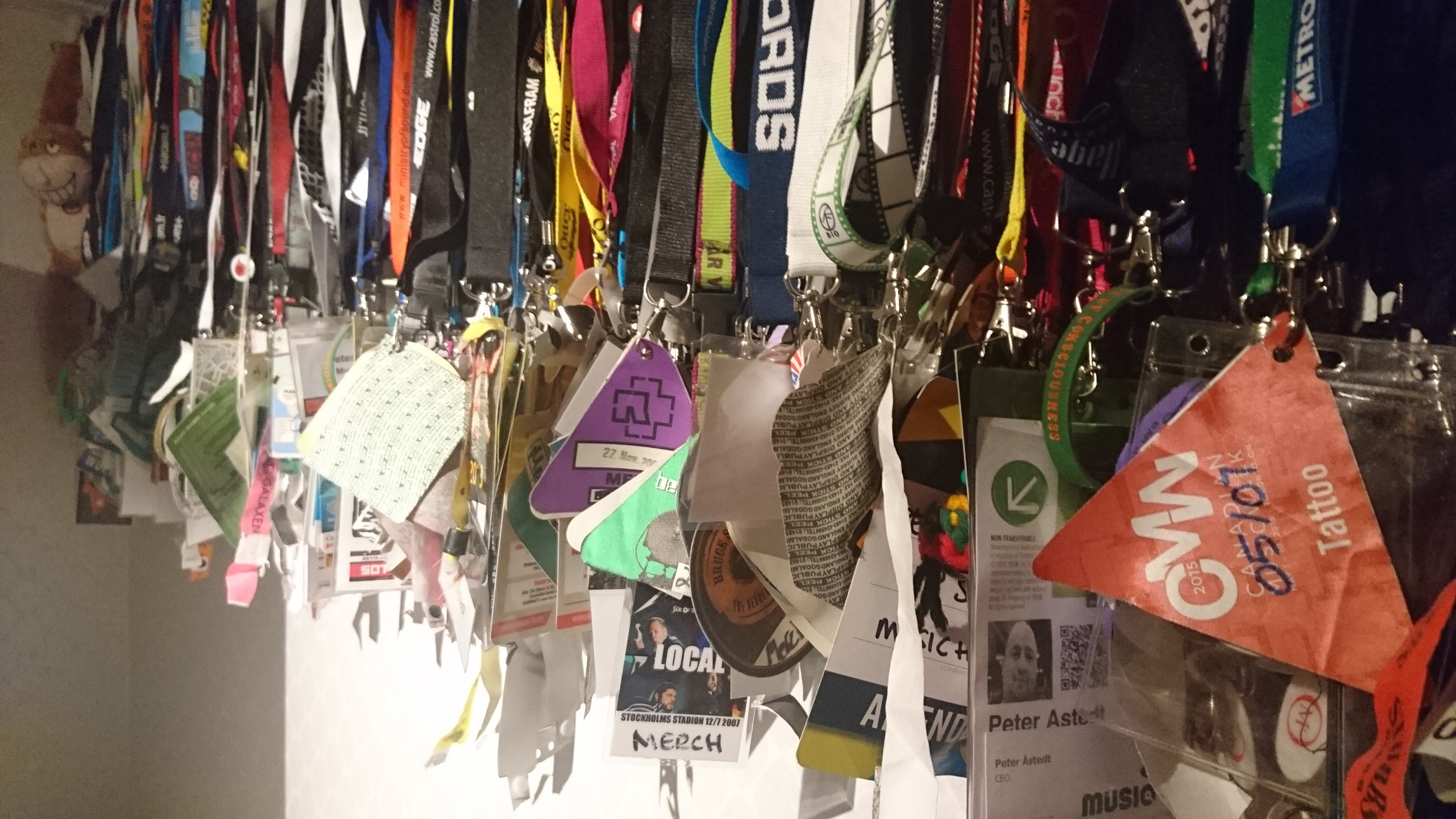 He then started a label called Dead Frog Records. Everything changed in 1995 with the advent of the internet and digital music. MP3s changed everything. In 1999 Åstedt began a career writing TV scripts and became a journalist. It was here he also saw the value of licensing music for TV and films and developed knowledgeable information on how the synch world works.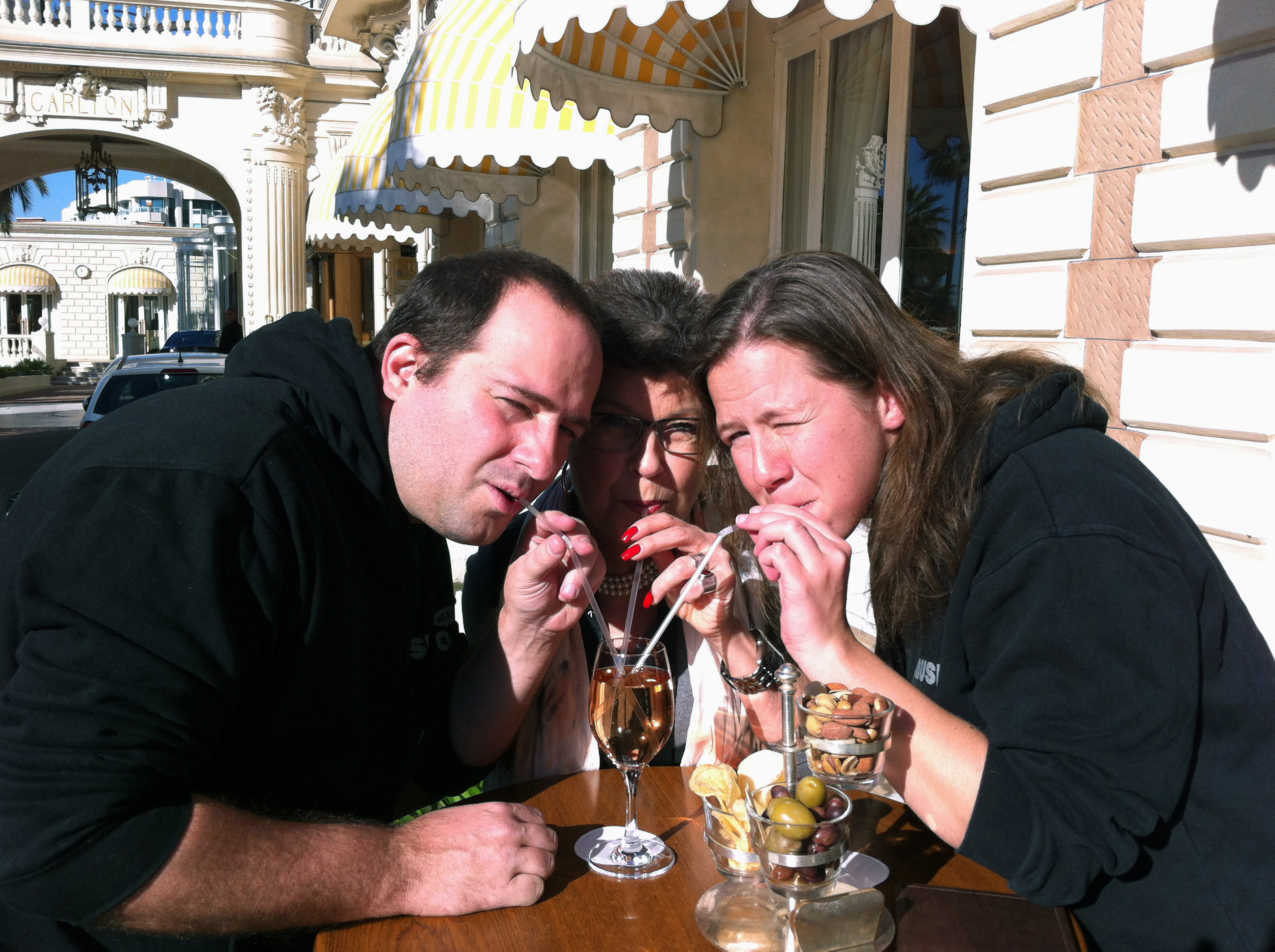 In 2005 he was heavily involved in publishing getting placements for his properties with BMW, Coca Cola and Microsoft to name a few. In 2008 he got in on the ground floor with Spotify and in 2009 he was approached by the Live at Heart Sweden Festival,  where he was asked to get on board and lend his expertise. (www.liveatheart.se) 
The festival has since grown into the largest Scandinavian Music  Showcase Festival to be the largest of its kind and recently branched out to include Live at Heart Newfoundland in Canada which is about to celebrate it' the second year in Marystown on the Burin Peninsula May 24-June 1, 2020. (http://liveatheartnl.ca/)
The festivals are a healthy combination of live music and industry panels making the Live at Heart brand one of the more desirable and beneficial conferences of its kind. Peter Åstedt oversees the booking and logistics for over 200-250 bands, 1000 musicians each year, as well as over 1000 industry people and at least 50 festival scouting talent on the ground, who all land in Orebro for a magical time that one never forgets.
He writes a well-read blog on Musichelp, where he shares his thoughts, blatant criticisms, experiences and knowledge, sometimes touching on sensitive subjects, aimed at an industry that is notorious for taking advantage of artists. (http://www.musichelpblog.com). He also shares those blogs and other stories weekly with his own column in www.cashboxcanada.ca and www.recordworldmagazine.com in the USA.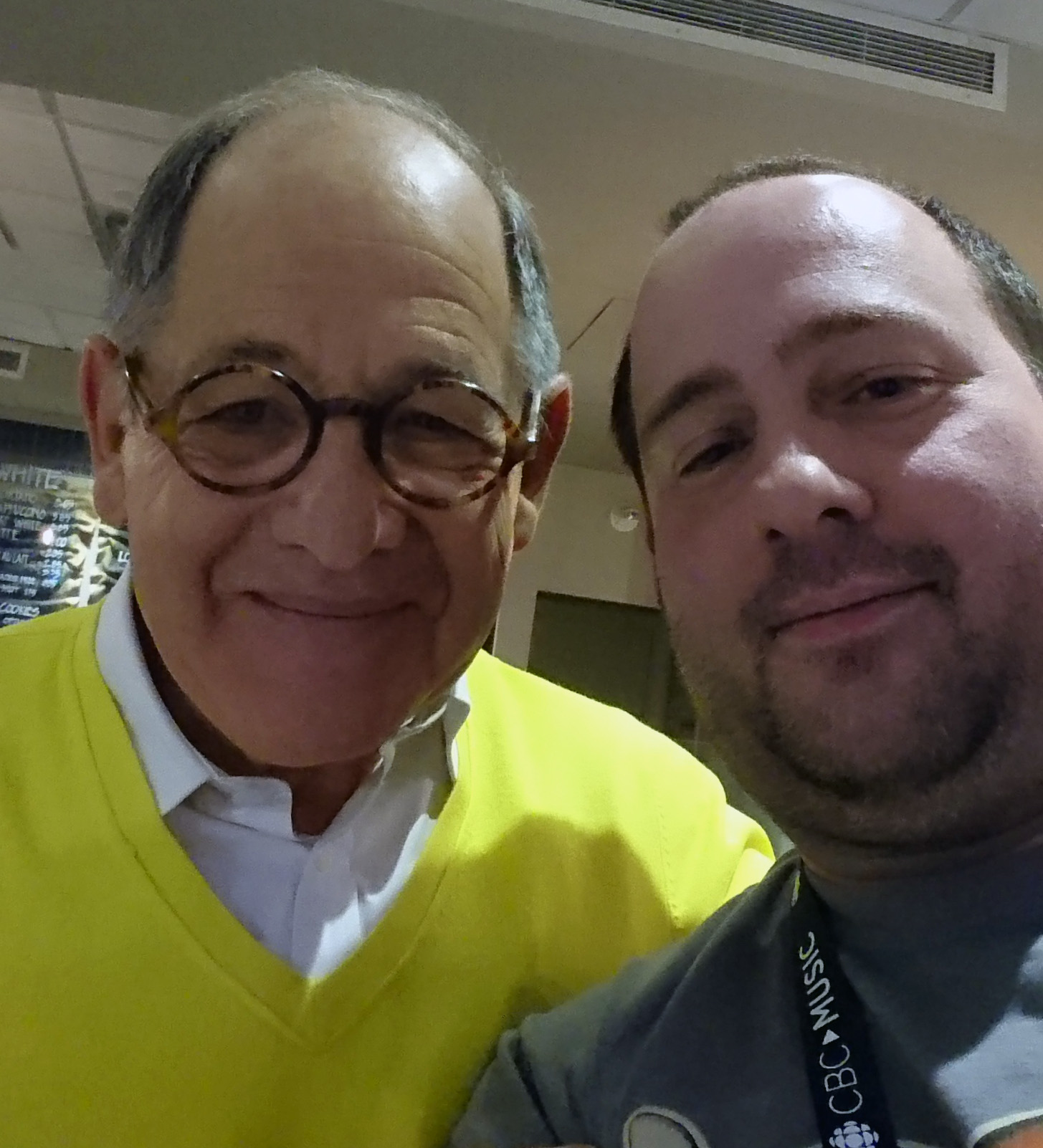 The next move for the mercurial Åstedt is back to radio, where he had previous experience in his college days and always wanted to get to be able to have a radio career of some sort and to be able to utilize his vast musical knowledge.
Newly appointed as the Station Manager for Cashbox Radio www.cashboxradio.ca, he has embraced this latest venture with his usual dedication and enthusiasm. Although the station is owned by a Canadian company, it is available globally and the platform gives individual radio hosts the freedom to be their own music directors, picking their own songs and creating their own format. To date, there are radio hosts in Canada, Sweden and Spain, with plans to add a US radio host of major reputation in the music industry.
"I have some surprises up my sleeve. As well as doing current interviews on location, we have some vintage collector's interviews. I have one of the last interviews ever done with Dee Dee Ramone that I did way back when. Stay tuned!"
"Our founder and fellow radio host, Sandy Graham has made it a mandate to be the station that plays that hit record for the first time. We truly feel that music has no borders and we are working towards giving artists from around the world to be exposed to a global market that up until now has seemed unreachable. The sky's the limit and we've only just begun."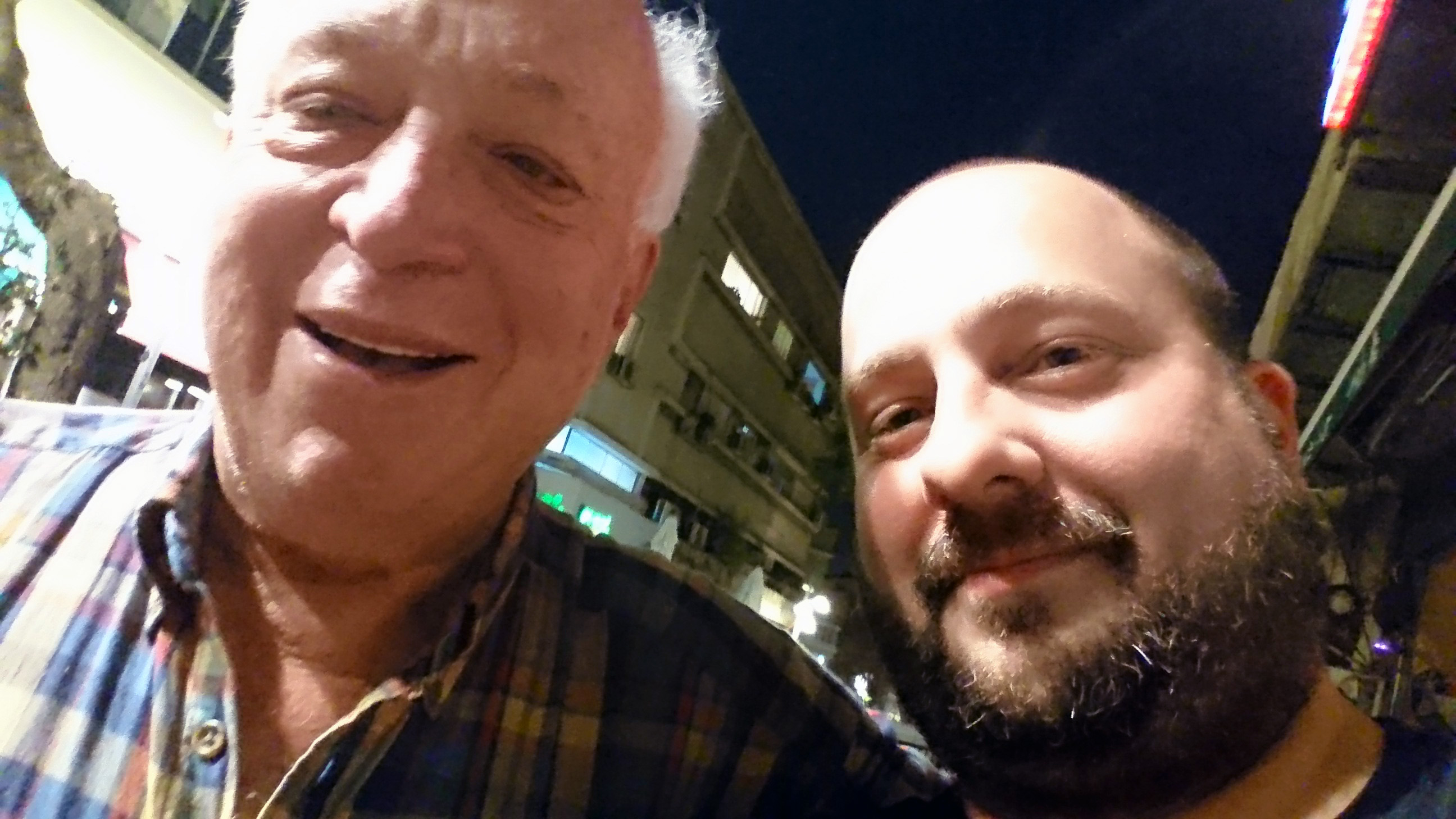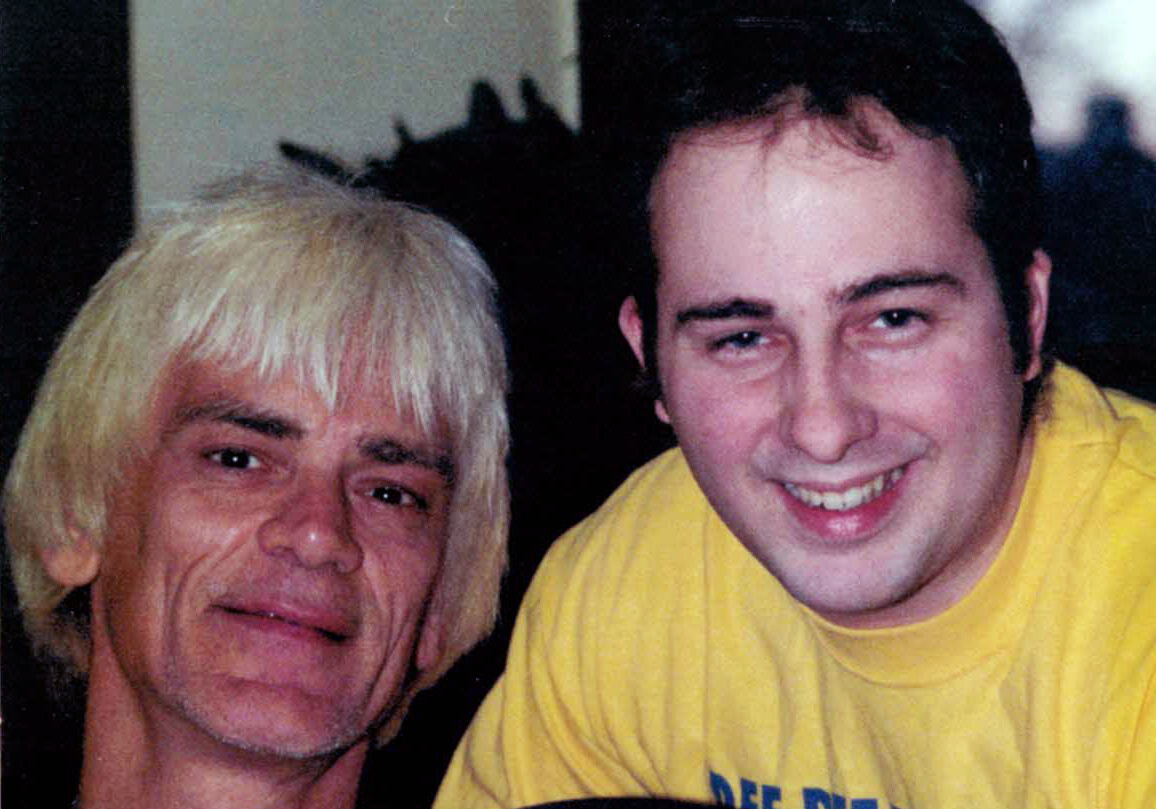 This indefatigable industry icon has approached Cashbox Radio like he does with everything that he has a passion for – full speed ahead. 
"I have some surprises up my sleeve. As well as doing current interviews on location, we have some vintage collector's interviews. I have one of the last interviews ever done with Dee Dee Ramone that I did way back when. Stay tuned!"
His take on Cashbox Radio is the fact he wants it to be a trailblazer in the music industry, offering both the hits and the new artists on the same platform.
"I've been in this business for a long time and I haven't been this excited about anything like this in close to 10 years. Our plans are growing daily and with our appearances at all the festivals and global conferences, we can now discover artists that up until now have been unknown and unreachable. The best is yet to come!"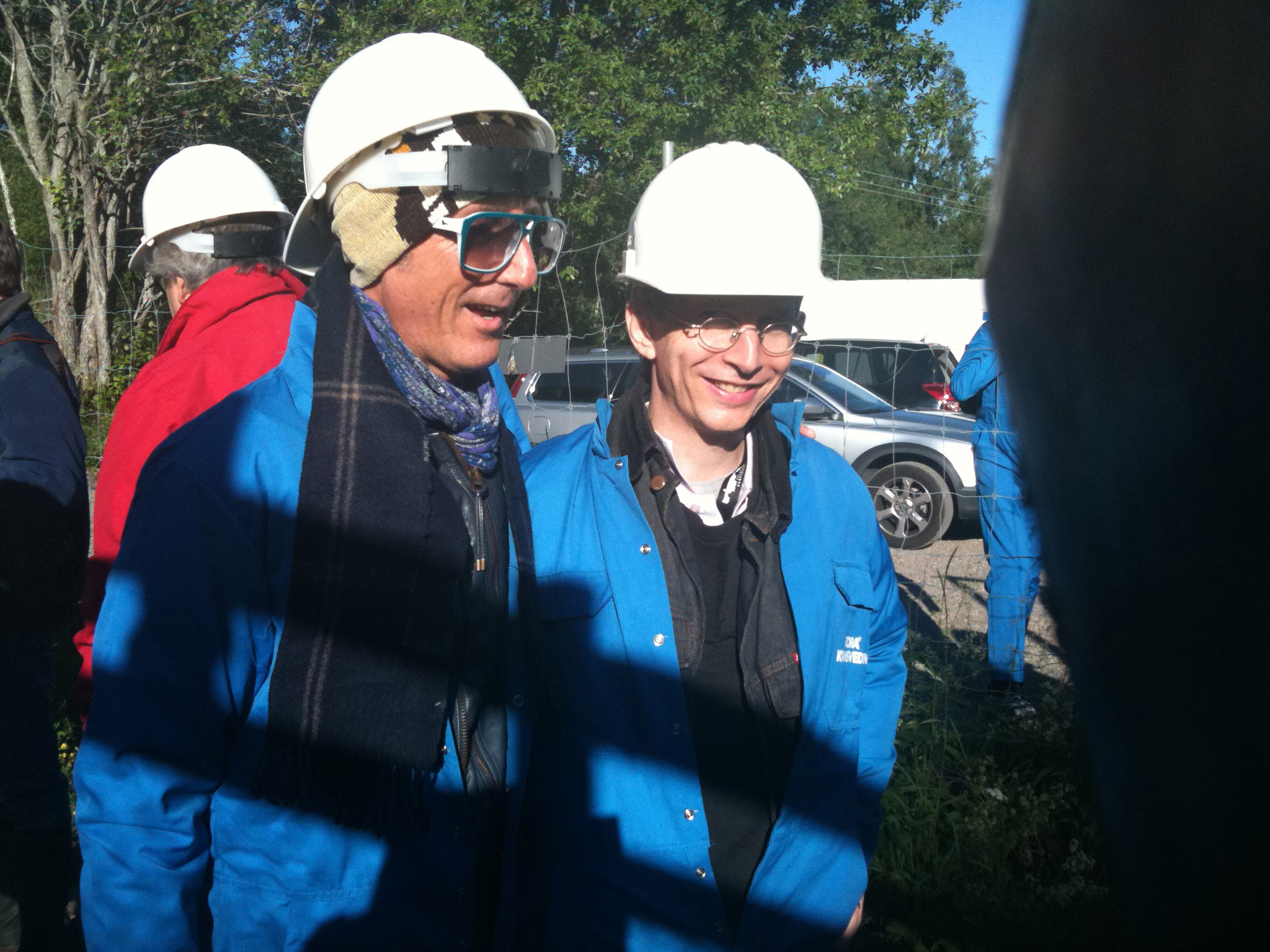 So tack så mycket Åstedt for all you do and will continue to do to promote and sustain live music.
For more information visit about Peter Åstedt:
peter@cashboxradio.ca
cashboxradio.ca
pastedt@gmail.com
liveatheart.se
Editor's Note: I have had the pleasure of knowing Peter Astedt for over 12 years, having met him at Canadian Music Week in Toronto with his wife and business partner, Ulrika Holmberg. Over the years I have seen Peter at many festivals, MIDEM in France, WestwayLAB in Portugal, Live at Heart Sweden, Live at Heart Newfoundland, Summerfest in Wisconsin and CMW's, too many to count. Peter shares his contacts with great enthusiasm, with his favourite saying of 'there is someone I need you to meet'. Those of us who count Peter as a colleague and a friend are better for knowing him.