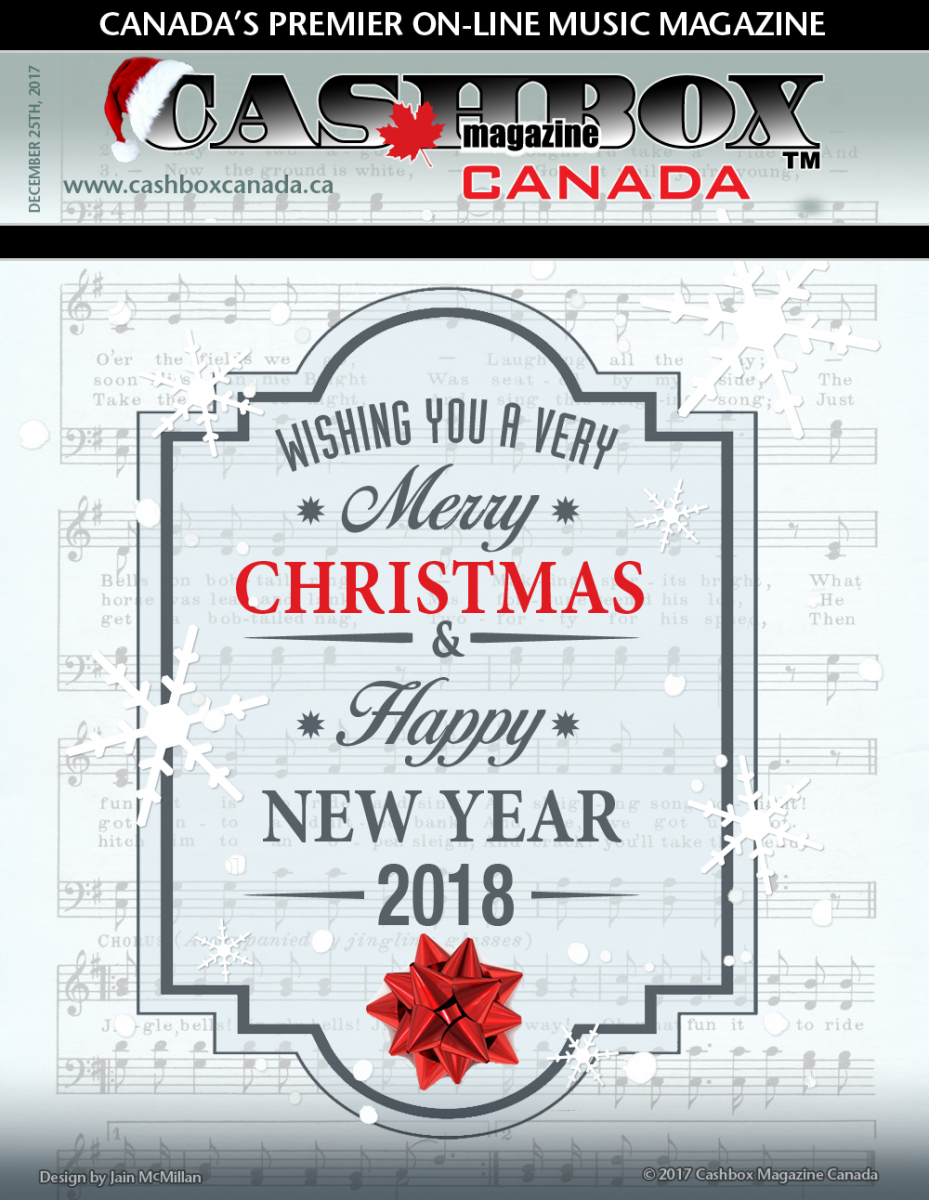 Fri Dec 22, 2017
As the year 2017 comes to an end, I am still amazed by the fact that I get to work with such an incredible staff at Cashbox Canada.
To my tireless Editor, Lenny Stoute, thank you for always sticking by me and being such a creative force every week.  His column BTW celebrates so many diversified artists and gives the indies a chance to shine. Lenny has an incredible background in journalism and I am grateful to have him.
To Don Graham, who somehow in between his own musical career as a recording artist, songwriter and performer, takes the time to do the personal interviews with fellow country artists and beyond to get some of the most memorable stories we have on CB. I truly believe his own career and background is what makes even the most wary artists feel comfortable in their interviews.
To Chris Wardman, my wizard of the web, who takes it upon himself to make Cashbox Canada work and continues to keep our archives available for all to go back and revisit. When you Google Chris Wardman it is quite the eye-opener to see his career; as a musician, a record label guy, a producer and so much more. I have such respect for Chris and what he does for us.
To Jain McMillan, who just over a year ago took over the cover and ad graphics for Cashbox Canada, and has provided us with Cover Story artwork worthy of a hardcover coffee table book. Jain takes the time to research and listen to the music, which always gives each cover a special look and feel. I am personally so grateful to have Jain, who I can trust to deliver the best every week.
To my other wonderful parts of the team:
Michael Williams, who comes up with some insightful stories while he is out and about doing his MC and hosting/DJ gigs. He is a walking musical encyclopedia with a memory to match it.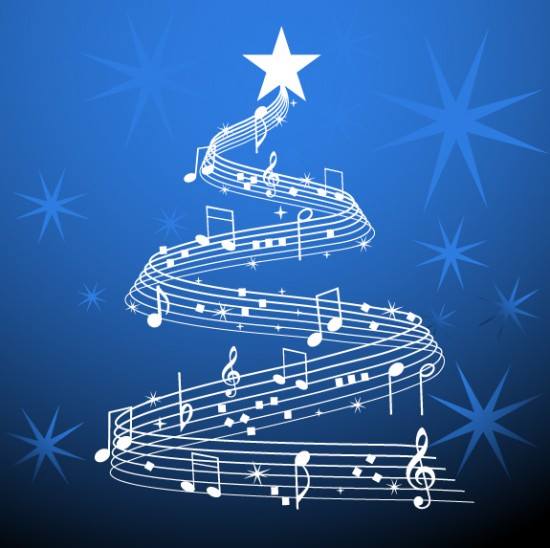 Gary Richardson, our Texas counter-part who reviews our jazz, live shows and gives us an American insight in his reviews, and has found a new respect for Canadian talent.
<strong>Iain Patience, a Scot who resides in France, although we have never met, sends us reviews from all over the world, some even from Canada! We hope to meet one day but thank you for the wee reviews sent to us 'from across the pond' From Canada to you Iain, Happy Hogmanay!
Pat Blythe, A Girl With a Camera "The Picture Taker", who generously shares her live shots from shows around town, and matches the live reviews with some wonderful artists. A Super Woman who seems to be able to show up everywhere and capture live stage shots, she is indefatigable. 
Glenda Fordham, who has supported Cashbox Canada from the beginning, and sends in some wonderful stories when she knows they will fit our pages. Happy Christmas to our favorite Aussie!
Fiona Lawson, Studio 22 Photography, who goes to our live concerts and captures some stunning artist shots, both backstage and live from the floor. Some of the best shots of Matt Andersen, Dean Brody and Brett Kissell I have ever seen. New to the team this year, welcome Fiona! 
Finally, thank you to all the publicists, presspersons, bands, artists, friends and family of Cashbox Canada. We wouldn't be able to do this without you.
Merry Christmas, Happy Holidays and Joyeux Noel to everyone and we will see you all back here on January 8, 2018 with another great year of stories and photos in Cashbox Canada.
Thank you all!
Sandy Graham
C.E.O. & Editor in Chief
Cashbox Canada