Fri Oct 18 2019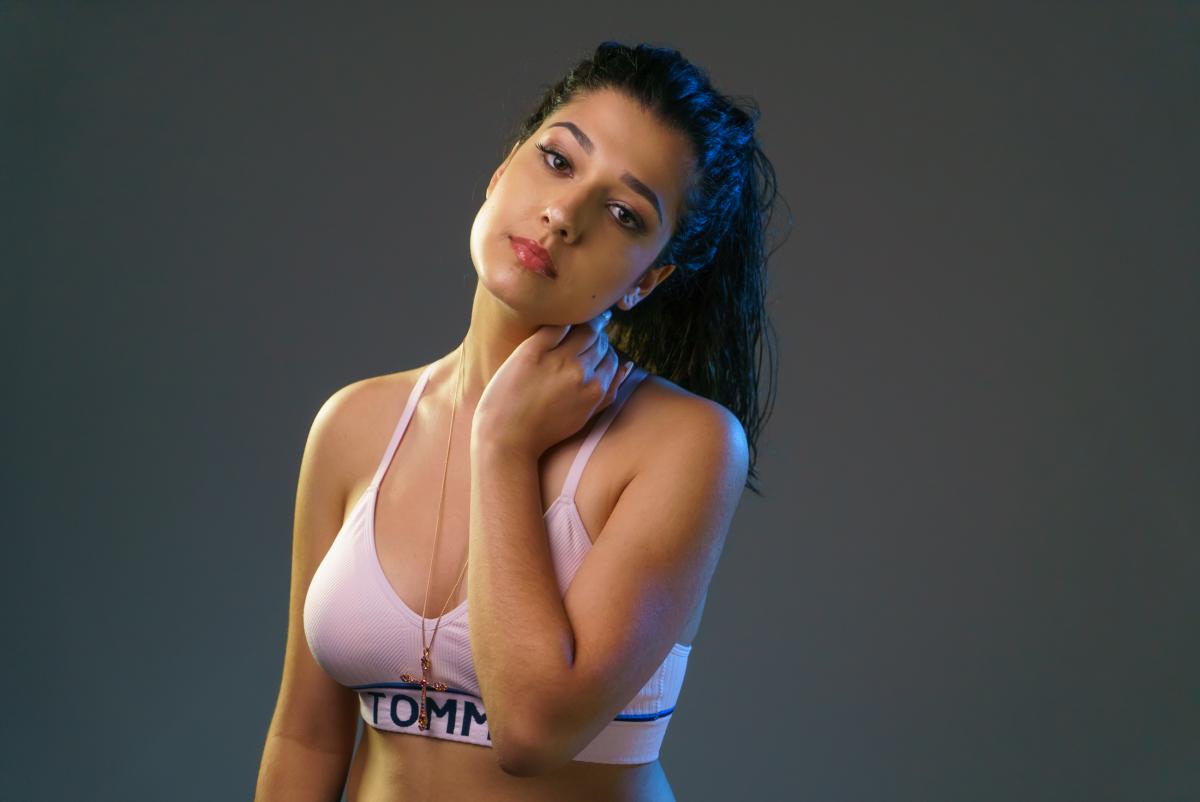 RnB powerhouse Neena Rose has a "Secret" to share and it comes in the form of her newest single, a hot n' fresh collab with NorthSideBenji.
The new track features the two Canadian RnB and hip hop luminaries, each currently making their marks on the industry both at home and abroad.
With over 325,000+ streams and upwards of 135,000 views this year, "Secret" lands fresh off a summer of sound for Rose, having released her latest double feature "Mannequin" and "(You A) Machine Gun."
The next single off her forthcoming EP, 333, "Secret (feat. NorthSideBenji)" serves as a preview to her upcoming performance at this winter's Indie Week in Toronto, and a follow-up to her recent performance blitz at Hamilton's Supercrawl.
"I love it all, but writing lyrics is my favourite part of the process," muses the Hamilton-based teen, reflecting on previous toe dips into nu-country, emo rock, and lofty pop bops before finding her most authentic self in R&B. "It's always been a thing I love to do. Any time I feel any type of way, I'm writing a song. If I'm happy, I'm writing… If I'm sad, I'm writing…