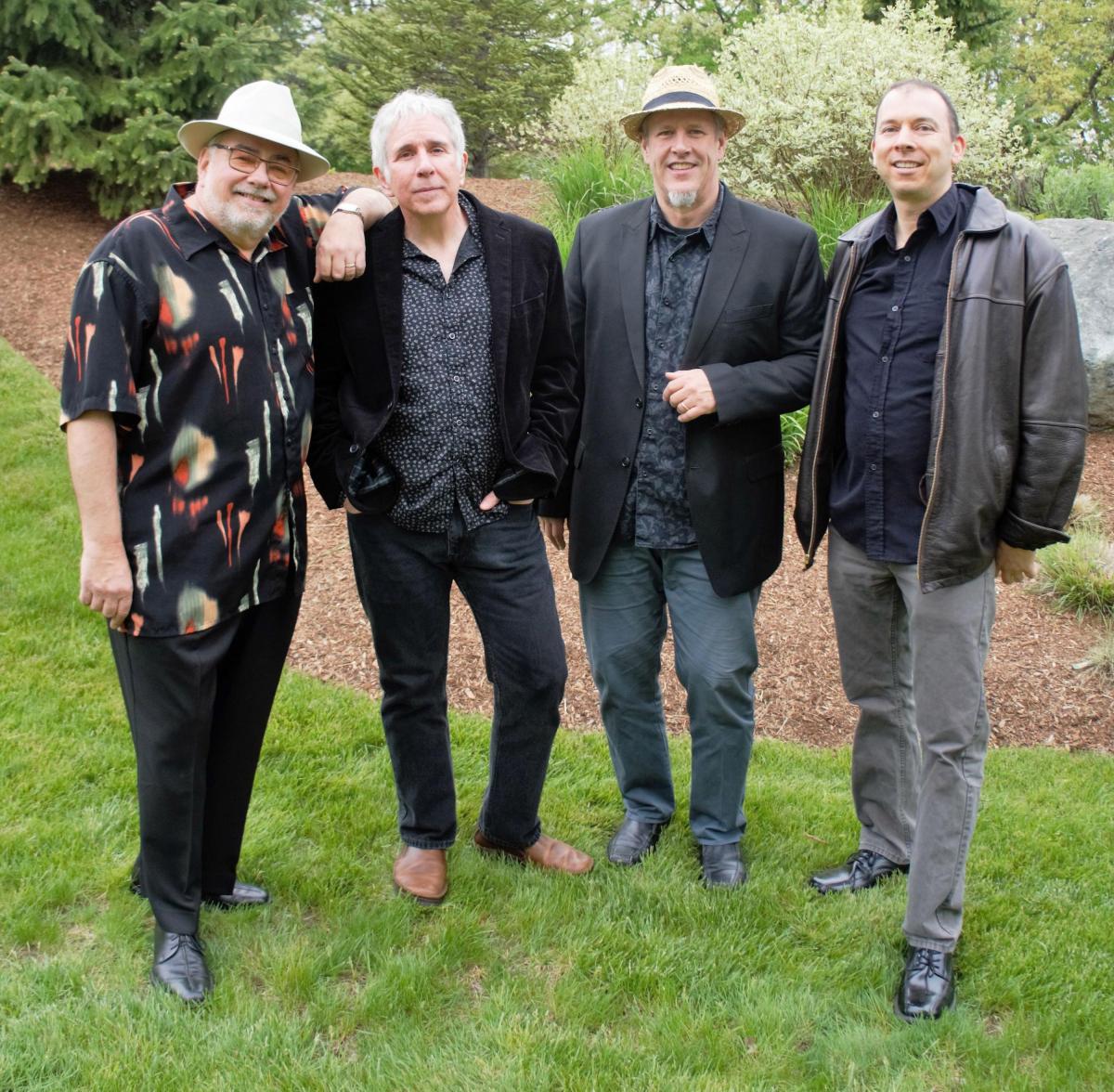 Fri Oct 16, 2020
"Nothing fancy, just the good old blues," GRAMMY winning guitar master Duke Robillard says of his new album, Blues Bash — available November 20th, 2020 via Stony Plain Records.
To know Duke is to know he would say that, but there's no downplaying this instant career highlight from one of the world's best bluesmen.
Preview "Do You Mean It" Video & Single via Stony Plain Records Here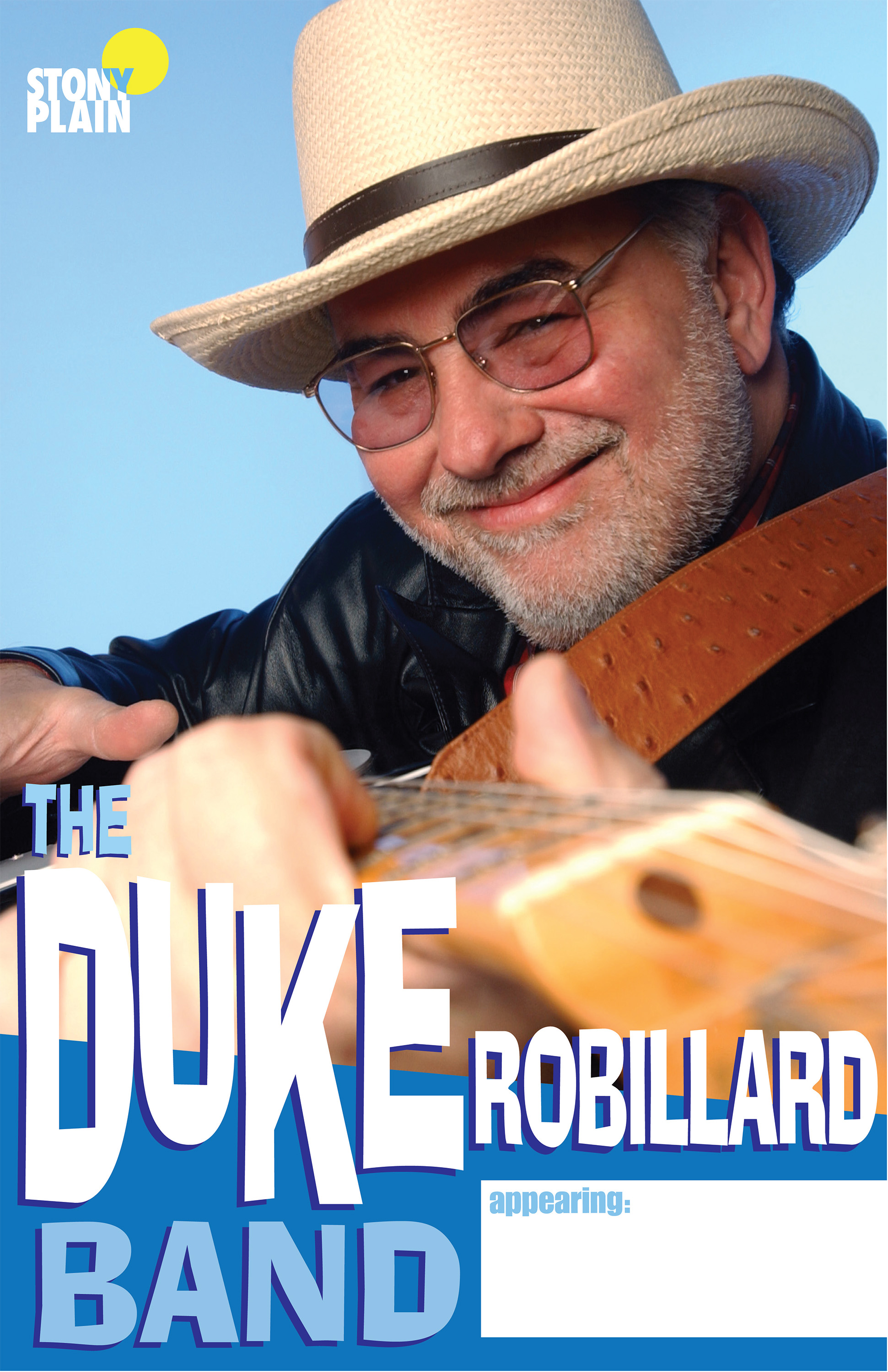 Since co-founding Roomful Of Blues over fifty years ago, Duke has defined himself as not merely a great artist but a true musical historian, scholar and curator who took advantage of pandemic-induced social isolation to organize his 78s, with deep knowledge and mastery of the idioms of the entire span of recorded music.  His exploratory spirit has taken him and us through electric and acoustic blues, jazz, jump and swing, ballads, standards and a career's worth of interesting collaborations, along with production of many other artists.
Saying Duke's broadly and deeply informed music reflects careful and diligent study is stating the obvious.  But in some cases, like this album, not a lot of analysis and reflection are called for.  After all these years and accomplishments, he and his cohorts have given us a wonderful reiteration of the continuing greatness of the jumping, swinging jazz-infused blues that brought him and Roomful to prominence.  Frankly, this isn't an album to read liner notes by.  It's far more suited to moving and grooving, sweating or at least toe tapping, signifying and getting happy – all with appropriate facial coverings and social distancing, of course.
As always with a Robillard release, the music is impeccable, classy, and powerful. The five-time Blues Award winner is in his element displaying a 50-year career authority, versatility, passion, and virtuosity with the inimitable ease that comes from being both a world class artist and a true historian, scholar, and curator of the craft.
"My concept was to make a straight vintage-style blues album with no frills or attempt at having catchy hook-laden songs," Robillard says. "Just danceable blues with plenty of bright-sounding Fender guitar a la Ike Turner, Lefty Bates, etc. It was pretty much a reunion of sorts; I wanted the material to be simple, straight-ahead 50s-style blues and R&B, and a good listening or dancing record like the blues records I bought when I was a kid.
"Basically, a party album — that feeling is what I want to convey," he continues. "Nothing fancy, just the good old blues."
One listen confirms Blues Bash checks every box.
A celebration of timeless virtues and verities — and a celebration of celebrations itself — Blues Bash comes in at 10 tracks featuring two stellar horn sections, searing guitar and organ solos, and boogie boogie piano. Front and centre always, Duke plays gracious host to guests aplenty, and the collective roster spans the full chronicle of Duke's recording career, including his earliest days at Roomful of Blues.
Available for Pre-Order at Stony Plain Records here: stonyplainrecords.com/lp/bluesbash/