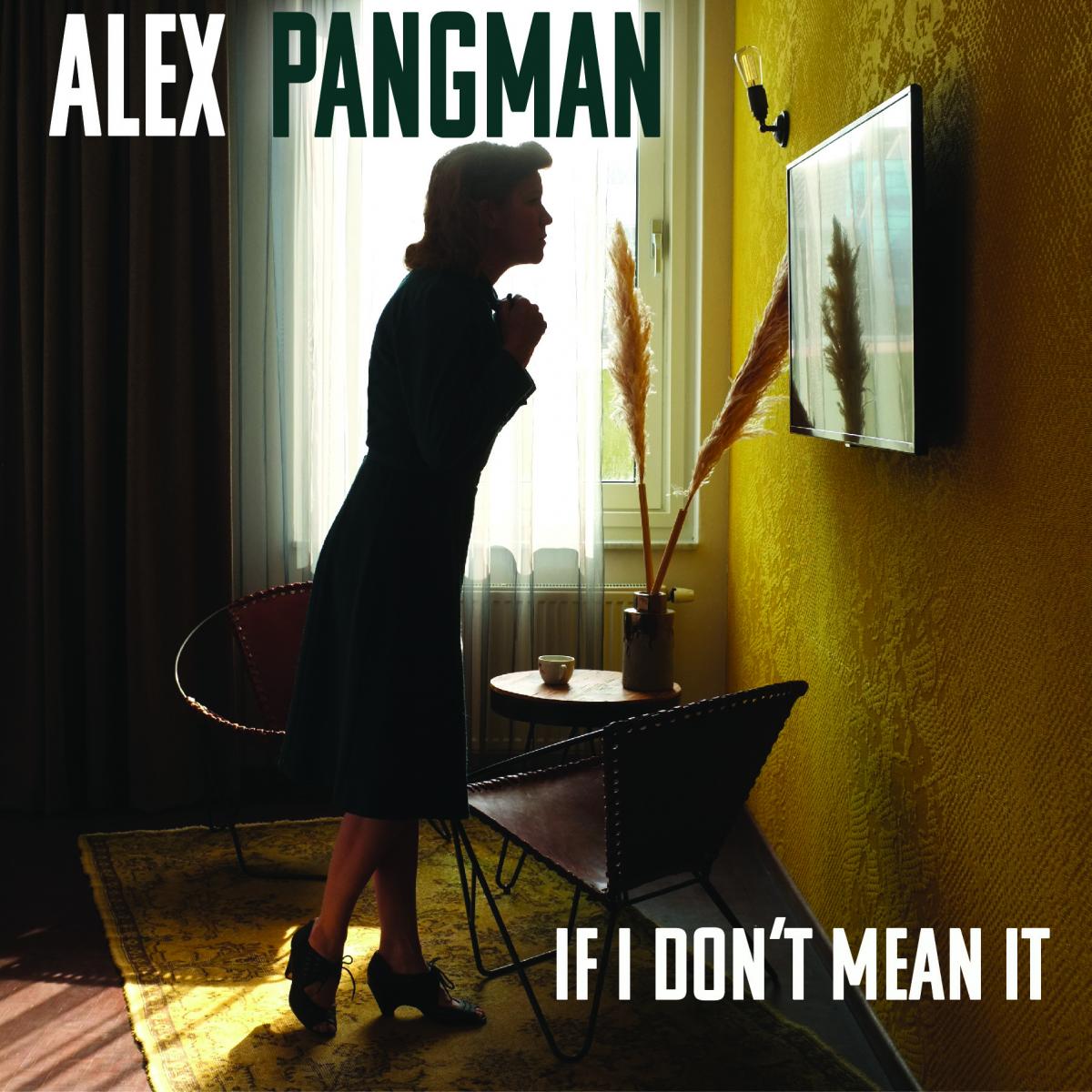 Fri Nov 29, 2019
Alex Pangman's latest release is a catchy retro song "If I Don't Mean It" written by the legendary Connee Boswell (of The Boswell Sisters).
The Boswell Sisters were a close harmony singing group, consisting of sisters Martha Boswell Lloyd, Connee Boswell and Helvetia "Vet" Boswell who were noted for intricate harmonies and rhythmic experimentation. They attained national prominence in the United States in the 1930s.. After a successful career as a trio recording with top jazz musicians in New York, sister Connie embarked on a solo career, eventually selling 75 million records and influencing generations of singers, Ella Fitzgerald included.
We caught up with Alex Pangman while she was travelling in Rome and she had this to say about the song, "we picked up on the fact it had the same musical lines of the iconic 'Danny Boy' so working that into the production was an awesome addition to an already amazing song. I was gifted this song (along with a pair of the singer's red stage gloves) after a fortuitous meeting with Boswell's grand-niece, Kyla Titus. I only had the sheet music to go by as the song had never been recorded so it was a huge compliment that I was given this opportunity to make it my own."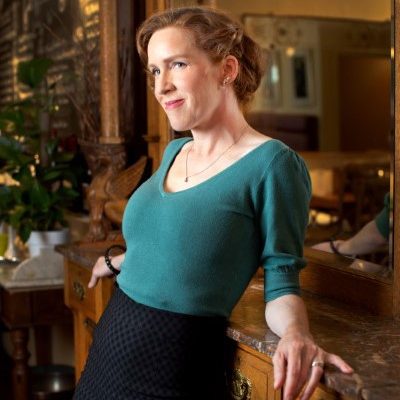 In 2011, Alex Pangman signed with Justin Time Records for whom she recorded the album 33. With a JUNO awards nomination in 2016, videos, film, television, and radio appearances to her credit she sings in a style made popular by jazz vocalists and torch singers from the 1930's and '40's,  She has collaborated and recorded with Bucky Pizzarelli, Ron Sexsmith, Dick Sudhalter, Don Kerr, Jeff Healey, Terra Hazelton, and members of the New Orleans Cottonmouth Kings.
And now the  Canadian 'Sweetheart of Swing' has unearthed a 'once-in-a-lifetime' historical gem in her rendition of iconic singer Connee Boswell's "If I Don't Mean It."
"You can't imagine how incredible and surreal it feels to be singing this… It is certainly a 'pinch-me' moment! To think that probably only a handful of people have sung this song, including its creator who was one of the greatest early jazz singers to have lived. This is buried treasure and I am honoured to finally release it for the world to enjoy."
Officially available December 3rd — a nod to the late legend's birthday — Pangman's newest release strikes notable for three reasons.
Watch 'If I Don't Mean It" here: https://www.youtube.com/watch?v=wvZt37qawNg&feature=youtu.be
This song is:
#1 — a previously unrecorded and never-heard original composition by Connee Boswell
#2 — specifically gifted to Alex by the Boswell family after a fortuitous meeting with her grand-niece, Kyla Titus
#3 — comes alive via Alex Pangman, the say-no-more quintessential jazz and swing artist Canada knows and adores
"I have always felt more comfortable with the female jazz singers, their songs, their elegance and delivery. The fact I have the honour of releasing "If I Don't Mean It" as my newest single/video is a huge milestone for me. I hope to do Connee Boswell proud."
For more on Alex Pangman visit:
http://www.alexpangman.com