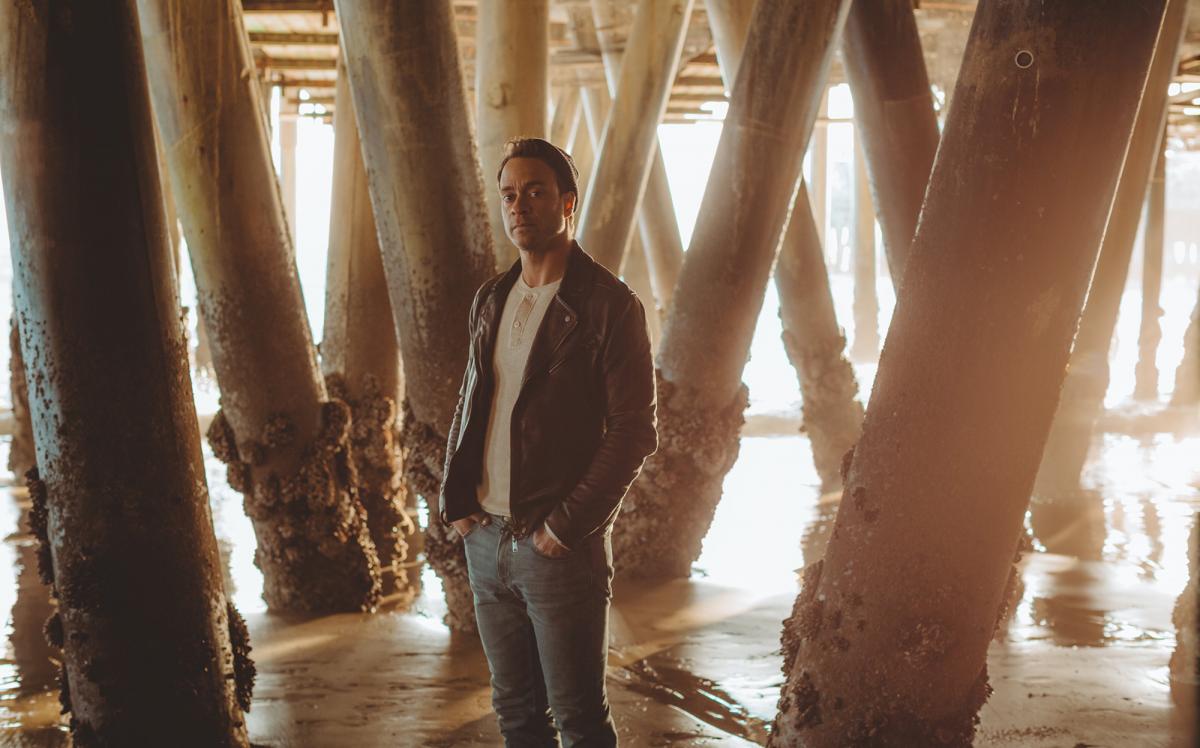 Fri Jul 20, 2018
"This was the hardest song for me to sing on the album," says Amos Lee of Hang On, Hang On – the cathartic and soulful ballad at the center of his upcoming My New Moon (August 31 / Dualtone Records). While the record is largely focused on Amos finding strength in the courage of others – from relationships he built through Musicians on Call and the Wounded Warrior Project to inspiration he took from the Parkland survivors - Hang On, Hang On sees Amos use these experiences to work through profound loss in his own life. Written after Amos lost his grandmother, the song is set around the last night he spent with her: "I would've stayed forever," he sings, "but it didn't work out that way."
Listen to Hang On, Hang On, here.
Already deemed "the most personal and deeply felt of Lee's seven studio albums" by Billboard, My New Moon is a collection centered on hope, optimism and perseverance in the face of hardship. Throughout the record's ten songs, Amos shares personal experiences that completely altered his perspective on life; from Little Light, the story of a nine-year-old fan he grew close with as she beat cancer, to Whiskey On Ice, dedicated to a couple as they come to terms with an unimaginable loss. Despite the heavy subject matter, it's a record aimed to uplift, heal and send a message of hope to the most resilient.
Helping bring Amos' purposeful vision to life on My New Moon is the producer, Tony Berg (Phoebe Bridgers, Andrew Bird), and an incomparable group of studio aces: multi-instrumentalist, Blake Mills, Benmont Tench and Patrick Warren on keyboards, Greg Leisz on pedal steel, Rob Moose on strings and many others. On Hang On, Hang On, it is Ethan Gruska and Jaron Olevsky who team up to create incredible sweeping melodies on keyboard and synthesizer behind Lee's wistful acoustic.
Amos will tour the U.S. through the fall, including newly announced dates in California this October.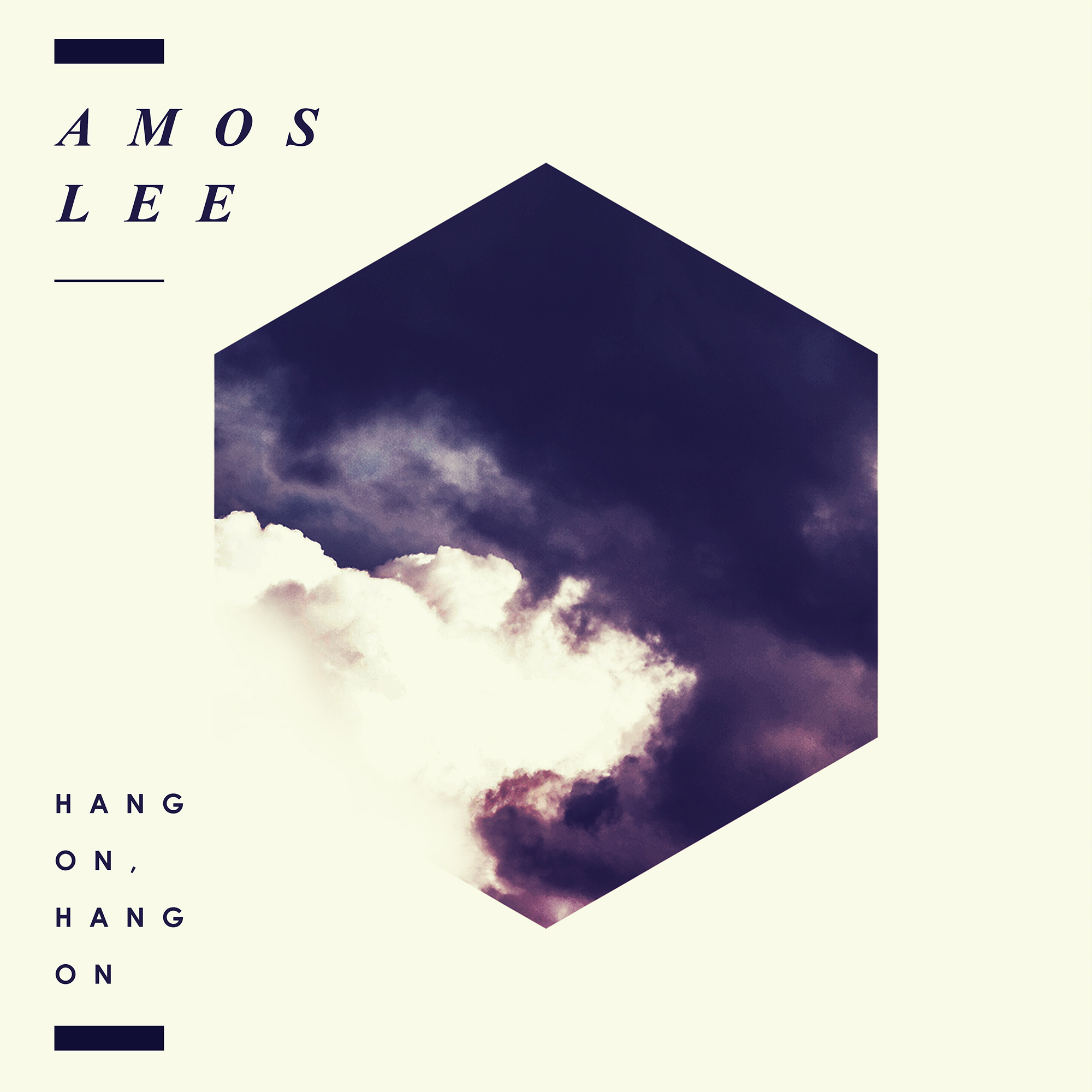 UPCOMING TOUR DATES:
July 27 - Park City, UT - Deer Valley Snow Park Amphitheater
July 28 - Beaver Creek, CO - Vilar Performing Arts Center
July 29 - Steamboat Springs, CO - Strings Music Festival - SOLD OUT
July 31 - Boulder, CO - Chautaqua Auditorium - SOLD OUT
Aug 1 - Denver, CO - Botanical Gardens # - SOLD OUT
Aug 3 - Sandpoint, ID - The Festival at Sandpoint #
Aug 4 - Portland, OR - Oregon Zoo Amphitheater #
Aug 5 - Seattle, WA - Woodland Park Zoo #
Aug 8 - Boise, ID - Outlaw Field at the Idaho Botanical Garden #
Aug 9 - Bend, OR - Les Schwab Amphitheater #
Aug 11 - Napa, CA - Uptown Theatre Napa #
Aug 12 - Saratoga, CA - The Mountain Winery #
Sept 14 - New York, NY - Beacon Theatre ^
Sept 15 - Canton, MA - Festival At The Farm
Sept 16 - Port Chester, NY - Capitol Theatre ^
Sept 18 - Washington, DC - Lincoln Theatre ^
Sept 20 - Richmond, VA - Innsbrook After Hours at SERVPRO of Richmond Pavilion ^
Sept 21 - Charlotte, NC - Knight Theater ^
Sept 24 - Lafayette, LA - Heymann Performing Arts Center ^
Sept 25 - Dallas, TX - Majestic Theatre ^
Sept 27 - Tucson, AZ - Fox Tucson Theatre ^
Sept 28 - Dana Point, CA - Ohana Festival
Oct 1 - San Luis Obispo, CA - Christopher Cohan Performing Arts Center
October 2 - Sacramento, CA - Crest Theatre
# = Bailen supporting
^ = Caitlyn Smith supporting
For more visit www.amoslee.com