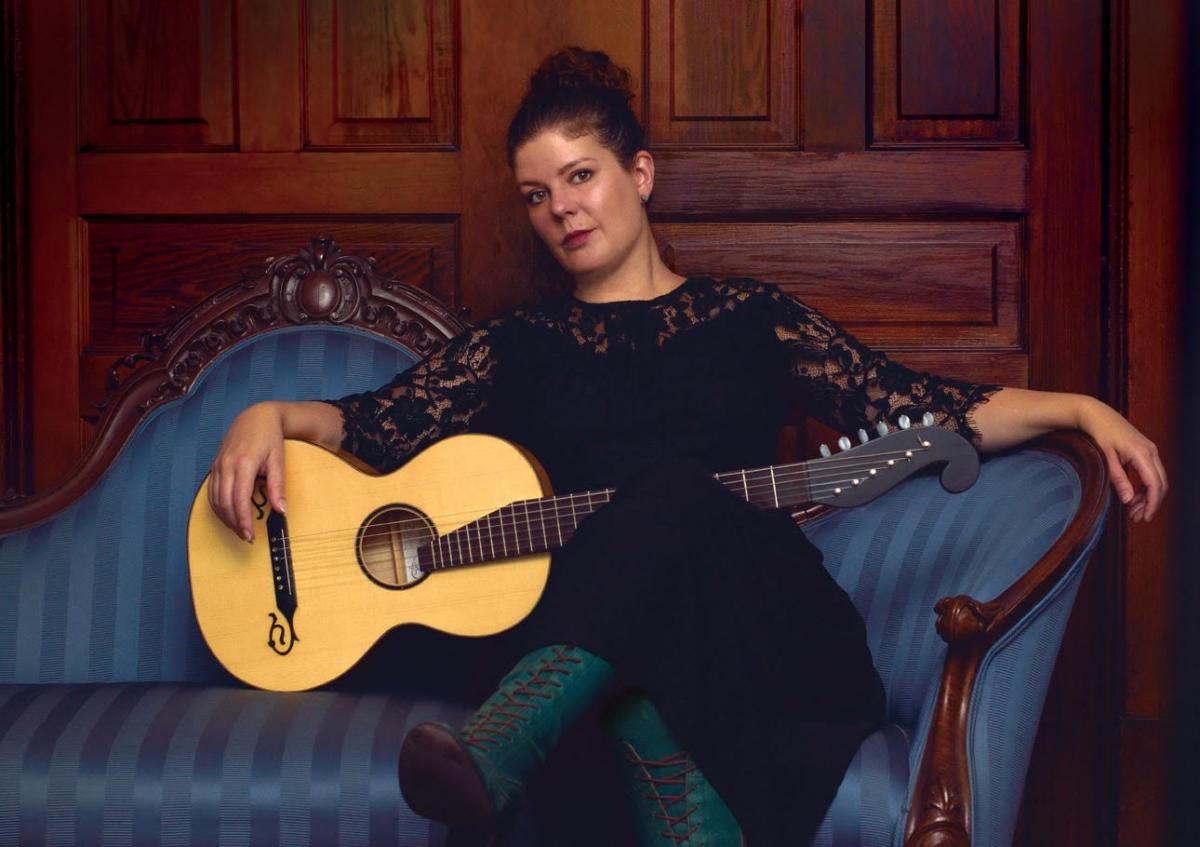 Fri Dec 18, 2020
The award-winning Canadian classical guitarist Emma Rush has released her third solo album. It's called Wake the Sigh and brings to light a plethora of relatively unknown female-written guitar compositions from the 19th century, including works from Emilia Giuliani, Delores de Goñi and Julie Fondard — a professor of guitar in Paris, France.
Putting Wake the Sigh together wasn't as simple as listening to old recordings, taking inspiration from them and re-recording them… No, Emma spent a couple of years researching these classical composers and uncovering their masterful compositions, which went on to inspire the 43-minute work. 14 of the 17 tracks were never-before recorded, so the Hamilton-based musician is technically the first to ever release them.
During pre-production, the ambitious Canuck did a residency in Lübeck, Germany, where she was able to conduct a lot of her research. Pre-pandemic, she visited libraries all across Europe and eventually managed to piece together tons of information about seven different female composers – many of them also renowned performers — and their works written throughout the 19th century.
In regards to her eclectic approach to recording this album, Emma admitted: "I always try to bring something new to the guitar world with my work, whether it's playing music by unusual composers, or playing unusual music by the usual composers."
On the overall inspiration behind Wake the Sigh, Emma added, "I think it's about time we played more music by women. There's tons of it out there and it's great."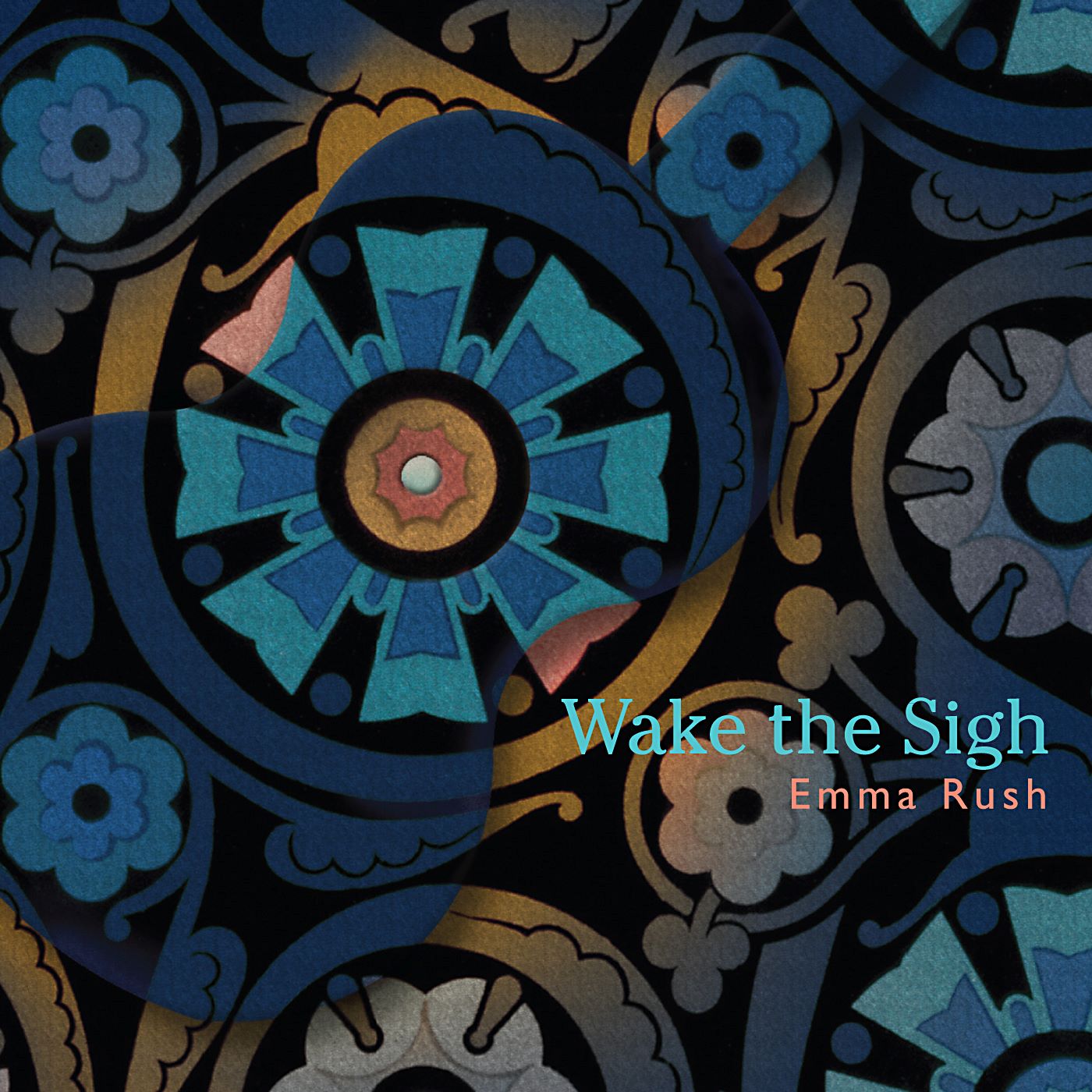 The 17-track album was produced by Kirk Starkey and recorded in Hamilton, ON. The entire record was performed by Emma Rush, on a replica of a 19th century Stauffer guitar — provided by Miodrag Žerdoner. The colourful and mesmerizing artwork and liner photography used in "Wake a Sigh" was shot and created entirely by Richard Talbot.
In the last half-decade, Emma Rush has established herself as one of Canada's top classical guitarists and has garnered worldwide recognition for her talents. Though she's not touring during the COVID-19 pandemic, she has made appearances at major guitar festivals in Germany, Mexico, Sweden, the U.S. and Canada, as well as a four-city mini-tour in China. Much like she has with Wake the Sigh, Emma prides herself on bringing recognition to unique and niche music and styles.
Prior to Wake the Sigh, Emma released two solo albums: Folklórica (2014) and Canadiana (2017). The latter features arrangements of songs by classic Canadian songwriters, including: Joni Mitchell, Gordon Lightfoot and Stan Rogers. Her debut, however, takes listeners on a musical journey across four continents with works inspired by folk music and legend.  
To purchase a digital copy of Wake the Sigh visit Bandcamp: emmarush.bandcamp.com/releases
For a hard copy CD go to Emma's website here: emma-rush.com/
On top of her three City of Hamilton Arts Awards, Emma was a prize-winner at both the Columbus International Guitar Competition and the Great Lakes Guitar Competition. Her musical efforts have been supported by not only the Canada Council for the Arts, but the Ontario Arts Council, Hamilton City Enrichment Fund as well as FACTOR
For more visit:
emma-rush.com/
instagram.com/guitaremma/
facebook.com/emmarushguitar
open.spotify.com/album/61wrw4Fhfzfdbg40NhBxWd?si=yVbj8JrxTj2ECMTJNC2V5A