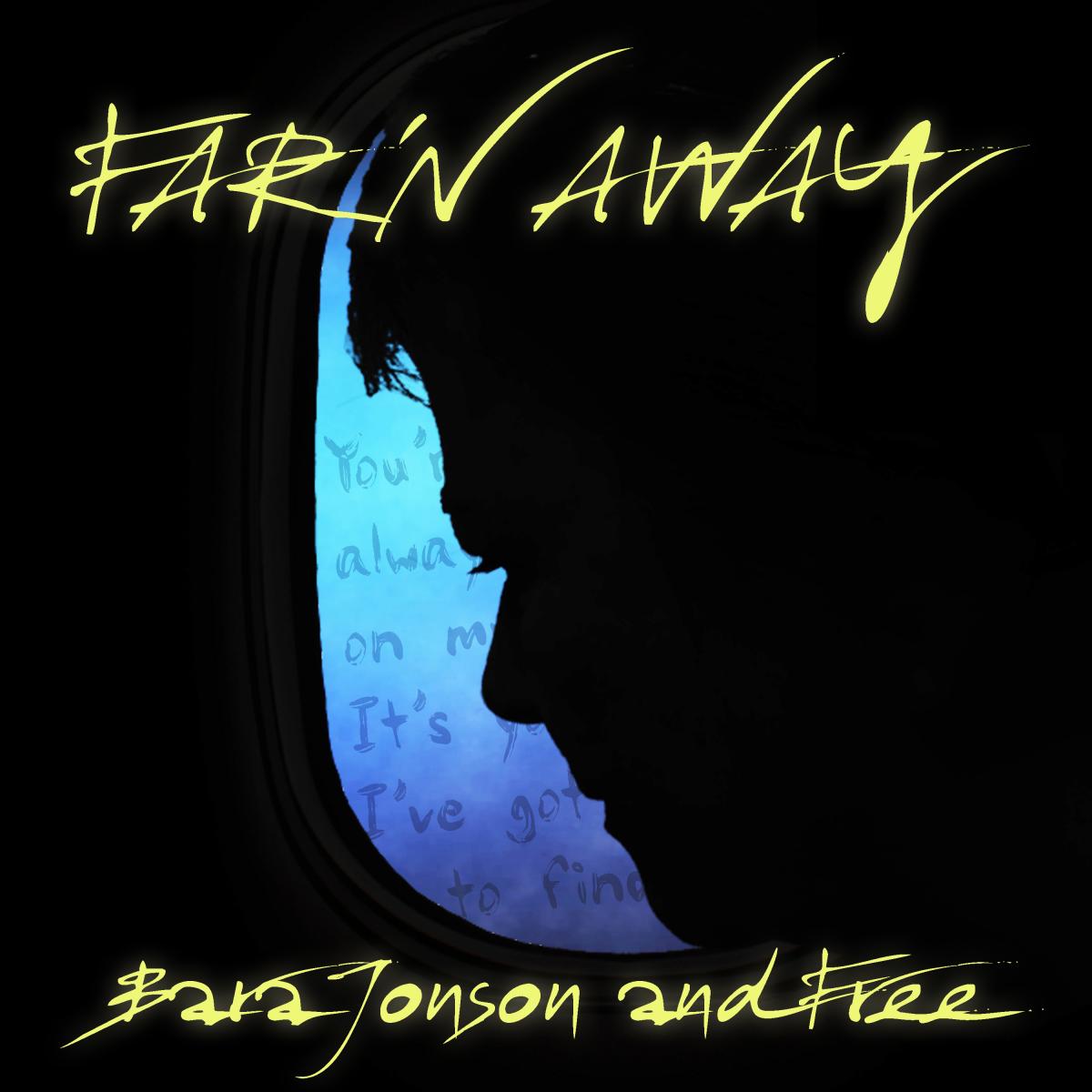 Fri Aug 23, 2019
How does an act from Sweden take a chance and go to a Live at Heart Festival on a Peninsula named Burin in Canada's Newfoundland, write a song and end up on the Swedish Independent Music Chart 10 weeks in a row in a # 1 position, thanks to the fans (who are now friends) that they met there?
This is what Bara Jonson and Free did. "We rented a car, drove through torrential rain, landed in the middle of nowhere at the Marystown Hotel and suddenly you feel like you came 'home'? There is no explaining it, but that is what happened to us."
So they went back to Sweden and immediately wrote "Hello Newfoundland" and their newly found friends embraced it. The release of the video included all of the amazing people who forged the road to these lifetime memories and also featured Tale The Rapper.
From there lifelong friendships were forged with the lovely people of Newfoundland and in addition the global delegates who attended became friends and fans, leading to being part of a sanctioned Showcase in Cannes, France at MIDEM 2019, attending Canadian Music Week in 2019,a return to Live at Heart Newfoundland 2019 and Cashbox Canada Showcase at CMW 2020.
Bara Jonson and Free will also be showcasing at Live at Heart Sweden September 4-7 2019 and this will be there 3rd appearance at Scandanavia's largest musical festival.
Realizing that music truly has no borders, Bara Jonson and Free went back home to Sweden and were inspired to look at a song they wrote in 2010 Far'n Away. The song was recorded as demo 2010 and featured in the 2011 Emmy Awards nominated documentary When Strangers Click by Oscar-nominated director Robert Kenner (Food Inc, Road to Memphis). They realized the lyrics were still timeless and actually fit as a follow-up to their new experiences of travelling globally and making friends for life. The professionally recorded release is out today on Spotify. https://open.spotify.com/track/2JFmKaLW94hJUVvQtQ2WCs?si=wP656VVBRW-yqDvyjIgmWA
When asked what inspired them to write 'Far'n Away' Bara Jonson and Free had this to say, "Starting out as a musician is tiring and extremely tough if you don't have the right team behind you. We found it! Not only are they knowledgeable colleagues, but they have also become our best friends. Or as Sandy Graham, our manager, usually says, a growing musical family. Now, most of them happen to be far and away in Canada, which makes it a little tough at times."
Lyrics to Far'n Away:
I never once been here before
I didn't even believe it for sure
Now I do, meaning you
I didn't care for things like this
Didn't want someone to pick my strings
Now I do, meaning  you
I never thought I'd miss so much
To feel your kiss, to feel your touch ... at all
Far'n Away
You're always on my mind
Far'n Away
It's you I got to find
But baby aw I just can't see
You're close but you're not here
And do we really know for sure
it's here we want to go
Far'n Away, Far'n Away
I didn't want to talk too much
Keep it safe was a way of life
Now I do because of you
I saw no point in being me
Didn't believe in no honesty
Now I do because of you
I never thoughtI'd trust so much
Like I do with you
Far'n Away
You're always on my mind
Far'n Away
It's you I got to find
But baby aw I just can't see
You're close but you're not here
And do we really know for sure
it's here we want to go
Far'n Away, Far'n Away
It gets harder by the hour
Every minute that we here
I can not even touch your face
Well you know we're  getting older
This time I'm here to stay
Far'n Away, Far'n Away
Far'n Away
You're always on my mind
Far'n Away
It's you I got to find
But baby aw I just can't see
You're close but you're not here
And do we really know for sure
it's here we want to go
Far'n Away, Far'n Away
Listen to Far' n Away here on YouTube:https://www.youtube.com/watch?v=p6mffaKx8xU&feature=youtu.be&fbclid=IwAR3txuLZF5AQyAD44tByHEjz1KothbTpkiHwKKOE8f1CaYZdGl903xxgyEE
Soundcloud:
https://soundcloud.com/barajonsonfree/farn-away
For more visit https://www.barajonsonfree.com/