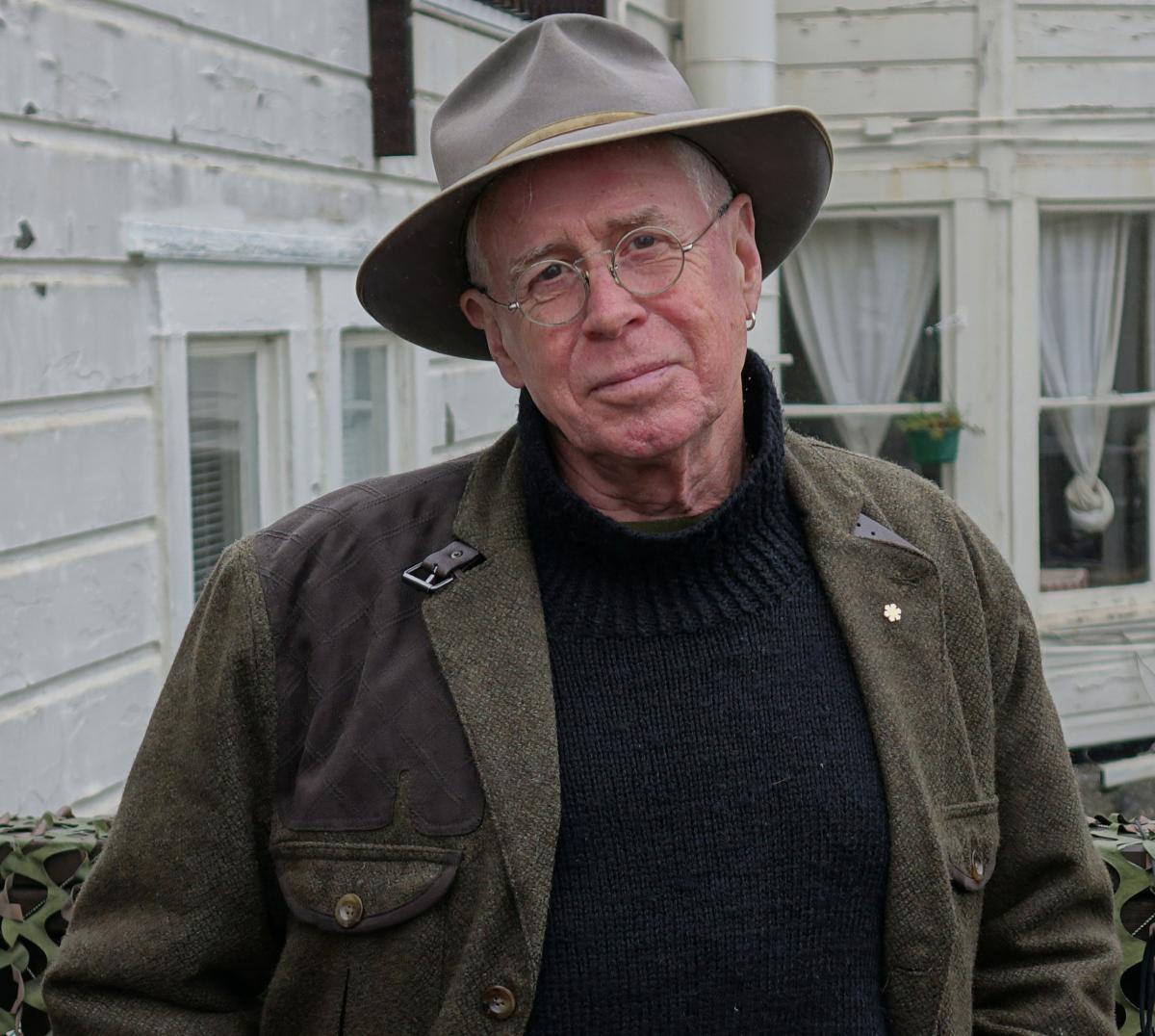 Fri Mar 08, 2019
Few recording artists are as creative and prolific as Bruce Cockburn. Since his self-titled debut in 1970, the Canadian singer-songwriter has issued a steady stream of acclaimed albums every couple of years. But that output suddenly ran dry in 2011 following the release of Small Source of Comfort. There were good reasons for the drought. For one thing, Cockburn became a father again with the birth of his daughter Iona. Then there was the publication of his 2014 memoir Rumours of Glory.
"I didn't write any songs until after the book was published because all my creative energy had gone into three years of writing it," Cockburn explains, from his home in San Francisco. "There was simply nothing left to write songs with. As soon as the book was put to bed, I started asking myself whether I was ever going to be a songwriter again."
Such doubt was new to the man who's rarely been at a loss for words as he's distilled political views, spiritual revelations and personal experiences into some of popular music's most compelling songs. What spurred Cockburn back into songwriting was an invitation to contribute a song to a documentary film about the late, seminal Canadian poet Al Purdy and he was off to the races.
Bone On Bone, Cockburn's 33rd album, arrives with 11 new songs, including "3 Al Purdys," a brilliant, six-minute epic that pays tribute to Purdy's poetry. Cockburn explains its genesis: "I went out and got Purdy's collected works, which is an incredible book. Then I had this vision of a homeless guy who is obsessed with Purdy's poetry, and he's ranting it on the street. The song is written in the voice of that character. The chorus goes, 'I'll give you three Al Purdys for a twenty dollar bill.' Here's this grey-haired dude, coat tails flapping in the wind, being mistaken for the sort of addled ranters you run into on the street—except he's not really ranting, he's reciting Al Purdy. The spoken word parts of the track are excerpts from Purdy's poems. After that, once the ice was broken, the songs just started coming."
May 8 Buffalo, New York Asbury Hall USA
May 9 Tarrytown, New York Tarrytown Music Hall USA
May 10 Beverly, Massachusetts The Cabot USA
May 11 Waterville, Maine Opera House USA
Sep 7 Sisters, Oregon Sisters Folk Festival USA
Sep 20 Nashville, Tennessee City Winery USA
Sep 23 Nelsonville, Ohio Stuart's Opera House USA
Sep 25 Grand Rapids, Michigan Covenant Fine Arts Center [at Calvin College] USA
Sep 27 Chicago, Illinois Old Town School USA
Sep 28 Chicago, Illinois Old Town School USA
Sep 29 Minneapolis, Minnesota Cedar Cultural Center USA
Sep 30 Fargo, North Dakota Fargo Theatre USA
For more visit www.brucecockburn.com