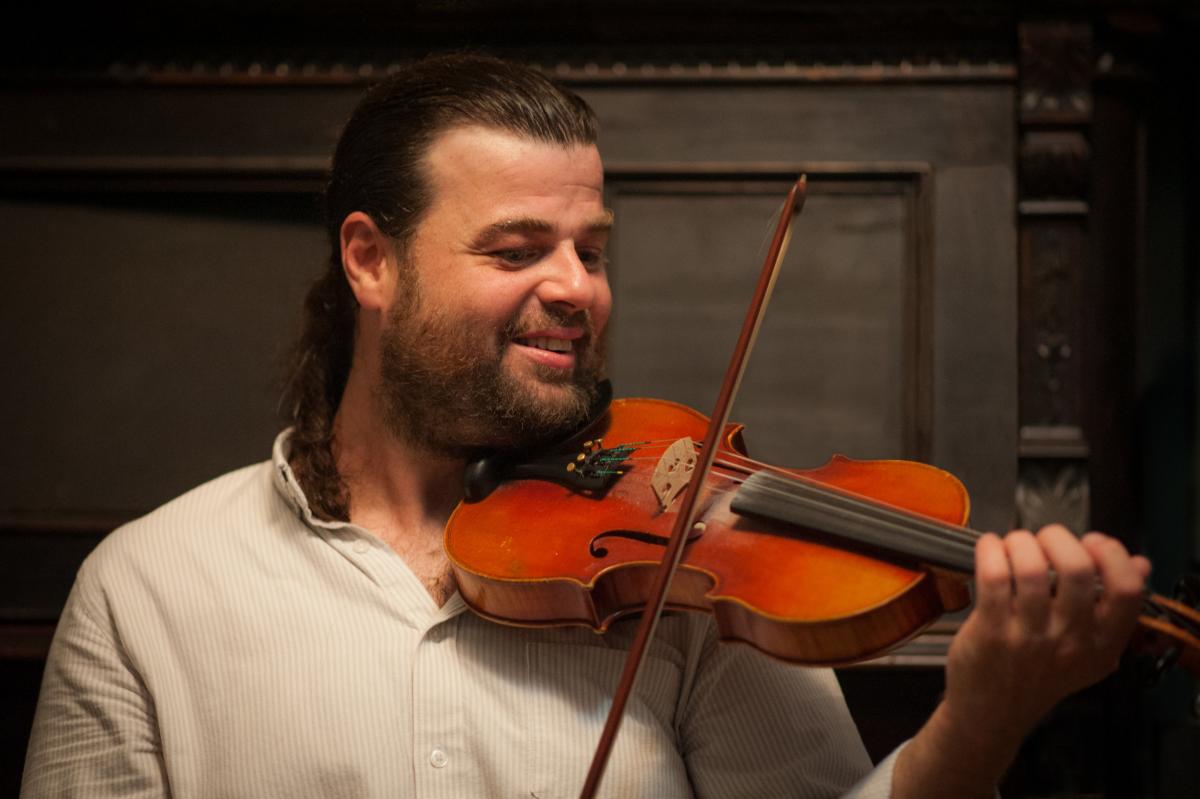 Fri Mar 13, 2020
This week's my fave format, the mixed bag. First outta the bag, Dan MacDonald. Dude's from a family of musicians from the small village of Ironville, Cape Breton and began fiddling around at a very early age. His fiddle education came mostly from his father, Lloyd MacDonald, who is a well-schooled fiddler, and from the surrounding musical culture of Cape Breton Island. In the late 1980s, MacDonald, and his family formed Scumalash, a traditional Cape Breton band, with whom he toured throughout the United Kingdom between 1988 and 1992, culminating in the release of a self-titled album. Scumalash recently returned from a reunion tour of England.
MacDonald moved to Toronto in 2003, where he became a co-host at the Irish music session at Dora Keogh Irish pub, which is where I became acquainted with his stellar skills and amiable perso. He hooked up with the traditional Irish group, Spraoi. Spraoi.In 2006, MacDonald became music director of The Magic of Ireland, an Irish dance and music show, with which he toured the UK, Canada, the USA and Europe.
In recent years, MacDonald has been a mainstay at the Irish music sessions at Dora Keogh and Ceili Cottage Irish pub in Toronto as well as producing an Irish/Scottish dance and music show called Brogue, which plays at folk clubs and festivals and theatres all over Ontario and the United States.
MacDonald's newest project is North Atlantic Drift, a Toronto based trio including himself on fiddle, Brian Taheny on guitar, banjo, mandolin and fiddle and Ross Griffiths on Scottish pipes, Irish pipes and whistle. This group features the blending of Scottish, Irish and Cape Breton in many different combinations of instruments. They've got a self-titled CD out and Dan MacDonald & North Atlantic Drift sail into Hugh's Room Sun. Mar.16. Music at 8.30 pm.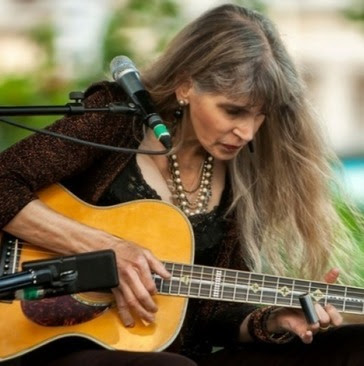 Next up, ball-bustin' blues from a seasoned shouter. Prove It On Me is the second album from Rory Block's new Power Women of the Blues series. This recording celebrates the songs of nine ground-breaking female blues artists, includes one of her originals, and comes March 27, 2020 on Stony Plain Records. Prove It On Me presents Rory's unique take on songs from phenomenal and largely unsung female performers and songwriters: Arizona Dranes, Elvie Thomas, Merline Johnson, Madlyn Davis, Helen Humes, Rosetta Howard, Lottie Kimbrough, Gertrude "Ma" Rainey and Memphis Minnie. Rory's goal for this release was to spotlight some of the more obscure names of the genre, some of whom did not become widely known "despite their immense talent". All songs are given the "Rory Block Band" treatment, while showcasing their own individual style and contribution to the genre.
"For over a century, women of the blues have prevailed to record and perform their music. I hope we will do them justice by continuing to get to know them better today, as we celebrate their names more every year."
Prove It On Me was produced by Rory Block and Rob Davis. All vocals on the new disc are by Block, who also played all the guitar and bass parts on her Signature Model Martin Guitars. In addition, all drums and percussion heard on the new disc - guitar bongos, hat boxes, plastic storage tubs, oatmeal boxes and wooden spoons – were played by Rory.Woman leaves nothin' to chance.No tour dates yet but it won't be long.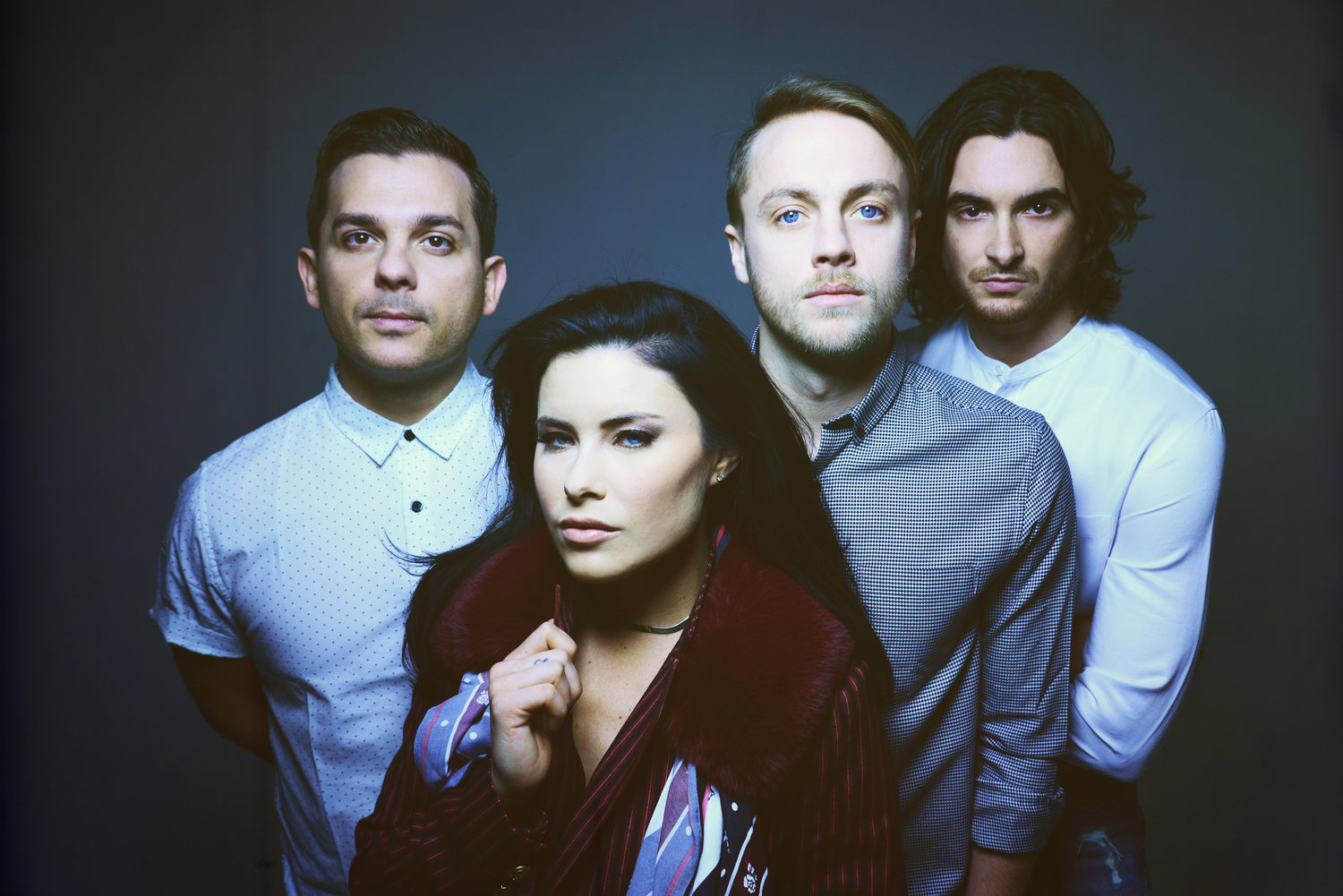 New York City-based pop band Young Thieves have a Strokes-ish flavour and just dropped their new EP 'Darker Dreams," full of pop anthems that will be stuck in your head from first listen. Produced by Matt Squire (Panic! at the Disco, Ariana Grande, Katy Perry) it's a crisp, bright sound that comes in just this side of relentless. Fave tracks round here are 'Wash You Away' and 'Bloodshot Eyes.'
Young Thieves are quickly gaining traction, with their debut single, "What You Want" out now, and they're not showing any signs of slowing down. "What You Want" serves as a perfect introduction to the band - Alexandra Amor (vocals), Dmitry Libman (guitar/keyboards/production), Andrew Lynch (guitar/keyboards) and Johnny Coryn (drums) - who are determined to break the mold and start a conversation with their music. Lyrically, the track flips the script on the old Cinderella story, while the accompanying video continues to make friends with its retro charm.
Stream the EP on all DSPs here: https://orcd.co/darkerdreams
View the band's latest video "Home" here: https://bit.ly/39vAziu.
Some words of wisdom from the kidz. "None of us in the band were actually born and raised in New York City which is awesome because we have musical influences from all walks of life.
"It's very important to start building your social platforms from the very beginning. Which may I add is going extremely well. When we're out and about and someone asks, where can I hear your music we are officially able to say SPOTIFY 'Young Thieves' What you want.... it's hard to claim you are a band without a product, you know?
"We created a song that isn't your typical 'Cinderella story', which I believe is so important to instill in our youth today. Society teaches gender roles out the womb with toys, slogans on clothing, movies etc. It's inevitable for little girls to be placed into a certain role with society standard marketing-- beyond this Love is Love.
In the song, I'm chasing after a boy who is telling me to chill, and in the music video, we have a lead female who I'm chasing after. I want to be an advocate in the LGBT community, because I truly believe LOVE IS LOVE. To all my ladies out there, go after what you want in life and create your own set of standards as to how you attack your goals, love and personal life - never let society box in your potential."
https://thepreludepress.com/interviews/2018/5/10/qa-with-young-thieves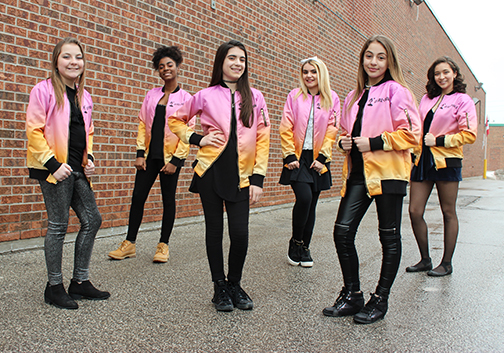 Chart-topping and touring powerhouse Toronto-based all-girl teen pop band Girl Pow-R are once again inspiring young women across the country as they receive their first JUNO Award nomination for 2020 Children's Album of the Year! To celebrate, they continue to put the spotlight on others: This year's JUNO nominees for Single Of The Year featuring songs from the Single Of The Year category - Alyssa Cara, Bulow, Justin Bieber, Shawn Mendes and Camila Cabello, Lennon Stella, and Scott Helman. Watch it here!
The ceiling-shattering nod as one of the youngest acts to ever receive a nomination lands for their debut release, This Is Us — available now.
Hot on the heels of the album's critically acclaimed hits "Never Let Go" — which debuted on the iTunes Canada Children's chart at #2 (second only to cultural force "Baby Shark" but ahead of genre mainstays such as Sharon, Lois & Bram, The Wiggles, and Raffi), and #15 in the U.S. — the album's title track "This Is Us" has received more than 500,000 streams across all available platforms.
With members ranging in age from 11 - 17, Girl Pow-R's greatest strength lies in the diversity in their ages, backgrounds and life experiences. The universal things that join them together are dynamic skill sets and a shared mission of empowerment among young women in the world today. With lyrics like "passionate for some change," "take our message, shout it out," and "we won't be pushed around, we are strong, we are proud," the title song from the all-girl supergroup continues to embody their core mission of banding together and uplifting their peers and encouraging girls to stay confident in their individuality and avoid the pitfalls of peer pressure and online influence in today's hyper-digital age.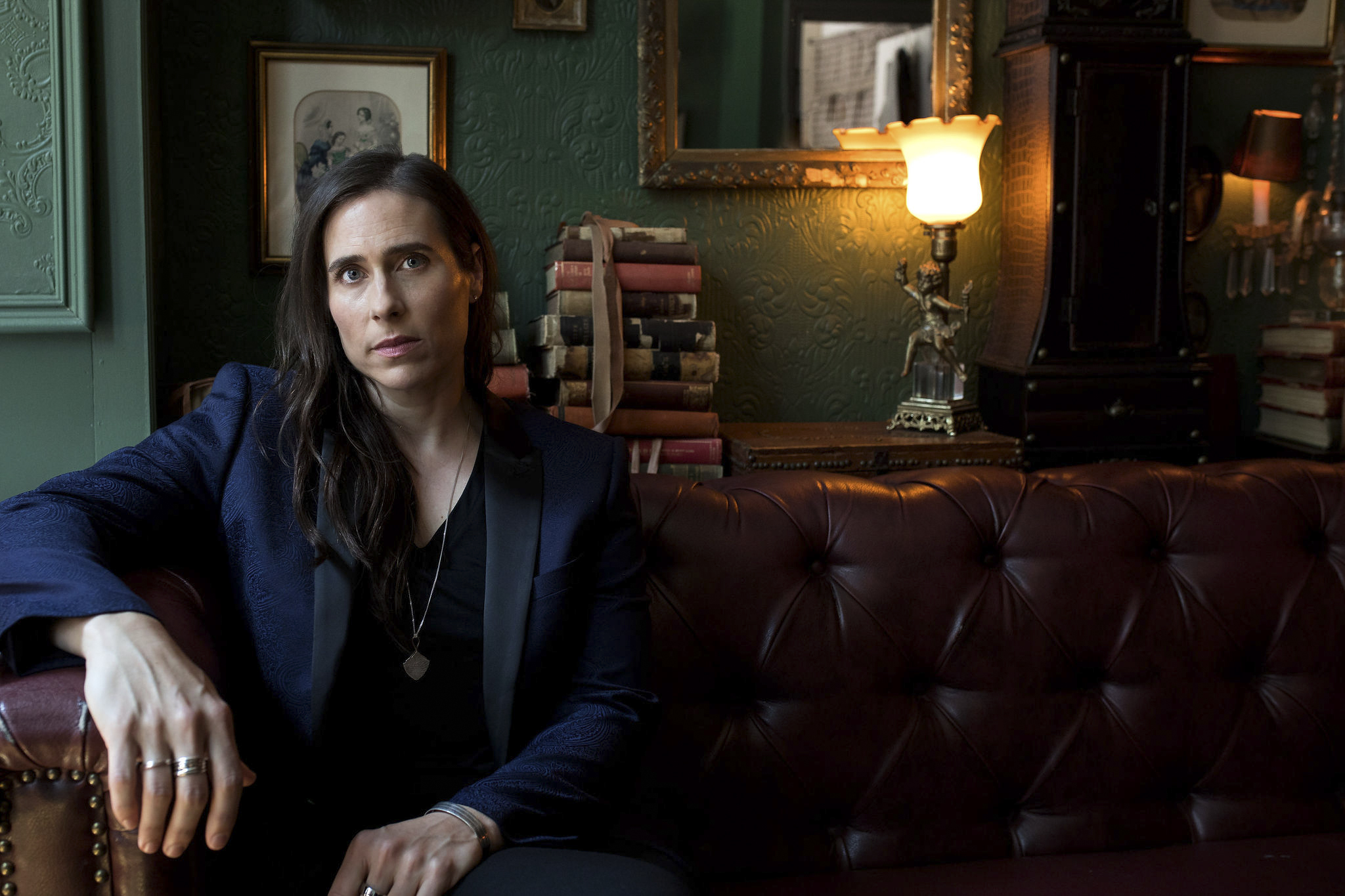 Getting deep and committed to the next pair of artists. Grammy-nominated and JUNO Award-winning songwriter Rose Cousins' new video "The Lullaby (My Oldest Love)" debuts today. The song is featured on Cousins' new album, Bravado, out now from Outside Music.
Check 'The Lullaby'
https://www.youtube.com/watch?v=Te9pRhZeHmo
Cousins describes Bravado as a record for those who struggle with loneliness and those wishing they had more time alone - for those who struggle to connect with others, or even to connect with their true selves. "I think about how we're so disconnected," says Cousins. "I get sucked into my phone and forget to go for a walk because of this sense of obligation I have that convinces me to get as much work done as possible. We're missing what's actually happening. I've been thinking about how we must be getting close to a breaking point."
For Cousins, Bravado also marks a chapter of personal and professional growth: she is the producer on the record, applying her years of experience, trusting her own ear and pulling thoughtfully from her network of talented colleagues. "I booked some studio days with the intention of making a single and working with some Toronto based musicians I'd always wanted to including Joshua Van Tassel on drums, Robbie Grunwald on keys, Brian Kobayakawa on bass, Dean Drouillard on electric guitars and with Chris Stringer as engineer. Soon after, I realized I was chasing a theme and a feeling I'd been pondering for months and it turned into a whole record of, perhaps, my best writing."
Cousins toured throughout the fall supporting Patty Griffin, and returns to Canada in March of 2020 with special guest John Paul White.
Check Rose doing up 'I Would Die 4 U'
https://www.youtube.com/watch?v=sJPEmeGr4Tw
Rose Cousins On Tour
March 5 - Toronto, ON - Danforth Music Hall*
March 6 - Ottawa, ON - NAC Babs Asper Theatre*
March 19 - Halifax, NS - Rebecca Cohn Auditorium*
March 20 - Fredericton, NB - Wilmot United Church*
March 21 - Charlottetown, PEI - Confederation Centre of the Arts*
April 3 - Ann Arbor, MI - The Ark
April 8 - Cambridge, MA - Oberon
* with special guest John Paul White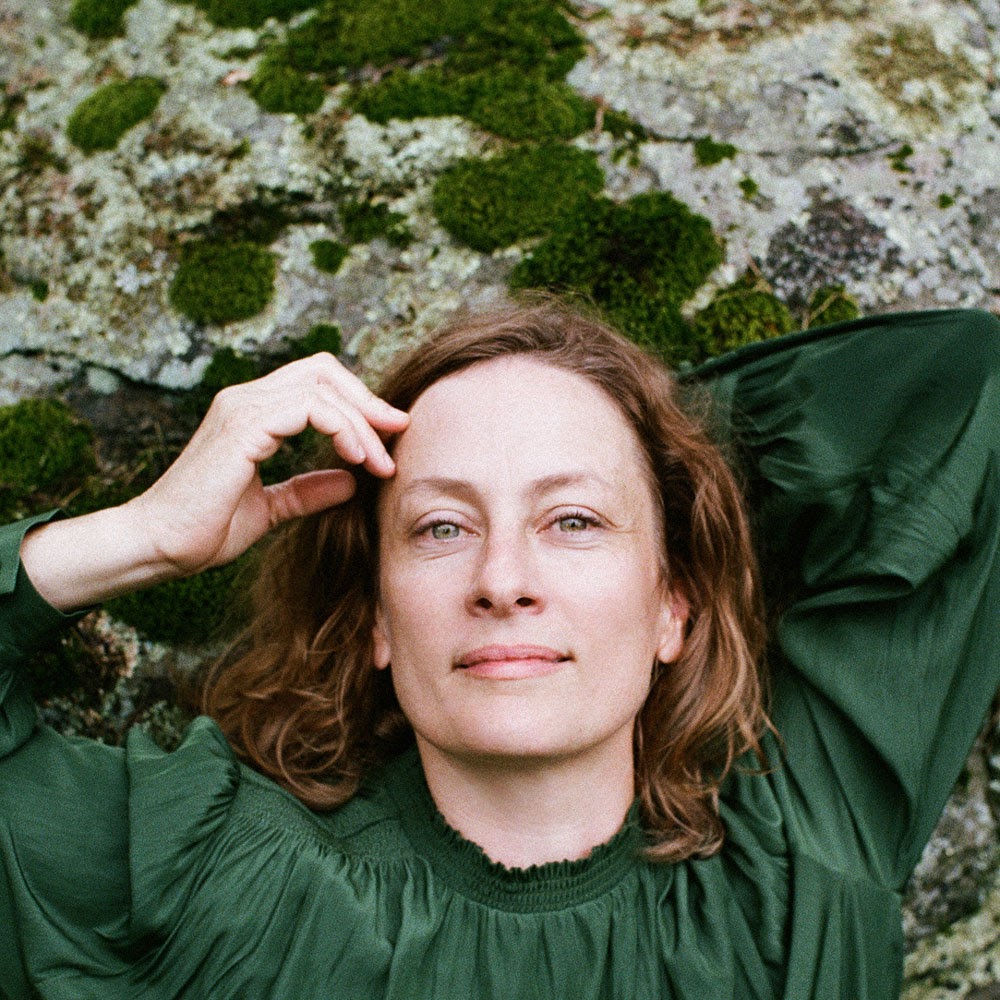 Sarah Harmer is pretty much the white Grand Dame of the activist/musician demographic, stepping in the footprints of the overall Grand Dame, Buffy Sainte Marie and bringing considerable heft to her stances, There's considerable resilience in the new album, Are You Gone (Arts & Crafts), a deeply personal and political collection of songs motivated by the beauty of life, the urgency of the climate crisis, and the question of loss. Sarah called the album a spiritual successor of sorts to her acclaimed debut, You Were Here, which made many year-end critics' lists, and which TIME called the year's best debut album. Its simple title, Are You Gone, is a meditation on the idea of presence, and a bookend to the questions posed on You Were Here - a sharpened, more electric confrontation with the realities of nature and human nature.
The result of an unshakeable inclination to make music in conflict with a lifestyle more attuned to privacy, quiet, and activism, Sarah wrote Are You Gone gradually over the last decade as she traded music for grassroots organizing as her "day job." Between co-founding the citizen's organization PERL (Protecting Escarpment Rural Land) and leading the coalition's successful efforts to prevent a quarry from being built on the Niagara Escarpment, she became a fixture in local politics and advocacy, while keeping her musical chops fresh by writing and playing casually with friends. Finally, in 2019, while pondering the "ghosts" of loss, capitalism's gluttony and music's potential as a public platform, Sarah got to work on Are You Gone, her most sophisticated record to date.
Range from barebones folk to layered indie rock, album opener "St. Peter's Bay" blends melancholic vocals and smooth atmospherics to effectively conjure the feeling of standing at dusk overlooking an endless sea, while "Take Me Out" is a modern, punchy alt-rock take on the near impossibility of letting go. "What I Was to You" is a tribute to Harmer's lifelong friend Gord Downie of the Tragically Hip, and psychedelic-tinged piano ballad "The Lookout" tackles the angst of love-across-timezones. Penultimate track "Shoemaker", about Sarah discovering an old book and census of her great Glaswegian grandfather, calls to mind the gently ominous, slowly shifting chords of Sparklehorse before transforming into a gorgeous, almost-crescendoing show of Sarah's vocal range. "See Her Wave" wraps the album with an acoustic goodbye written in memoriam to another friend who moved on.
This March, to celebrate the release of Are You Gone, Sarah will be playing her first tour in a decade.
Sarah Harmer On Tour
Mar 24 - Peterborough, ON - Market Hall
Mar 25 - Peterborough, ON - Market Hall
Mar 27 - Huntsville, ON - Algonquin Theatre
Mar 28 - Belleville, ON - The Empire Theatre
Apr 1 - Toronto, ON - Danforth Music Hall
Apr 3 - London, ON - London Musical Hall
Apr 4 - Guelph, ON - War Memorial Hall
Apr 14 - Meaford, ON - Meaford Hall
Apr 15 - Orillia, ON - Orillia Opera House
Apr 17 - Parry Sound, ON - Stockey Centre
Apr 18 - Sudbury, ON - College Boreal
Apr 19 - Sault Ste Marie, ON - Machine Shop
Apr 21 - Winnipeg, MB - The Garrick
Apr 22 - Saskatoon, SK - Broadway Theatre
Apr 24 - Edmonton, AB - Starlite Room
Apr 25 - Calgary, AB - Bella Concert Hall
Apr 26 - Nelson, BC - Hume Hotel
Apr 28 - Courteney, BC - Sid Williams Theatre
Apr 29 - Campbell River, BC - Tidemark Theatre
Apr 30 - Victoria, BC - The Capitol Ballroom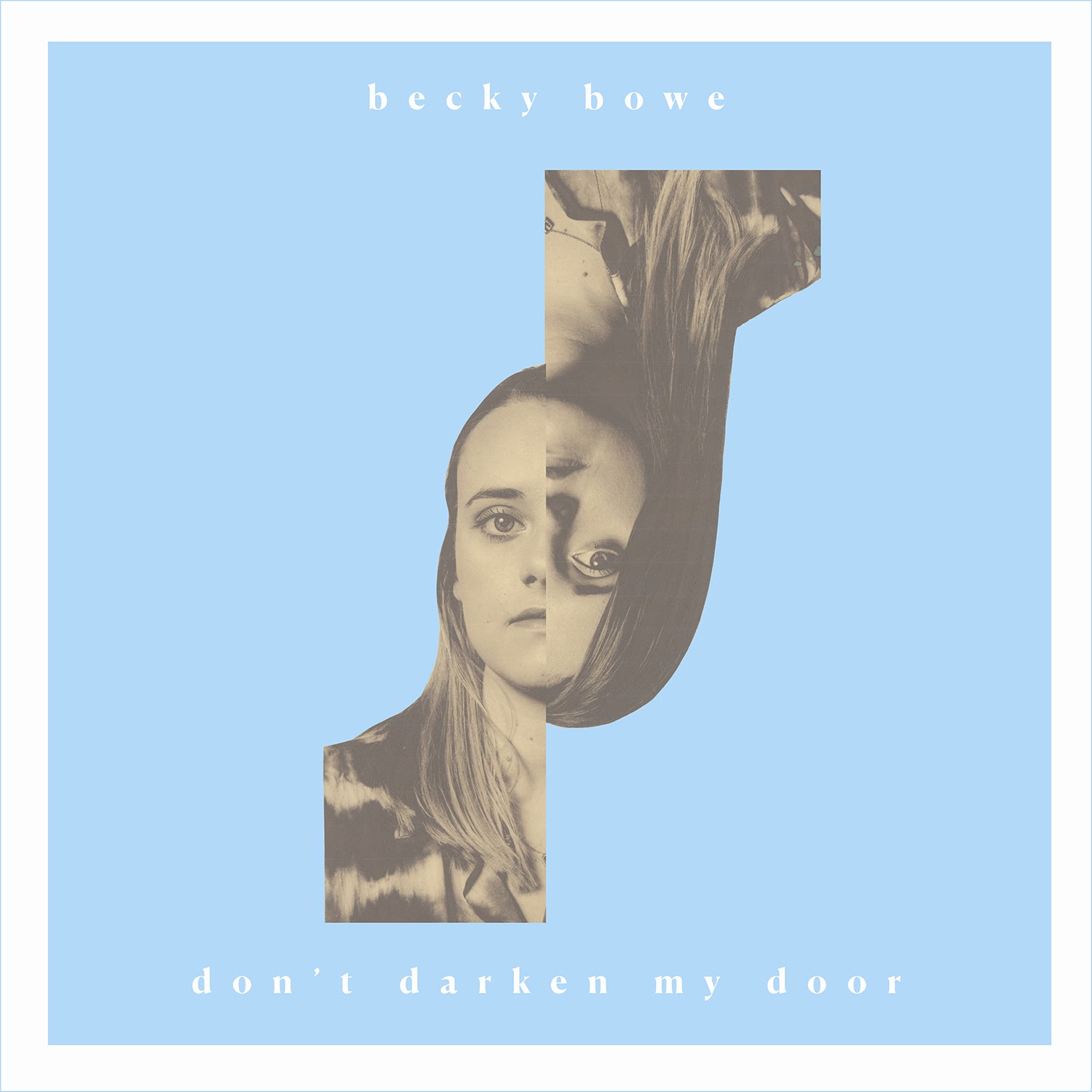 UK singer-songwriter Becky Bowe released her single, 'Don't Darken My Door', on 6th March via Two Bridge Recordings. The single was produced and co-composed by Aidan Thompson... and is currently working with Steelworks Studio in Sheffield towards releasing her EP, set for release in Summer 2020.
Becky Bowe's penchant for smooth R&B with a soulful flair is influenced by her contemporaries such as H.E.R. and Daniel Ceasar. Her mature singing abilities are reminiscent of vocal heavyweights such as Adele, Alicia Keys and Emily King, another artist who has served as a major influence to her burgeoning musical career.
'Don't Darken My Door' opens with organic guitar chords and Becky's warm, controlled vocals segueing into the mix laden with emotion and soul. A cool piano lead, bass guitar and crisp, minimalist percussion introduce a serious groove while, throughout the track, dynamic layers of backing vocals contribute energy and spirit. Becky's new music is set to create waves in honest lyricism and head bopping-tunes with 'Don't Darken My Door' maintaining a perfect balance between heartbreak and conviction.
"'Don't Darken My Door' is influenced by a specific weekend where two family members went through a break up at the same time and they both were influenced in different ways. One family member was bombarded with text messages and just said back "don't darken my door" and I just thought 'WHAT A GREAT LYRIC!' I based the song around their breakups and created this song. The song is a vibe, it's not supposed to be your usual break up song it has the level of 'I don't want you in my life anymore' but in a more relaxed way and not throwing it in someone's face."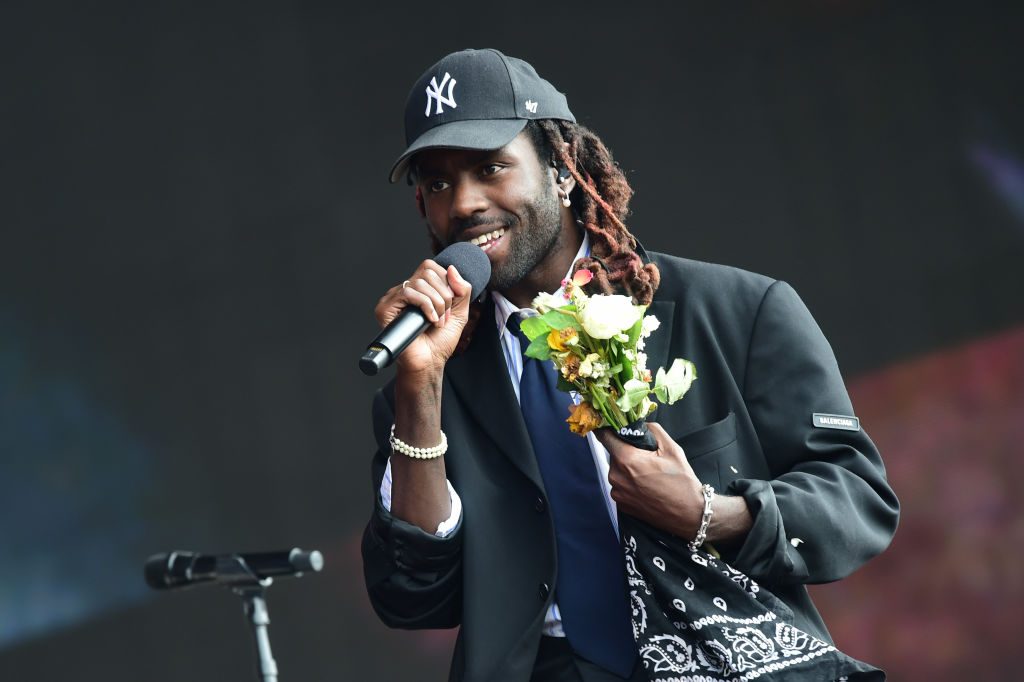 …..Mar 16, 7:00 PM Blood Orange, Tei Shi Queen Elizabeth Theatre Toronto…. Mar. 19th 7 PM Corey Harris Blue Frog Studios White Rock BC….Mar.20 10 PM Slack Alice Vintage Chophouse Calgary….Mar.20 9 PM Dana Lee & The Lockdown The Good Will Winnipeg….
Support Live music. Don't live without it!