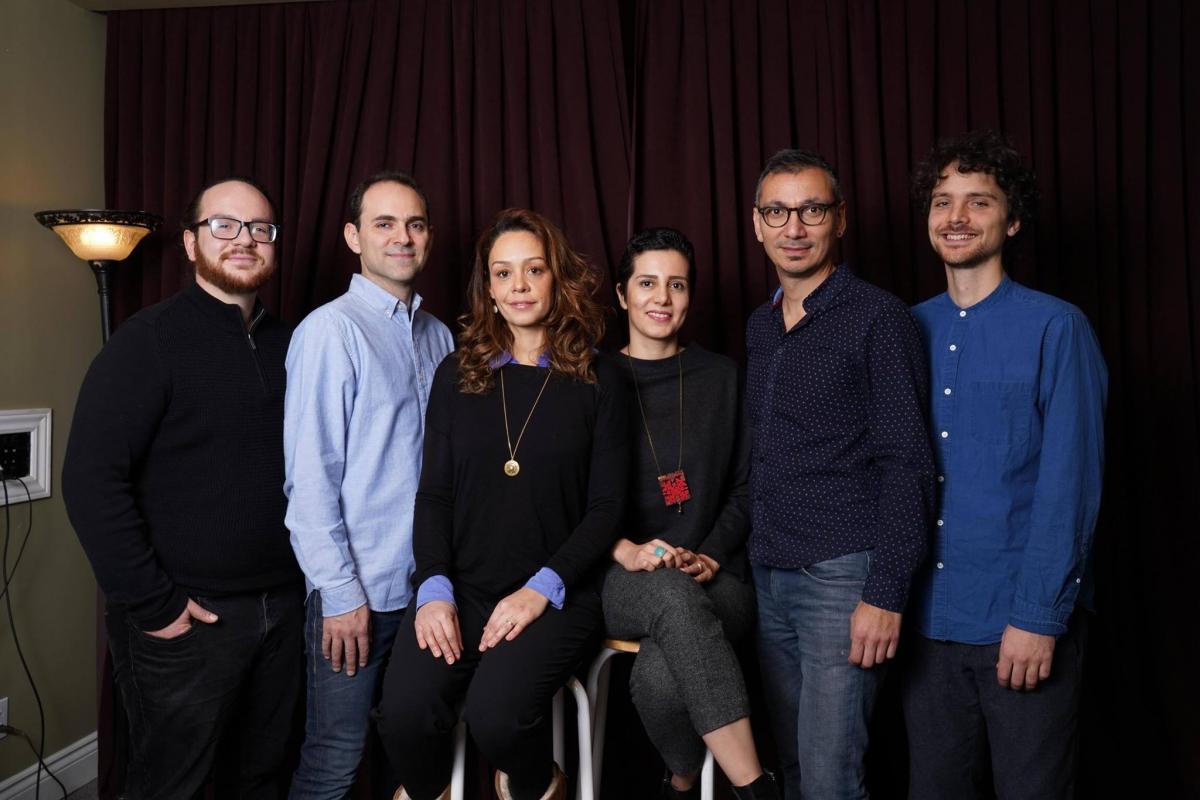 Fri Dec 20, 2019
The World at Hugh's is a new series coming to Hugh's Room Live that will feature some of the best music from around the planet. The host of CBC's Big City Small World, Errol Nazareth, will be speaking to a few of the musicians on stage ahead of the performance. This intimate Q+A will be a perfect introduction to our World at Hugh's. Errol will be taking the stage at 8PM along with his guests.
First up is Partow, Sunbeam in Persian. Partow is an international ensemble led by Iranian tar player and composer Padideh Ahrarnejad. Its roots are in Persian classical music but the sound encompasses diverse influences and draws its strength from the group's members who come from Turkey, Greece, Peru and Brazil. Partow has recorded its first album, set to be released in early 2019. website: https://bit.ly/36tIsmL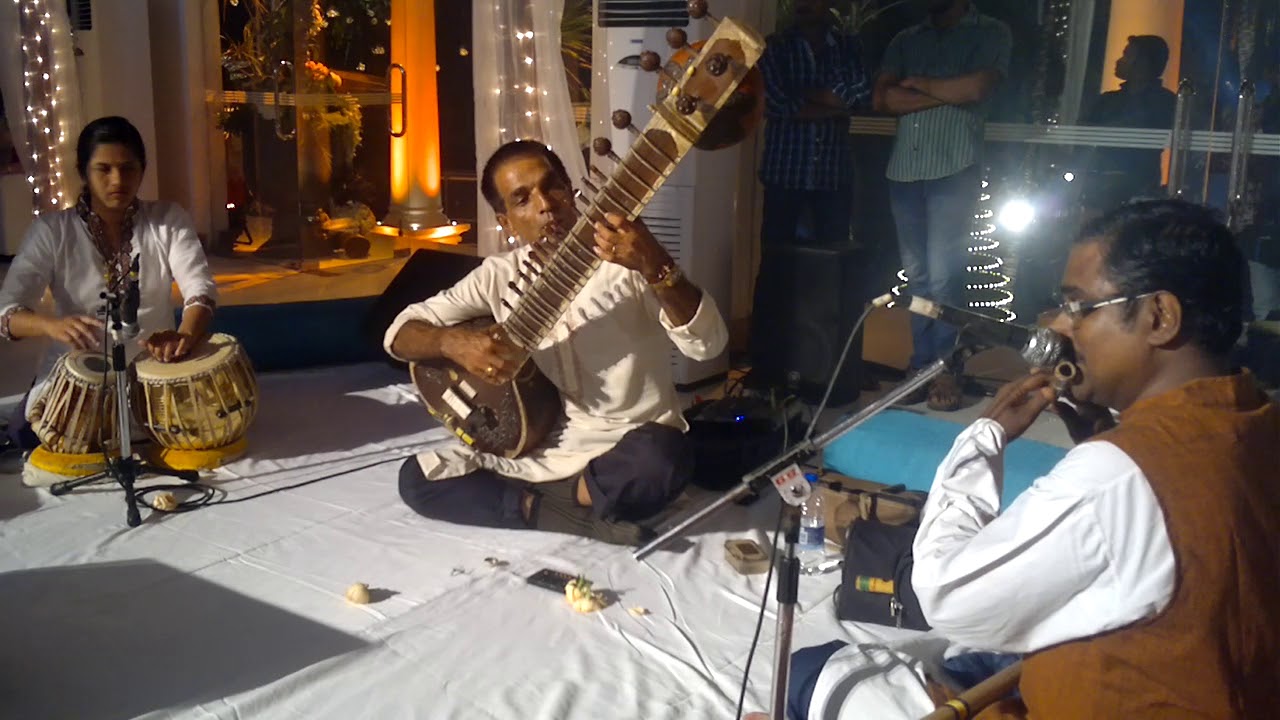 Sitar Fusion s a meld of Indian music and Jazz influences under the direction of Anwar Khurshid. Khurshid was born in Pakistan, where he studied the sitar with Ustad Nasiruddin and Indian classical vocals under Qazi Zahoorul Haq. After his arrival in Canada, his interest in blues, jazz, and world music resulted in the Juno Award-nominated album Enter the Gate, as well as the acclaimed albums Subcontinental Drift and Music Stew
website: https://bit.ly/2P7fp28
The World at Hugh's Room featuring Partow and Sitar Fusion goes live Sat. Dec, at 21.8 pm.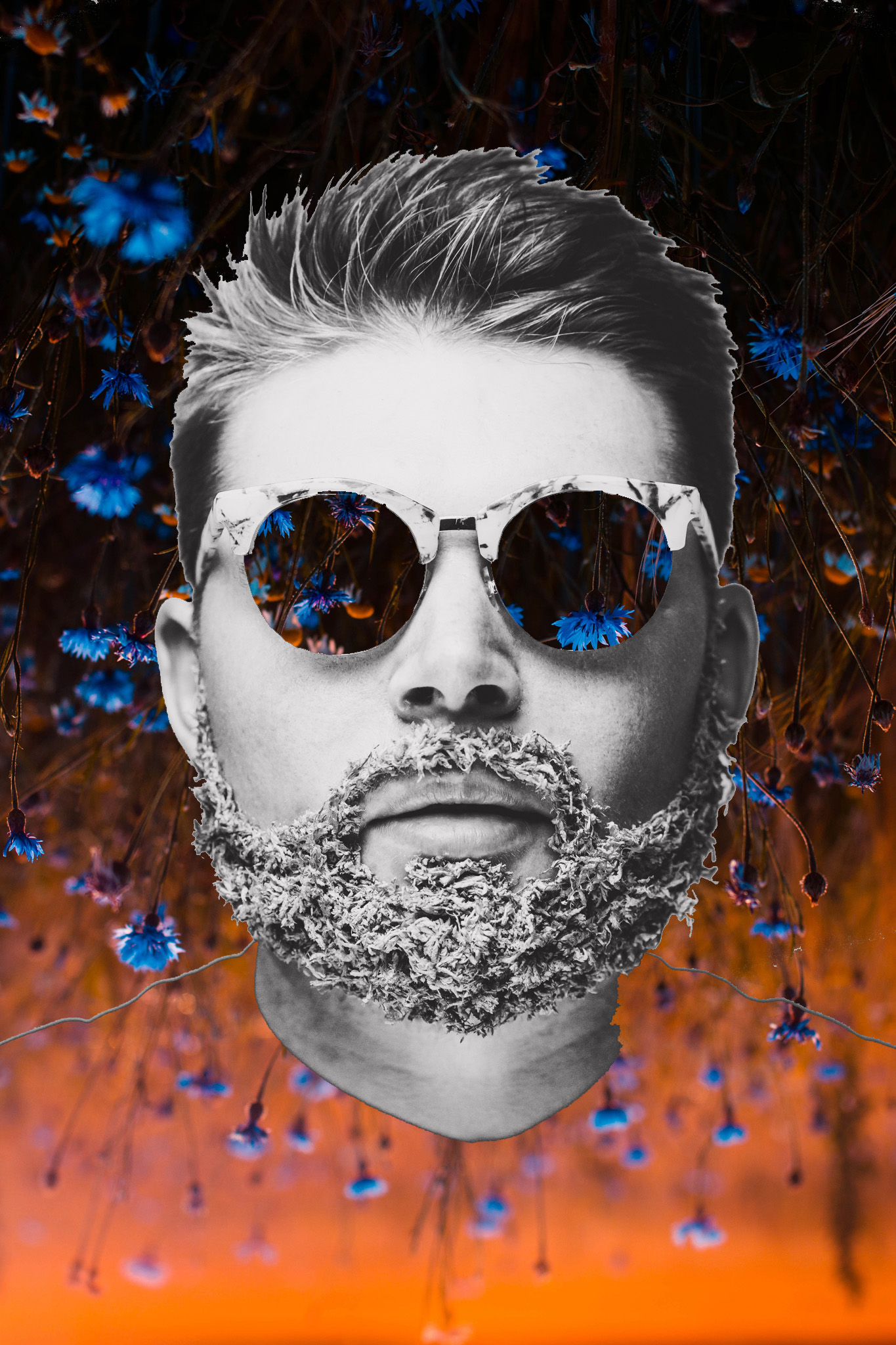 Bristol-based producer obylx has premiered his new track 'With You' via BBC Radio 6's Lauren Laverne's show. The track has been taken from his upcoming album Twiceout 13 December via Guise Records.
His music has been heard soundtracking content across media platforms including Apple iPhone releases, Formula 1 Grand Prix highlights, O2 UK television adverts and self-driving car tech firm Luminar. obylx's music has found its way into established playlists such as Spotify's Creamy and Chill Tracks, Apple Music's Best Of The Week and As Heard in Apple Ads.
Since January 2018, obylx has released a new song on the first day of each month. These monthly tracks combined with his first album, Once and now this offering, Twice, has culminated in the output of an impressive 37 songs in the space of 24 months. Inspired by classic tales of lost souls heading to the wilderness to find purpose, in late 2017 Oliver Johnson decided he too should embark on his own journey. He created a fictional wanderer called obylx to use as a vessel to chronicle his discovery of self and dreamt up a mind forest which he could enter during his meditations on life.
obylx draws from a wide spectrum of reference points, citing influence from the likes of Bowie, Grandaddy, Radiohead, Phillip Glass, and Randy Newman. His many-faceted sound cannot be tied to the shackles of genre and embodies elements of future-bass comparable to the likes of Cashmere Cat, Flume and Wave Racer. However, he is just as comfortable with leaning towards indie sensibilities and sounds that draw parallels to Tame Impala.
The album sees obylx create his own idiosyncratic formula, stripping through the boundaries of category while never losing sight of his own identity. Each track on the album delivers something different and noteworthy. Twice is a melting pot - on tracks such as 'Flicker' we see obylx merging neo-classical components with future bass, while 'With You' navigates the waters of Indie Pop production.
"It's nice to present the music in album form after releasing singles every month. It gives the music a different feel rather than the standalone pieces. It's like reading the diary of the year and so it acts as a record to help me move forward. I hope the listener enjoys the journey" says obylx of the album.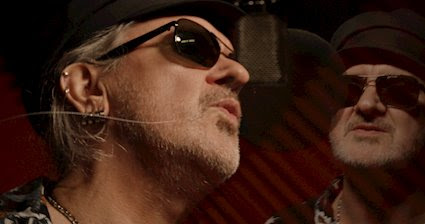 New rock sounds from The Mission frontman Wayne Hussey and LA-based Beauty in Chaos on 'The Delicate Balance of All Things'. This is the first taste of Beauty in Chaos' forthcoming full-length album 'The Storm Before The Calm'. The accompanying video was filmed and directed by Vicente Cordero, edited by Leslie Gladney, and produced by Industrialism Films.
Slated for release in early 2020 via Los Angeles label 33.3 Music Collective, this album was recorded at Ciravolo's own SAINTinLA Studio and produced by Grammy nominee Michael Rozon, best known for his work with Ministry.
Beauty in Chaos is the brainchild of guitarist Michael Ciravolo. Originally from New Orleans and now based in Los Angeles, he is perhaps best known as President of Schecter Guitar Research. Before launching Beauty in Chaos, Ciravolo had played guitar in Human Drama for the past 30 years, as well as playing live and recording with Michael Aston's Gene Loves Jezebel since 1998.
Wayne Hussey and Beauty in Chaos have been enjoying a fruitful collaboration since the inception of BIC's acclaimed debut album 'Finding Beauty in Chaos'. This followed by the subsequent 'Beauty Re-Envisioned' album, Between the two albums, Hussey contributed to four different BIC tracks - 'The Long Goodbye', 'Man Of Faith', 'The Long Goodbye (Au Revoir)' and Marc Bolan's '20th Century Boy' with his son Rolan.
"I was adamant about releasing something new... I wanted the new record to be a bit darker and brooding. I sat down with a drum machine and blasted out several ideas that seemed to convey the overall 'tone' I wanted for the record. Sonically and lyrically, I think this song perfectly sets the 'feel' I want 'The Storm Before The Calm' to have," says Michael Ciravolo.
"Michael Ciravolo asked if I'd be up for contributing yet more vocals & lyrics to yet another BIC track... The tracks arrived. First one up - whilst I was thought it was okay it didn't really grab me. Same for the next one. And then the third. I immediately started humming along, I liked this one. Despite the piece of music being very angular and broken into essentially 3 sections - all in different keys - the challenge for me was finding a vocal melody that sounds like it stays in the same key. I rose to the challenge," adds Wayne Hussey.
"I had the title of 'the delicate balance of all things' previously and was considering even possibly using it as an album title at some point (may still do) but it seemed to fit perfectly for this new tune of Michael's. I scrabbled some lyrics together and recorded a vocal and sent it to Michael. He wasn't, at first, sure about it because of the low register that I sang the song in - I think he prefers it when I'm straining at the top of my range - but this music was dark and heavy and I just loved the juxtaposition of a more laid back vocal against that noisy background. I have to say that of the 5 tracks I've been involved in with BIC this new one is my favourite, being closer to my spiritual home."
'The Storm Before The Calm' album drops Feb. 21, 2020 via 33.3 Music Collective. As with the two albums released to date, it will be available at www.beautyinchaosmusic.com/music-store and Bandcamp.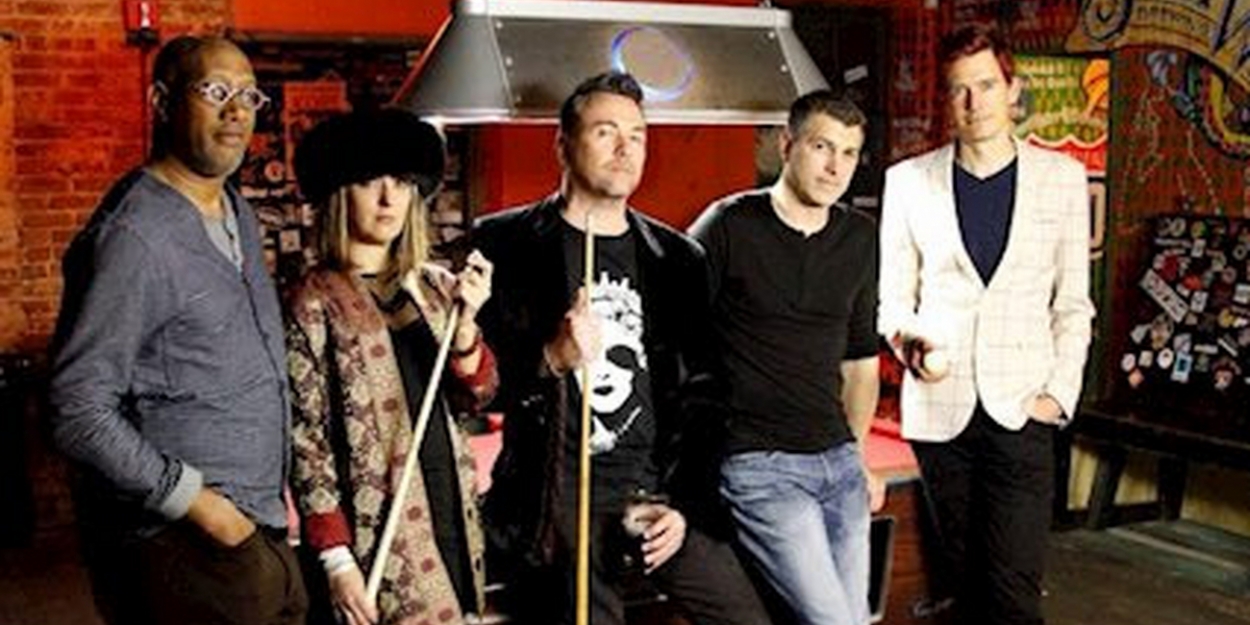 Raleigh N.C. indie pop-rock outfit Morning Bells are ringing with happiness over their debut EP 'Fall From The Velvet Sky', out Friday, Dec. 13.
Morning Bells is a five-piece comprised of Bryan Fransman (drums, percussion, vocals), Ric Denton (vocals), Emory Ball (guitars, percussion), Laura Weislo (fretted and fretless basses, vocals, synthesizer), and Peele Wimberley (keyboards, vocals, percussion, guitars).
The music and sonic aesthetic found on this EP are influenced by Johnny Marr of The Smiths, Television, Yo La Tengo, The Gun Club, David Sylvian, Tori Amos and Talk Talk.
"We're all very proud of this release but, for some of us, it's our first-ever release of a creative effort like this. That's beyond words in many ways. Being able to say "We made a record" feels like the most impossible dream coming true. We chose these five songs because we think they're some of our best work, we feel they tell great stories, and that they're a great snapshot of the full range of emotion and musicianship within all of us as a band," enthuses Denton.
"The lyrics are all very personal. Every song has been inspired by actual events or people, so you're hearing stories of life and how it's unfolded. To write anything less honest, we couldn't be inspired as artists."
As of December 13, 'Fall From The Velvet Sky' will be available on CD. The album is already available across digital stores such as iTunes and streaming platforms such as Spotify. It can also be ordered via Bandcamp.
BITS'N'PIECES: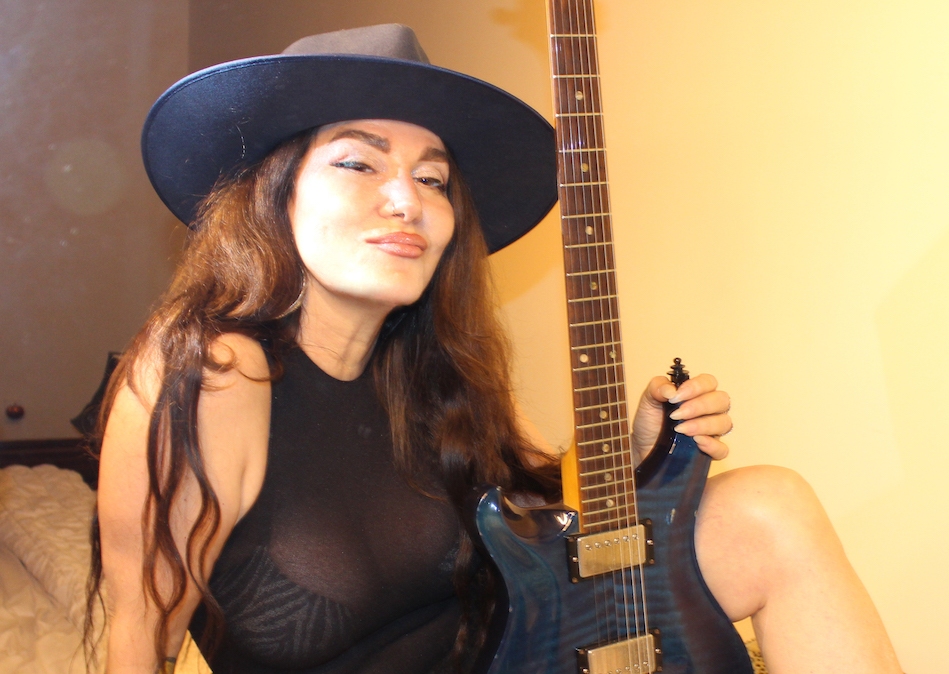 ….hardest working woman in Malibu, Betty Moon is back atcha with new music. Crazy (WhatYou Make Me)" is Moon's closing track on the 2019 album 'Hellucination' and is the final release of the year. Directed by the Toronto native, she takes the viewer on a visual rollercoaster inside her mind, which comes off euphoric but tells a relatable story of relationships gone awry. Mental health is the topical issue on this track and her being accused of it and accusing her partner in a playful but seriously intense way resonates with many. Her distinct 90's rock and electronic influences can be heard throughout the track, and the video informs the music with new levels of intensity, glamour and pulsing house energy and synth textures.
Moon's music draws influence from underground sounds ranging from rock, soul, punk rock, electronic and electro-pop soaked with an aggressive, empowering, big, bold energy.
Moon has continued to defy industry trends, earning worldwide retail airplay, online and college radio rotation and record numbers via over 10,000 Spotify followers, 1.6M+ Facebook fans and over 50,000 followers on Instagram. "Save My Soul", "Crazy (What You Make Me)" and the album 'Hellucination' can be streamed worldwide wherever artists are being ripped off….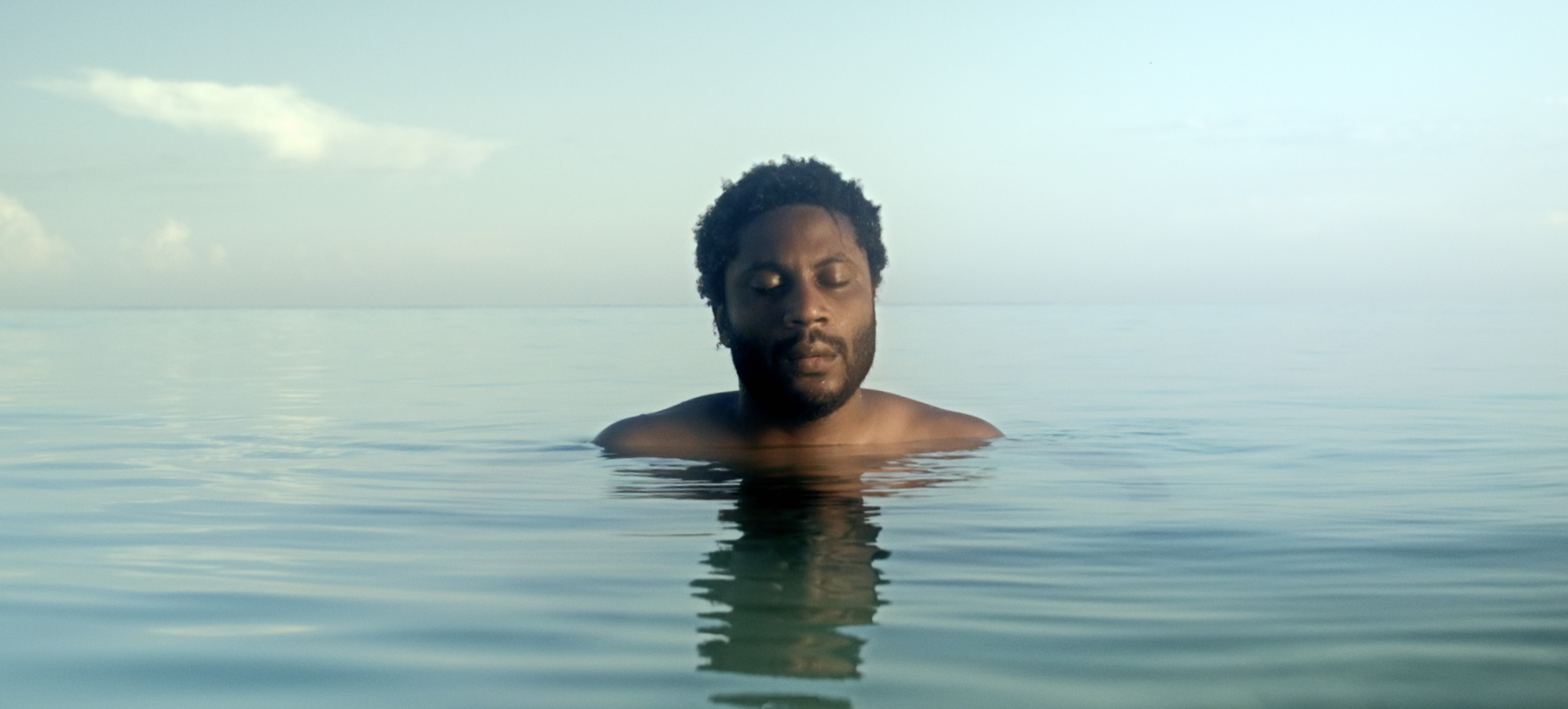 ……Can homegrown reggae be on the bubble again. On the heels of a current release from old master Jay Douglas comes this one from a new young' un'. Jonathan Emile is a Jamaican-Canadian singer-songwriter, composer, and cancer survivor. He recently signed a deal with Bob Marley's TuffGong International for distribution of his debut reggae album Spaces-in-Between. The album retraces eras of Jamaican music from Ska and Rocksteady to Roots Reggae and Dancehall.
In 2011, he garnered attention with the release of his debut EP "The Lover/Fighter Document", which was placed on the first ballot of the 2011 Grammy Nominations for "Rap Album of The Year". He has collaborated with international Hip-Hop artists KRS-1, Kendrick Lamar, Buckshot and Murs for his debut LP
At the age of 18, Emile was diagnosed with cancer, and for the following two years underwent intense chemotherapy and radiation treatments. During this period, he used music as his personal therapy as he fought the disease. Emile's music is defined by truth as he shares his experiences of battling cancer, addresses current affairs and explores humanity.
Emile has this to say about his reggae acoustic offering: "The song [Moses [is ultimately a plea for guidance, and clarity. In these days and times, as we've been led on by so many false prophets, and we're experiencing global shifts that shake our faith. The concept of a "Moses" is not about a single person, but about a unifying dream of humanity and solidarity. I used a central figure of all Abrahamic religions to suggest simply that we are more alike than we are different."
"Moses" is built with a simple chord structure written as a folk gospel, country-influenced hymn. Country and gospel both have a great presence in Jamaican music and culture. Many Jamaicans who grew up in the '50s and '60s know every hymn and every country song, so exploring the decades of reggae music on [the album] "Spaces-In-Between", I wanted to touch on this important connection."
Listen to 'Moses' here. https://www.youtube.com/watch?v=zBwCMujys78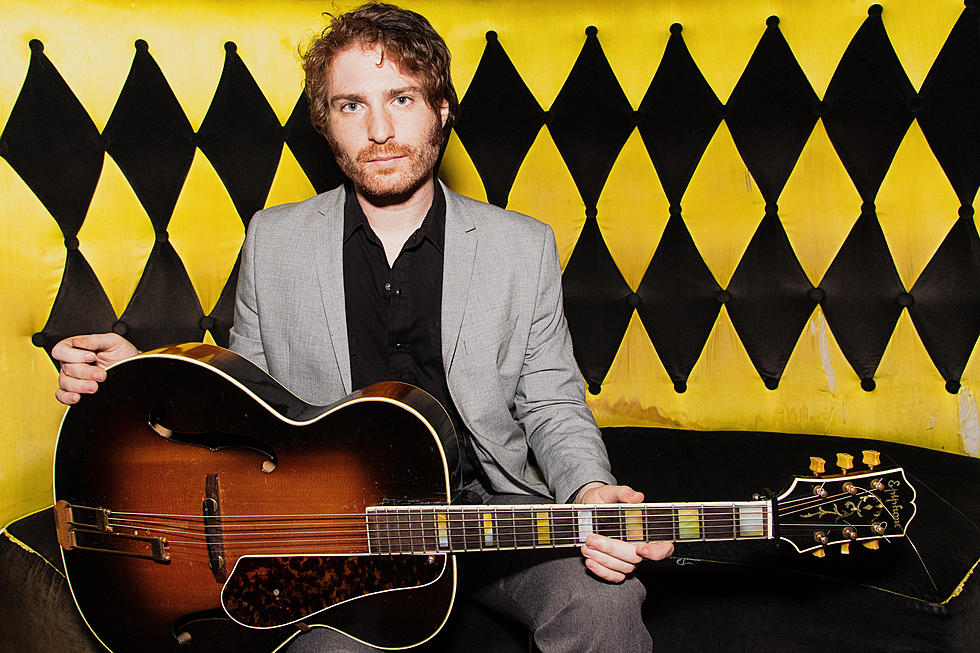 ……tasty slice of Americana on the song "River of Fools," by rising Bay-area-bred singer-songwriter Logan Ledger. The new track is featured on the latest installment of Amazon Original "Produced By" series, featuring the Grammy-winning producer T Bone Burnett. The full playlist, which also includes songs by Manchester Orchestra, Ida Mae and I'm With Her is now available on all Amazon Music tiers.
Ledger says of his track, "'The River of Fools' is a little tune I composed about a mystical stream running through the darker corners of my imagination—full of vultures, crocodiles, riverboat gamblers, and things meaner still. There have been times when I've found myself swept away in its current, yet I've always managed to find a way out of the murk. I pity the poor creature that falls prey to that mean ole River of Fools. In any case, it's an awfully fun song to sing."
Ledger's new EP I Don't Dream Anymore, also produced by the legendary Burnett is available now via Electro Magnetic/Rounder Records. Ledger's music embraces the roots of country music while looking through a dark and surrealistic lens. "I've always believed that in order to create something new with purpose, one must be steeped in the past and work from within the tradition. It has more gravity that way."…….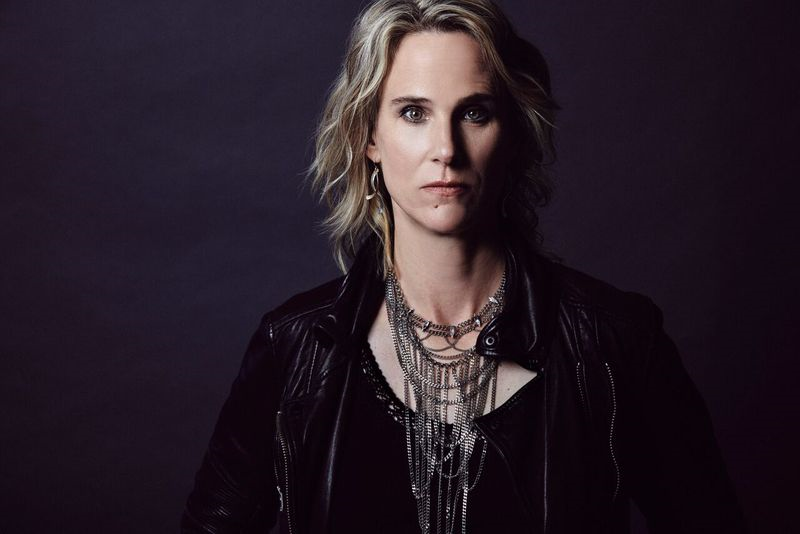 …….award-winning Canadian singer/songwriter Lynne Hanson shares the impactful title track and second single from her seventh studio album, Just Words, out Feb.7, 2020…"Just Words is a gritty uptempo Americana song about the power of words, and the unseen scars unkind ones leave;" shares Hanson. "Verbal bullying is a serious issue, and this song aims to get people thinking without being preachy. It's the only co-write on the album, with songwriter Tara Holloway also lending her distinctive backing vocals to the track."
For the new album, Hanson teamed up with producer Jim Bryson (Oh Susanna, Skydiggers) to push and pull her outside her comfort zone. Contoured and textured, the result is a tougher sound than on efforts past, more Steve Earle than Gillian Welch. The lead single "True Blue Moon" has garnered attention from BBC Radio, CBC Radio One, The International Americana Music Show, Folk Roots Radio, and Great Dark Wonder.
Watch 'Just Words' here https://www.youtube.com/watch?v=J88YzsHfaJQ
Merry Christmas to all and to all a good life.
Support Live Music. Year round.