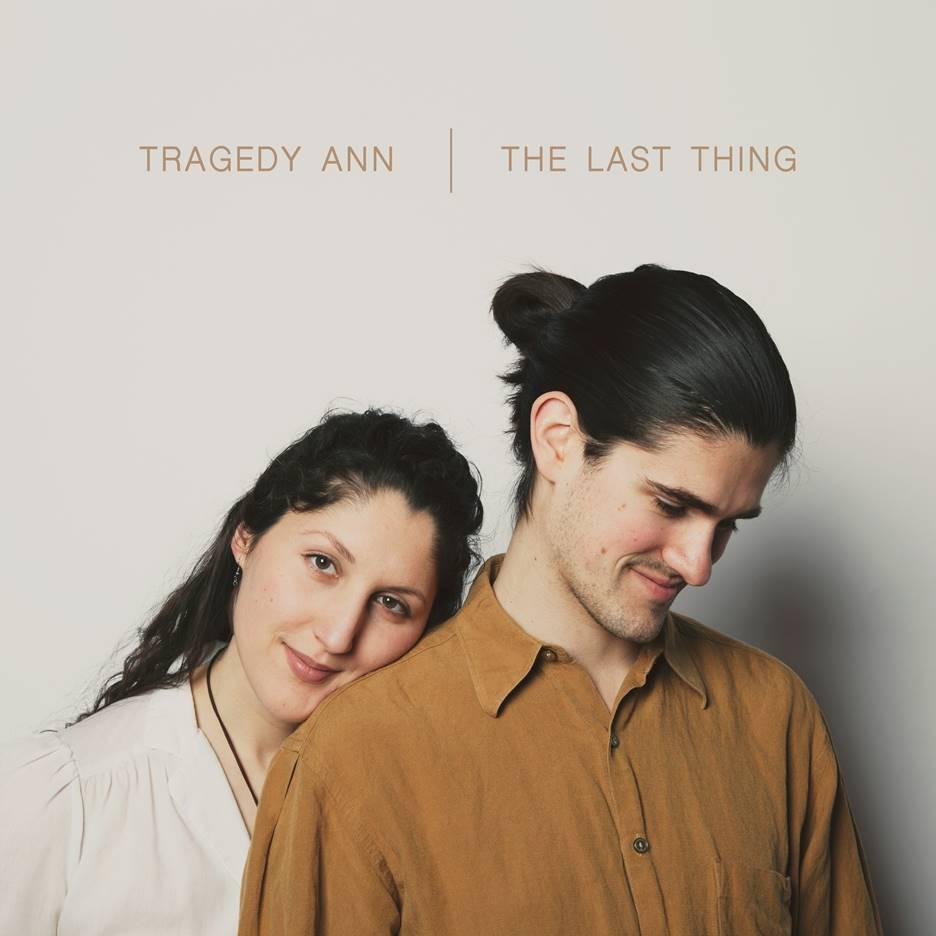 Fri Sep 28, 2018
Here's an act with that cozy fall sound just right for the season. Guelph-based award-winning duo Tragedy Ann, (Braden Phelan and Liv Cazzola), release a new video on August 17th, for their first single "The Last Thing," from their upcoming debut full-length album Matches. The beloved alt/folk duo will support the new album with a tour in Canada (ON, QC, BC, NS, NB), and with stops in Toronto (release concert at Burdock Oct 13), Hamilton, London, Oakville, Montreal, Vancouver and others.
The video for "The Last Thing," (audio and video by Sam Boer), is a simple but totally effective idea: Two people, two voices, two instruments, and one continuous shot to capture their heartfelt performance of an excellent song they wrote about the push and pull of a romantic relationship that may or may not be imminently ending. These days, that's practically revolutionary.
This first single features a gentle accordion and softly lilting acoustic guitar drifting in almost imperceptibly at first. Throughout the song, vocals slipstream smoothly from unison to harmony and back again. The dynamic builds from gentle acoustic strumming at the opening to the passionate intensity of the vocals at the finale. The catchy two-line chorus, "And I want it / But it's the last thing I need right now" virtually defines the emotional tug of a committed relationship as it quite possibly falls apart. Or as Cazzola puts it, "It's hard to let go of the familiar, even when you know it is making you a stranger to your heart. 'The Last Thing' is an upbeat lament to the precarious ways we hang onto ourselves and each other."
Tragedy Ann's star is rising and the duo was recently announced as winners of two 2018 Folk Music Ontario Awards: The Songs From the Heart Award (SFTH), Blues category, for "Neon & Velour," and the Humorous category for "Snooze," both from the upcoming album Matches, to be independently released in September 2018.
Tour Dates
Sep 27-30 | Folk Music Ontario | Toronto, ON
Oct 3 | The Moonshine Café | Oakville, ON
Oct 4 | Artword Artbar | Hamilton, ON
Oct 6 | Mahtay Café & Lounge | St. Catharines, ON
Oct 10 | House Concert | Everton, ON
Oct 11 | House Concert | London, ON
Oct 12 | Elora Acoustic Cafe | Elora, ON
Oct 13 | Burdock | Toronto, ON
Oct 14 | Silversmith | Niagara On the Lake, ON
Oct 18 | Brownstone Cafe | Orillia, ON
Oct 19 | Haliburton Folk Society | Minden, ON
Oct 26 | The Tipper | Vancouver, BC
October 27 | House Concert | Salt Spring Island
Oct 29 | Duncan Garage Showroom | Duncan, BC
Oct 31 | Ground Zero Acoustic Lounge | Parksville, BC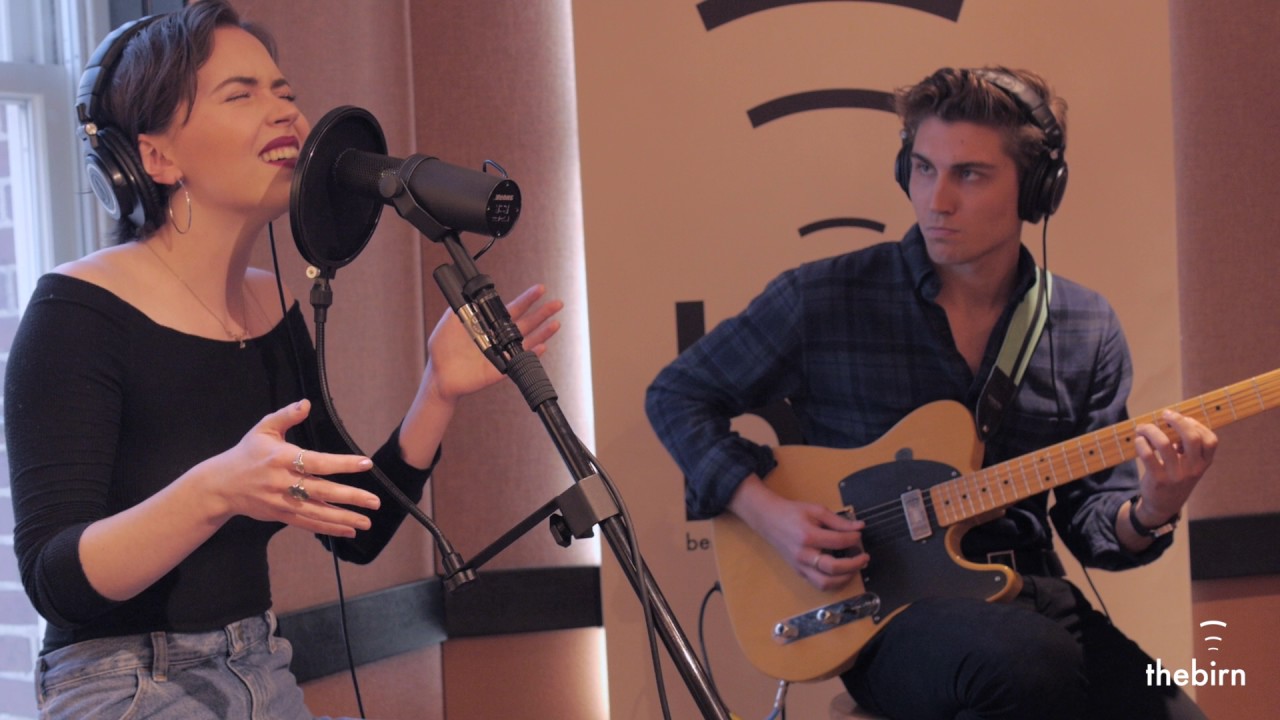 Jesse Munro's back in town, here to celebrate the release of her On My Own Ep, with a release party at Revival on College and an 8.30 downbeat. Twenty-three-year-old classically trained singer Munro has come a long way since coming in sixth place in CBC's search for Dorothy in its 2012 Over the Rainbow series. Last week Jessie released the second single, "Under Fire" – to 'out-of-the-box' positive response. The Toronto born artist's start into the art world began with classical music, then she moved into the musical theatre which, in turn, led to a four-year course at the prestigious Berklee College of Music. The multi-faceted artist has now found her creative home in sleek, modern-electro R&B and pop. On My Own tells the story of living through bleak heartbreak with relatable, honest lyrics and soul/rock production infused with modern elements.
For the Revival show, Jessie brings her full band and has invited Toronto indie folk-rock duo Madz & Luke to start the evening. The duo met while attending Berklee College of Music in Boston, Mass. and have been writing and performing together since then. Their music evokes the classic singer-songwriters of the '70s with a modern, vibrant twist.
Munro's being hailed by the pop cognoscenti with lines like 'working with sublime textures, endlessly charming vocals, sashays and sways, the voice is thin and light which might sound like a criticism but it's a hugely stylish aesthetic' and like that.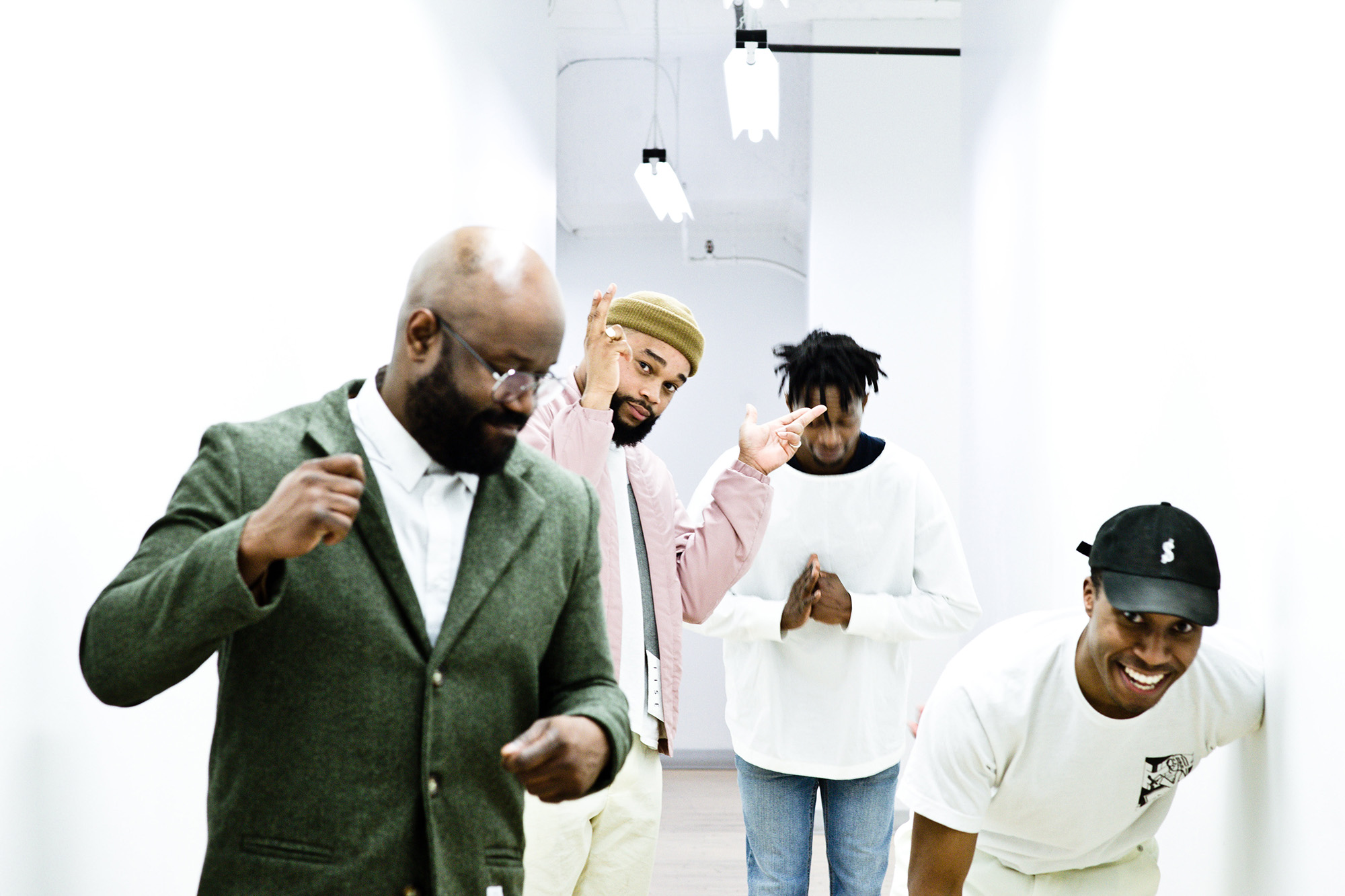 Rising rap crew The Lytics released their fourth and finest album to date Float On. It's the record people will remember as the one where the sun rose on the electrifying Winnipeg-based group - consisting of three brothers (Anthony "AOKS" Sannie, Alex "B Flat" Sannie, Andrew O) plus rapper Mungula "Munga" Londe - with clearer eyes, fuller hearts, and a more powerful command of their craft. This 12 track effort flaunts timeless hip hop sounds, mixed in with R&B, soul, and percussion-heavy beats that stand out and are inimitable.
The timing of this release couldn't be better. The Lytics are starting to flourish, just as hip hop's global boundaries are withering away. Over the last few years, after having rocked shows and won over new audiences in Austin (SXSW), New York, and throughout Europe where they've toured extensively - they will be playing dates in Germany, Hungary, and Italy during fall 2018 to support the release - the groups successful bottom lines have shown that there is a wide and diverse audience for their throwback sounds in a trap era.
Between 2016 to now have been banner years for The Lytics as they got to team up with Converse to help launch the brand's first waterproof Chuck Taylor sneaker featuring their track "Legendary" that was produced in Brooklyn with mentorship support from The Beastie Boys Mike D. And last year, they emerged from the JUNO Awards Master Class - the premiere artist development program in Canada - as winners. Boasting witty wordplay and lyrics, it becomes pretty clear after listening to Float On, that The Lytics are lit.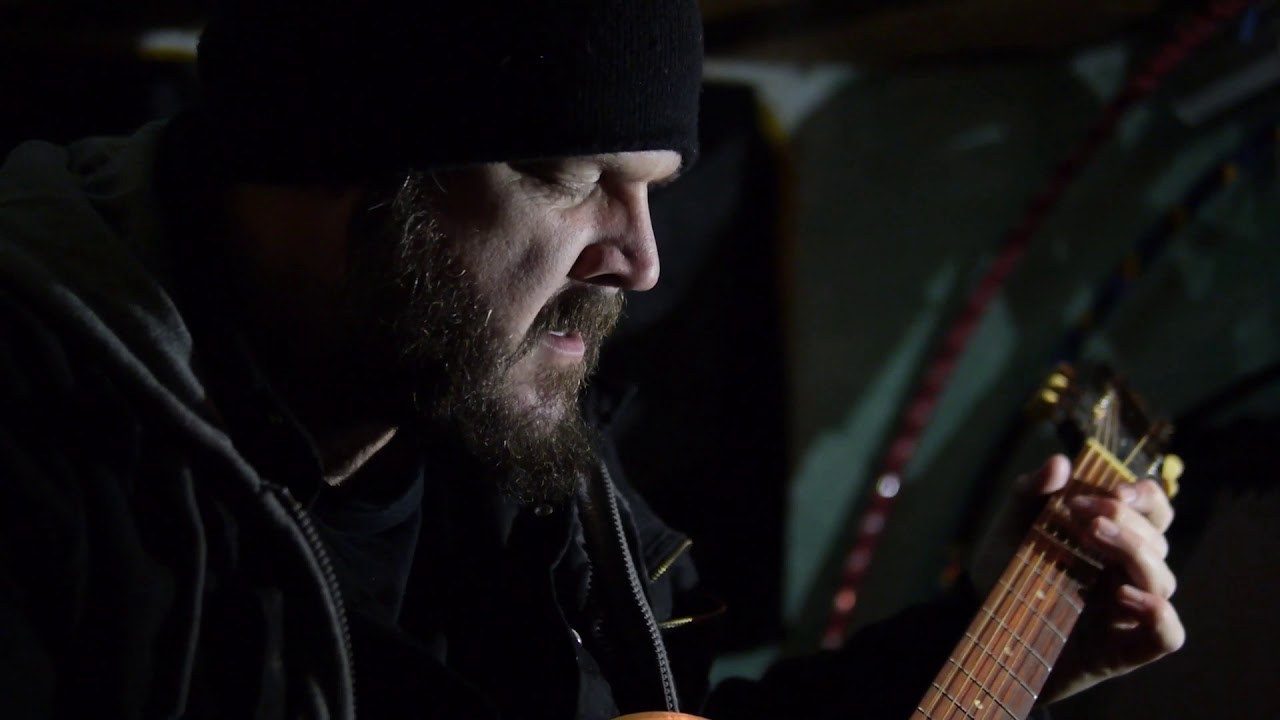 Here's an unlikely gumbo of an album that bears checking out. Robert Connely Farr is a songwriter from Bolton, Mississippi currently residing in Vancouver, BC. For the past 10 years, Connely has fronted Vancouver based Southern rockers Mississippi Live & the Dirty Dirty. In 2017, Connely met Mississippi blues icon Jimmy "Duck" Holmes in Bentonia, Mississippi, just miles from where Connely grew up. They immediately struck up a friendship and since then, Jimmy has been mentoring Connely in the Bentonia Style of the blues, a style that Holmes learned directly from Skip James, Henry Stuckey & Jack Owens.
In early 2018, Connely teamed up with Canadian producer & acclaimed songwriter Leeroy Stagger to record an album of the songs written during this mentorship titled "Dirty South Blues" (Robert Connely Farr & the Rebeltone Boys). Set to release September 2018, Dirty South Blues includes 10 songs, 8 that were written by Farr. 'Just Jive', a song that Jimmy "Duck" Holmes wrote in '81 & was almost lost forever - is a co-write with Robert Connely Farr & Jimmy "Duck" Holmes. Farr also pays homage to the roots of this album by covering Skip James' 'HardTime Killin Floor Blues'. Songs like 'Magnolia'&'Dirty South Blues' are Farr's attempt to reconcile / question some of the more controversial elements of the South, such as the rebel flag & pockets of racism that are still prevalent. Mentored by the last of the Bentonia bluesmen, Jimmy "Duck" Holmes, Robert Connely Farr & the Rebeltone Boys have created a significant piece of work.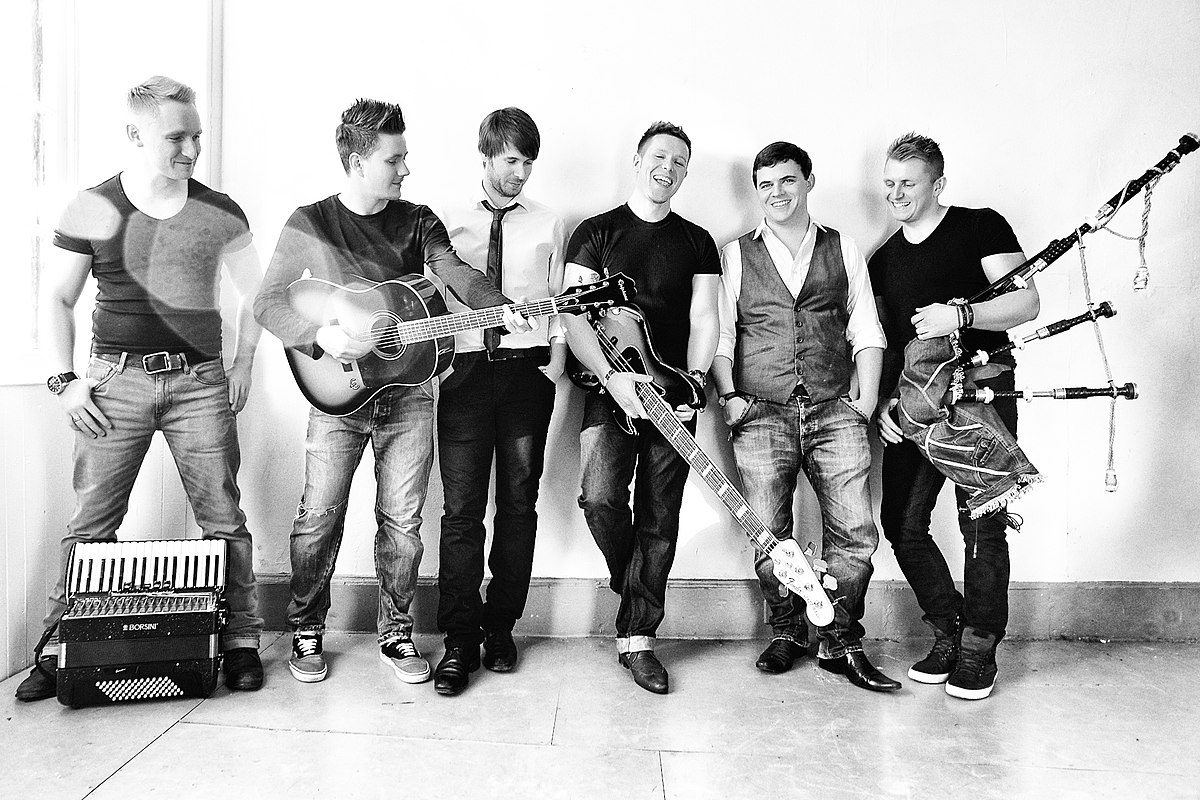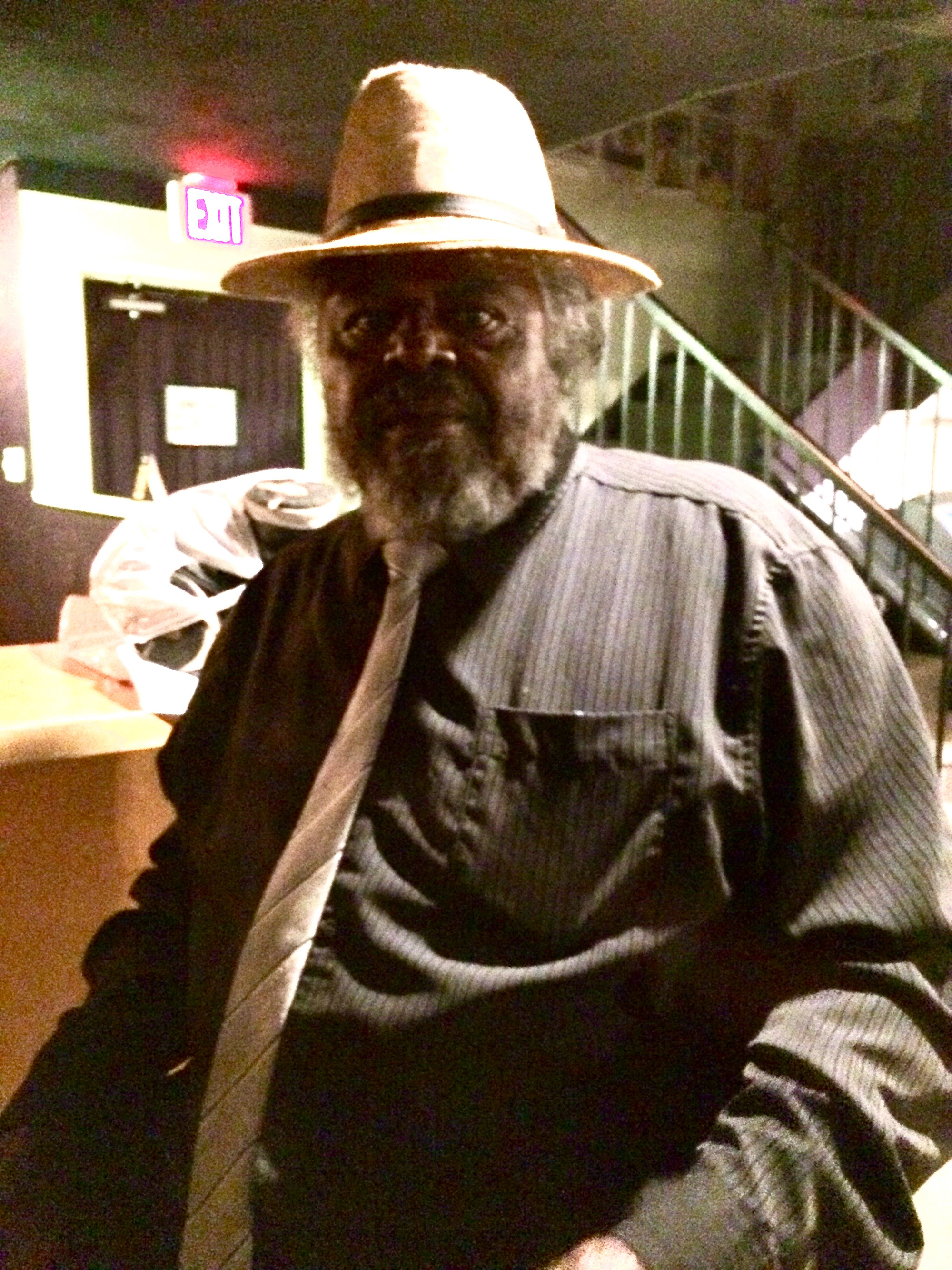 Folks who swear the sound of the pipes a calling be the ancient sound of fall are gonna love this. Twice winners of Scotland's Traditional Music 'Live Act of the Year' Award (2016 & 2011), Skerryvore have been on a meteoric journey that has taken them from the remote Isle of Tiree on to International tours to all corners of the globe. They're coming to Toronto's corner Sun. Sept. 30 to play Hugh's RoomLive with an 8.30 start.
The band create a unique fusion of folk, trad, rock and Americana that represents all the different personalities and upbringing of the 8 band members who hail from different regions of Scotland. Formed in 2005, the band marked their 10th anniversary in 2015 with a 'Decade' concert at Mossfield Stadium, Oban. The success of the Decade concert led to the creation of the band's own annual festival, Oban Live that has now attracted over 10,000 attendees to enjoy international acts including KT Tunstall, We Banjo 3, Julie Fowlis and Capercaillie alongside SKERRYVORE.
2017 saw the release of the single 'Live Forever' that provided the soundtrack for the Scottish tourism promotional campaign 'Wild About Argyll' and saw the single hit No.1 in the iTunes World Music chart. This was followed by the launch of the Live Forever Tour that has the band performing over 70 shows in the UK, Italy, Spain, Denmark, Netherlands and the United States. This year brings the release of Skerryvore's 6th studio album,~Evo, accompanied by a global tour that will include a headline performance at the legendary Tonder Festival, Denmark.
BITS'N'PIECES A rare appearance in these parts of John Young, keyboardist/vocalist founder of third wave Brit prog-rock unit Lifesings here teaming up with Ontario singer/songwriter Astrid Young for an evening of acoustic prog and skewered roots/folk. At the Burdock Tavern, Wednesday, October 10 at 9 PM.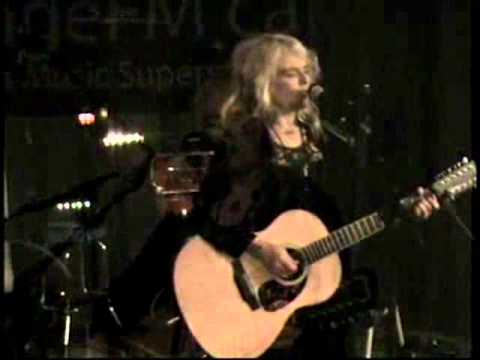 It was rootsy blues and gritty r'n'b, it was love, and family and instant rapport with the crowded house, it was an eight-piece band with a brass section, two keyboards and three lead singers. It was the Blackburn Band featuring Bobby Dean Blackburn at Hugh's Room Live. A rare occasion when family patriarch and singer/keyboardist Bobby Dean got to play with his boys and conjure up some of the magic of his days as an architect of the Yonge Street soul sound of early Sixties Toronto. As befitting a band introduced by MC Derek Andrews as 'Canada'Neville Brothers.' they opened the set with the steeped-in-file-gumbo sound of an original, 'Walking In New Orleans' a good capsule of what the Blackburn sound can be about, taking it to Duane Blackburn's burning, funkified take on 'Fever' , Bobby Dean laying down fine stride piano work, with attendant strong vocals, on a Fats Domino sampler of 'Blue Monday' and 'Be My Guest', a deep roots version of 'Money Honey', 'Something You Got' flexing brass section muscle. Two hours later, when it was all done, it was good to see the love surrounding Bobby Dean as he held court at the bar. As a genuine star does.