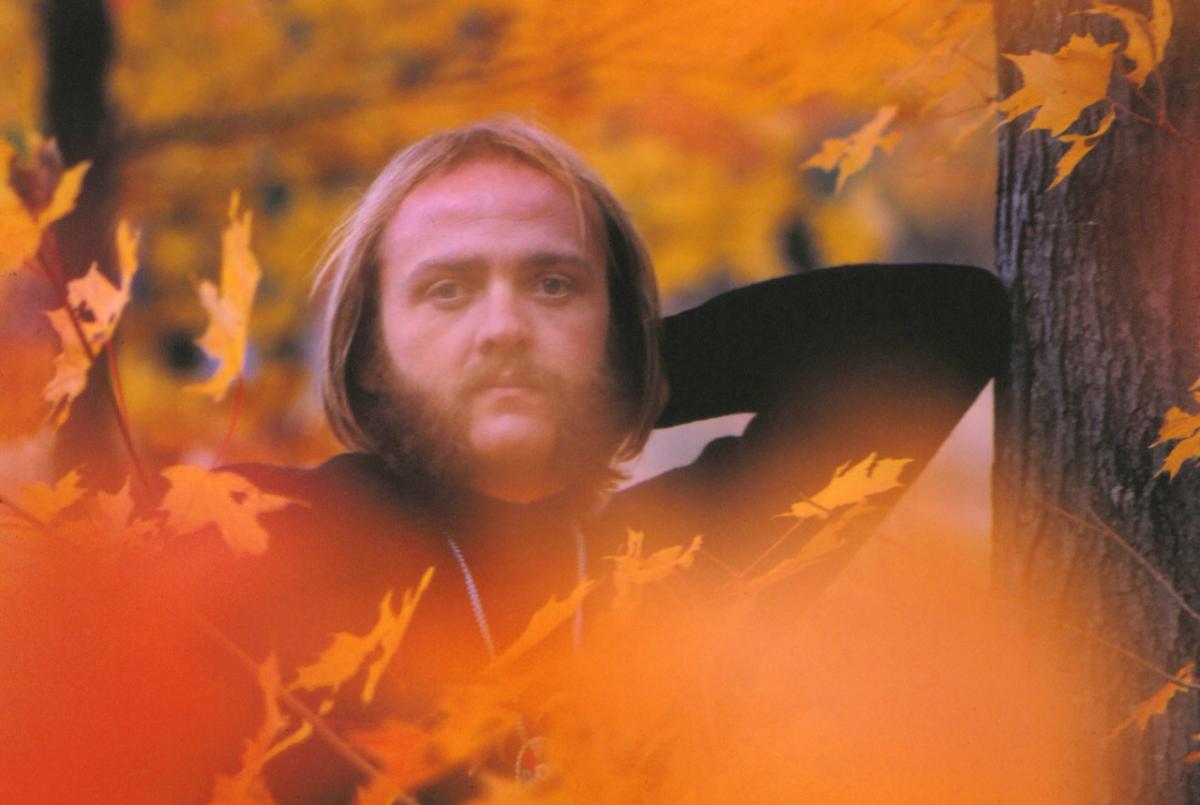 Fri May 26, 2017
A celebration of the life of Ritchie Yorke has been planned to honour a 50 year career of a music writer, author, journalist, cultural critic, broadcaster and media personality, Ritchie Yorke.
On Tuesday June 6, the music industry will gather together in Toronto, Ontario from 5 pm – 9 pm at Drums 'N' Flats located at 1980 Avenue Road (just below the 401).
Ritchie Yorke passed away on the night of Monday the 6th of February in Brisbane's Prince Charles Hospital from complications with his struggle with chronic obstructive pulmonary disease.
Ritchie's career has been long and illustrious, and he will forever be remembered by his family and fellow lovers of music.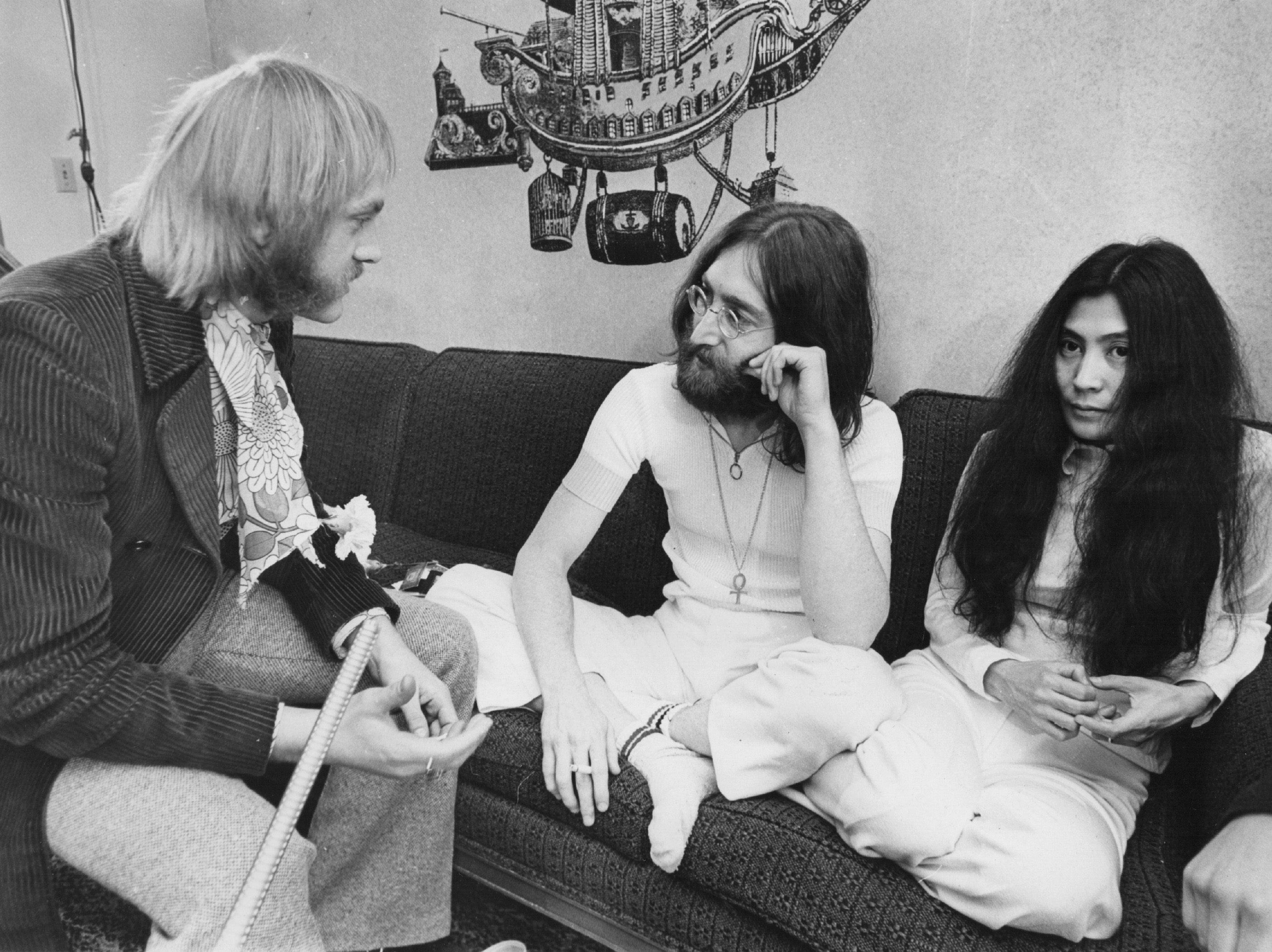 Ritchie's wife (Minnie) and 2 of his children (Ian & Emily) will be arriving from Brisbane, Australia, a couple of days earlier to attend this event, intended as an opportunity for his many  friends, family, artists and music industry associates from his 20 years living in Toronto, to raise a glass (or two) in recognition of the important contributions he made to Canadian artists and the Canadian music industry over that time and since.
The Australian music industry recently honoured Ritchie's career achievements by awarding him "The Grant McLennan Lifetime Achievement Award" on 27th March at the Queensland Music Awards.
An announcement will also be made that night concerning a very special media event in Ritchie's honour, and in his name, which will be taking place at the end of 2017.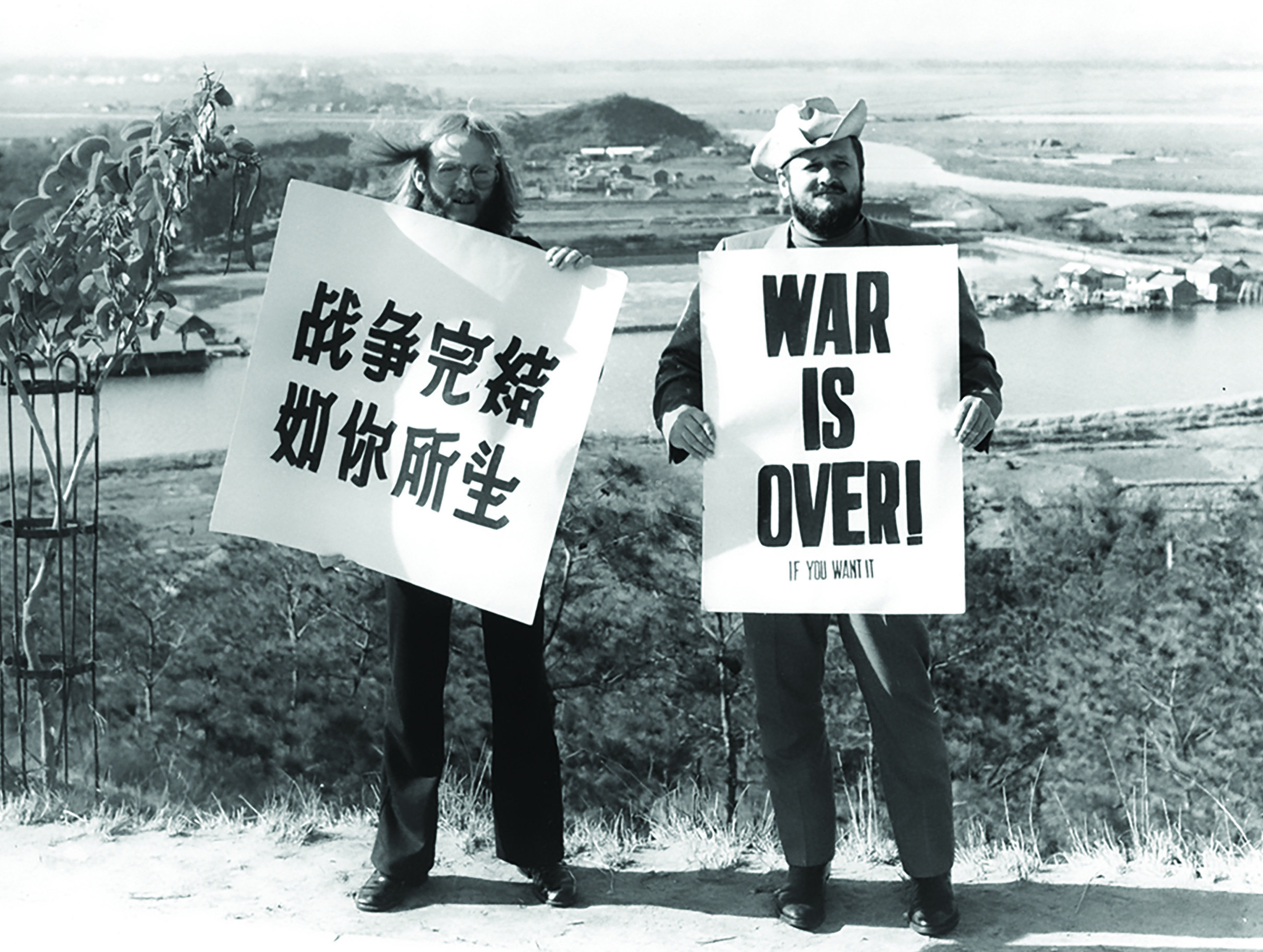 The organizers will have an open mic and encourage anyone who would like to make any comments, share reminiscences and stories about this very colourful character who inhabited their lives and invite people to please do so.
This is an open invitation to join in the celebration of a music industry icon who always encouraged and inspired so many of us in the music industry to carve out our own career path.
Ritchie Yorke
Celebrating the Life
Tuesday, June 6, 2017
5 pm – 9 pm
Drums 'N' Flats
1980 Avenue Road
Toronto, Ontario
For more on the story of Ritchie Yorke please visit: www.ritchieyorke.com