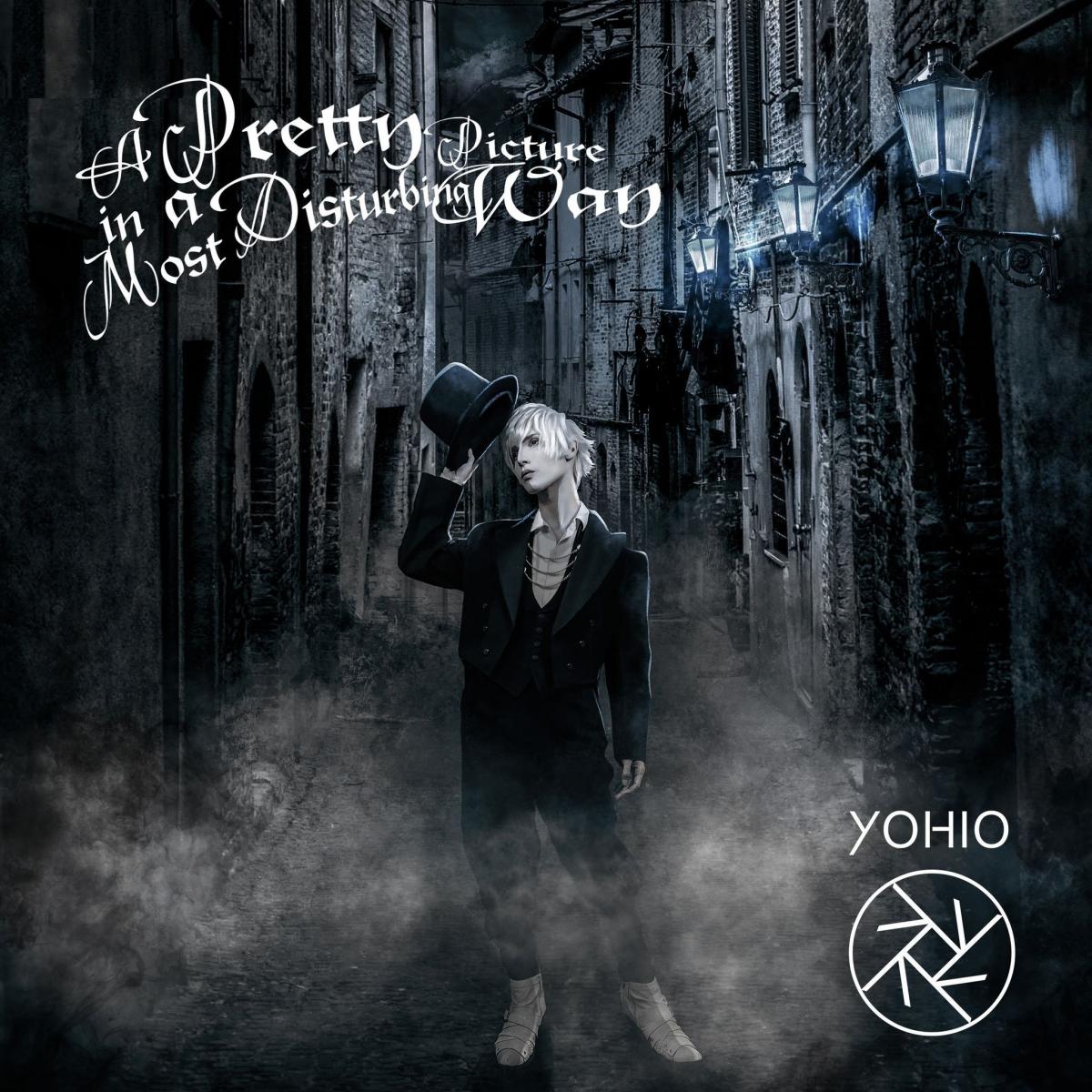 Fri Dec 18, 2020
With his extravagant way of expressing himself, the looks of a visual prince, a singing voice which can tackle English, Japanese, and Swedish, his naturally confident stage awareness, and his undoubtedly great fashion sense – YOHIO has captured the heart of thousands of fans all over the world.
The platinum-awarded Swedish visual pop-artist YOHIO released his third album Nov 27th2020,
'A Pretty Picture in a Most Disturbing Way', and "Undo" is the current single from that album.
Check out the video on YouTube here:
"When I started composing and writing this album two years ago, I did so with a newfound passion for music," explains Yohio. "I wanted to do something new, experimenting with modern beats and influences from classical music, mid 2000s alternative rock, cabaret, and circus. The result became something of a neo-classical pop album, which is something I've been wanting to do for a long time."
Track Listing for A Pretty Picture in a Most Disturbing Way
1 You'll Believe It (If You Sing It)
2 Daydreams
3 Undo
4 My Nocturnal Serenade
5 Merry Go Round
6 defeating a devil a day
7 Tick Tack (Genius)
8 Silent Rebellion
9 Oh My... Polkadot Politics
10 The Show Has Just Begun, So Let Them Laugh
"Lyrically, you could say that there is a coherent story being told throughout the songs, even though it may not seem so on first glance. The thematics surround a lot of loneliness and longing, but also some kind of encouragement to think critically, and for yourself, in the very polarized environment of today's society. I think all of this becomes very relevant to what has been going on the past year, even though I wrote most of the lyrics before the genesis of the pandemic."
"All in all, I am very happy with the result, and I hope that this album will make people feel, think, and come to the understanding that they are not alone, whatever they are going through."
For more visit:
instagram.com/yohio/?fbclid=IwAR3X0Zg93leOBe0CEWpxN44wn0bvPw8Vk4wqO3UJDMdjGtfDeBtMa7MaSMw
facebook.com/Rehnmusic