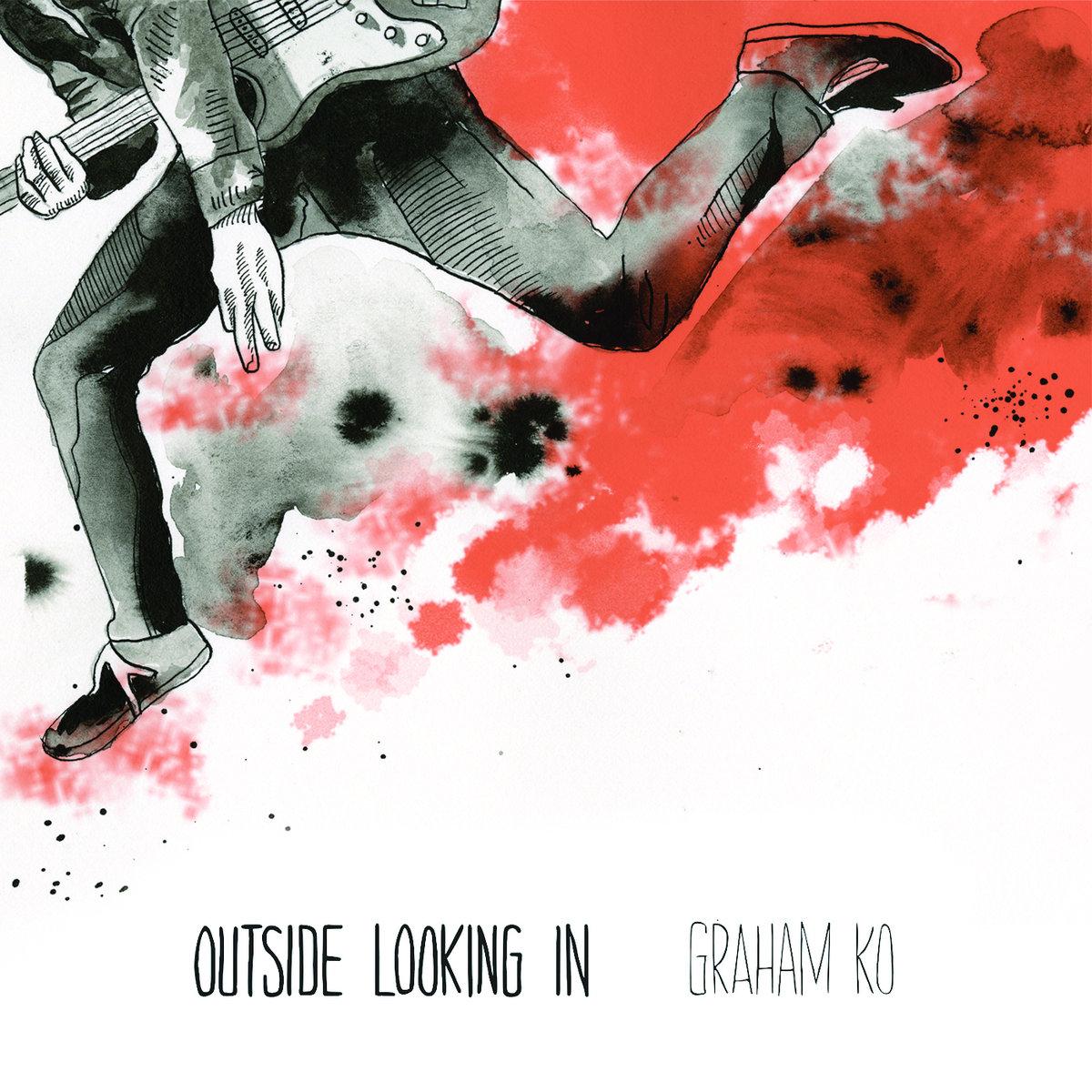 Fri Jun 30, 2017
Graham Ko has spent years developing and searching for a sound to call his own. In his new album, "Outside Looking In," Graham has finally defined himself as a Country-Soul-Rock artist.A Humber graduate, and a private student of the legendary Rik Emmett, Graham is ready to showcase his colourful writing and honest soulful voice in this full-length album.
Graham Travis Ko is a Canadian singer/songwriter born and raised in Calgary, Alberta. His music brings together a mixture of R&B, Pop, Rock & Roll and has been compared to the likes of John Mayer, Michael Bublé, and Jason Mraz. As a budding new artist Graham has played and shared the stage with artists such as Mike Stern, The Celebration Army, The Video Games Live Orchestra, as well as playing with many local acts and in different venues around Toronto, Hamilton, and Sarnia.
The title, "Outside Looking In," is a representation of the songs on the album, which reflect and tell stories from different perspectives. When he spoke about the album, Graham said, "After getting my music degree I felt I was left with a sound that didn't represent who I was. This album has really been about expressing who I am as an artist, and I feel like I'm finally able to represent myself honestly."
Please also check out Graham's video for "City Girls":
youtube.com/watch?v=PRUwopm-Tt4
"An amazingly versatile voice, from funky to country to bluesy to mainstream, smooth as you please."
- Rik Emmett, Lead Singer/Guitarist of Triumph