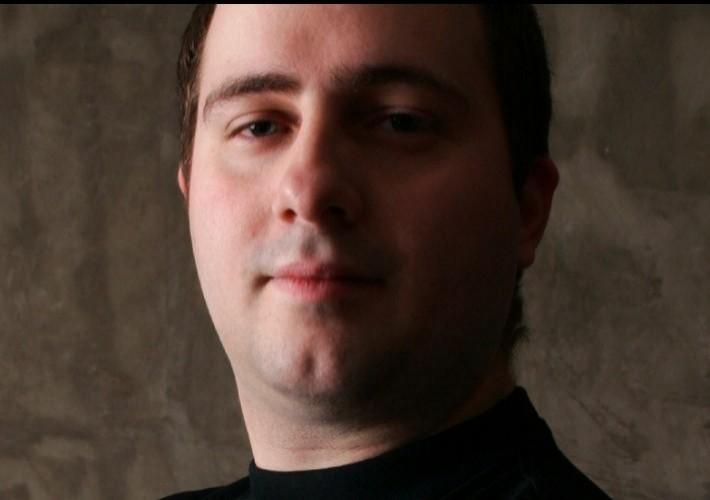 Fri Jan 10, 2020
No, there is no one that can totally fix your career. Stop looking! The time where an artist could just be on for the ride and do drugs and just have a party is no longer there. Yes, it was in the 80's and 90's mainly because you could write off things as tax defaults. Today that is no longer possible.
There is no secret label that can fix your career. You have to do the work yourself. The closest you get to someone to fix your career is the manager, but that person needs help to keep the wheels turning.
A band that I know was in this discussion. Their friends had been signed to one of the three majors. And my band thought it was cool as hell. I just told them that it won't make any difference. The band is totally unknown and the major can only operate on their local market. The chances that this will go further are so slim that I say they have a bigger chance that they get an offer to play on the mainstage of Sweden's biggest festival. Still, the band thought it was a cool thing.
Now a year later we have the outcome. The band I had have done gigs in front of thousands of people in both USA, Asia and Europe. They have released four singles with full promotion on everyone just with the help of their management that really cares. The other band just showed up with an application for my company looking for a new A&R. My guess is they already have been dropped by the record company.
The only thing that happened was that the band was slowed down for a year doing nothing and in the end, the major released their songs without any PR and just some adds on some of Spotify's more horrible playlists with background music and the major labels own playlists with fake users. Okay, the playlists get you numbers but in reality, the major signed band has only 500 followers and the other band has 750 followers. Nothing that really affects your career in any way.
The thing that affects you is where you have played and where you are going. Actually, the major signed band is still unknown none of the bookers at my festival did know about them. The other band they had seen in several places and considered a band to reckon with.
The funny part is that when the band was looking for an A&R they mentioned that they had seen the success from the other band as a reason to seek us out.
I see this problem every day. Actually, it was not the major company's fault that the band was failing. They should have kept on going and do the same things as the other band. Instead, they sat on the sofa and thought everything was clear, their job done, they were signed.
I guess that is what people are looking for someone to just fix their career. That magical person that just does everything and you just tag along and become rich and famous. I see this issue every day.
Yesterday it was an artist that wanted to get signed. Why? I asked. Well, he had done all the things himself and could only reach this level. Now he needed someone to take it further. Not bad thinking. But here is the problem. If he was good enough it would actually happen by itself. he has been around so much that it would have hit someone that could do something. The reason why it didn't happen is that he is just ok, nothing more.
And he is not super good as Elvis so a bad DJ twenty years later can do a great remix.
No, he is just ok. Not good, not bad. That is the big issue and that is the reason why he can't move forward. Nobody can help that position. There is no magical label or person that can fix a mediocre artist.
Then it was the old guy that was asking me where are a lot of industry people are these days? MIDEM, SXSW? Yes, there are but not for an artist that only does three shows a year and has a problem to tour because they are involved in so many other projects. There is no reality for a professional to work with an artist with those conditions. It doesn't matter if the band is really, really good, they are not up for taking the risk. And that is one of the reasons why they never catch the eye of the industry professionals.
The secret of how to break is to become better and better. Then surround yourselves with people that can get you opportunities, not big ones, just opportunities in a steady stream. Then take action with these opportunities to collect the people that like what you do. Build the team. This is how you break. Yes, it's brutally hard work that is on the line.
Editor's Note:  Peter Åstedt has been working in the music industry for over 30 years. He has started record labels, distribution systems, and publishing companies. Peter also runs several major showcase festivals and is an advisor for INES and co-founder of MusicHelp/Discover Sensation. He has worked with the Top Ten most streamed songs and had music on both the Olympics and SuperBowl.