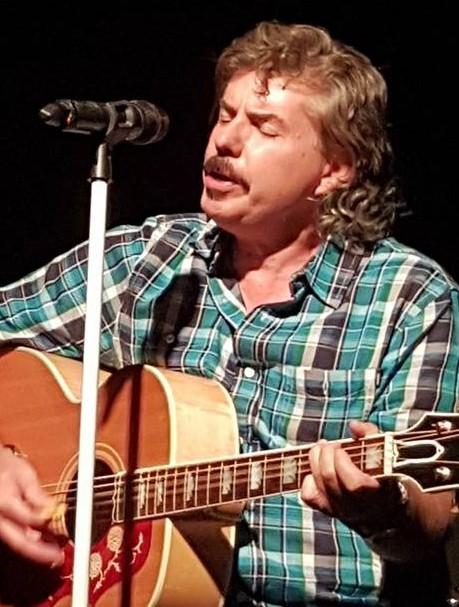 Fri Nov 09, 2018
Initials carved into a tree in a forest in Holland in a wooded area outside of the town of Eelde went largely unnoticed for nearly 70 years. The tree was marked by the letters HWR with the words Toronto Canada underneath. The message was discovered by a local resident who took a photo of it and posted it on Facebook and through the magic of social media, the wheels of discovery began turning.
A Dutch journalist named Ernst Abrouw was intrigued by the picture and began researching the initials and the location; Toronto, Canada. His search proved fruitful and the mystery was solved. The initials were carved by a Canadian soldier named Harold Wilber Roszwell. He was killed in action in April 1945 at the tender age of 21 only days before his scheduled return home.
Toronto singer/songwriter Chase Stevens was stuck in traffic and flipping through radio stations just around Remembrance Day last year and he came upon this story on the airwaves. He listened closely and was fascinated by the touching story and when he got home decided that this needed to be put into song form to get the story out to the world.
Sometimes songwriters are chosen to be the ones to write about certain things and this was meant for Chase to write.
"This was one of those songs that just poured itself out. The chorus came to me immediately and the rest just grew around it. I'm very proud of this song and hope it not only keeps Harold's memory alive but serves as a reminder of all the brave souls who fought and died for our freedom. I'm thinking that the reason he carved those initials was so we wouldn't forget him and the reason I heard it on the radio was the same. I am really honoured to be a small part of this story and hope it reminds people of the sacrifices of so many."
Look for this song to be included on Chase Stevens soon to be released album "Tumbleweed", recorded in Nashville, Tennessee.
Lest We Forget.
Watch the video of H.W.R. here:
https://youtu.be/MJC-NaIvMgs