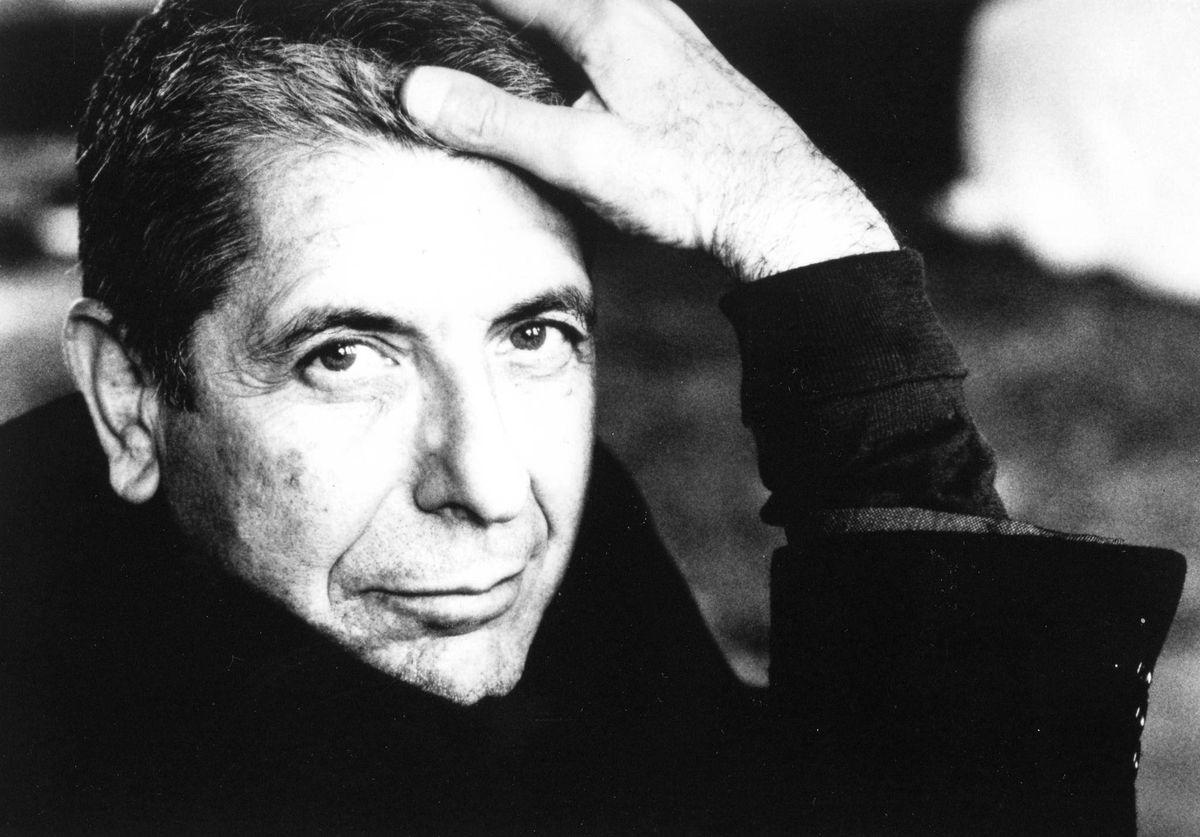 Fri Jan 26, 2018
Art of Time Ensemble is proud to present A Singer Must Die, a concert in tribute to the legendary literary and musical icon Leonard Cohen. Running February 22 - 24 at Harbourfront Centre Theatre, this sublime concert features a range of acclaimed singers, authors and musicians in a program that focuses on both Cohen's music and his writings. Readings, anecdotes, and arrangements of his music in the signature Art of Time Ensemble style will make for an evening to remember.
Such celebrated writers as Giller Prize winners Michael Redhill and Madeleine Thien, The Right Honourable Adrienne Clarkson, Ian Brown, Barbara Gowdy, Christopher Dewdney, Marnie Jackson, David Macfarlane, Karen Solie, and more are some of the literary lions who will rotate throughout the three evenings to give readings of personal favourite passages, or share personal anecdotes of their encounters with Cohen and his writings.
Stellar singers such as Steven Page (recently announced as an inductee into the Canadian Hall of Fame), Sarah Slean, Tom Wilson (Junkhouse, Blackie and the Rodeo Kings), Sarah Harmer and Gregory Hoskins perform Cohen's beautiful songs nightly in all-new arrangements by top Canadian arrangers.
Arrangers for the performance come from a wide variety of backgrounds, including Gemini award winner Jonathan Goldsmith (whose film credits include Away From Her and Take This Waltz) and Kevin Breit, to Andrew Staniland, Gavin Bryars and more. The repertoire includes I'm Your Man, Dance me to the End of Love, A Singer Must Die, Closing Time, Famous Blue Raincoat, and more.
In announcing the concert, Art of Time Ensemble Artistic Director, Andrew Burashko, said, "Everyone that is a part of this show has a deep connection to Cohen, either to his work or directly to him. It was so important for me to present Leonard Cohen's music with integrity, a sense of intimacy or reverence, and ultimately with respect."
Art of Time Ensemble presents
A Singer Must Die
- A Tribute to the Words and Music of Leonard Cohen -
Thursday, February 22 - Saturday February 24 at 8pm nightly
Harbourfront Centre Theatre, 231 Queens Quay West, Toronto
Tickets: $25 - $64
To purchase, visit http://artoftimeensemble.com
call the Harbourfront Centre Box Office at 416-973-4000