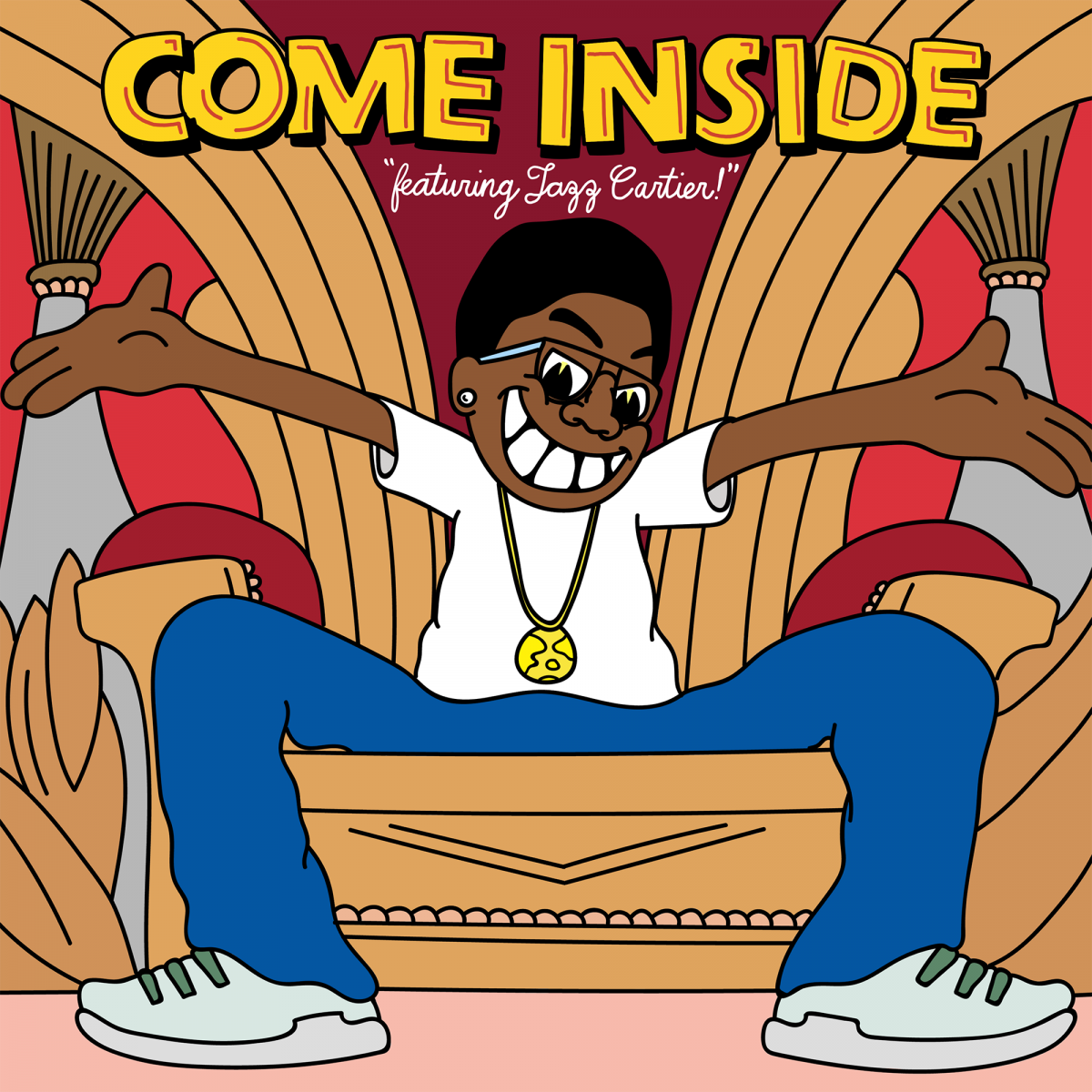 Fri Feb 23, 2018
Fluidly combining hip-hop and ethereal electronic beats, Montreal's Lou Phelps is the biggest rapper in his city. Skating over a candy-colored disco-funk instrumental courtesy of Lou's brother, KAYTRANADA, Lou Phelps turns on his charm on his latest single, Come Inside. This is his first release as a new signee to Last Gang Records worldwide.
Effortlessly stacking syllables, Lou tells a story about meeting a girl and taking her out for a good time: "Met her at the strip club, she was a freelancer/Told me to give me her sign, she was a Cancer/Dancing for the dollars at the damn club/Strippin' for these n*ggas that we wouldn't even dare touch/She knows I ain't trippin' over damn thugs/She was a mama bear--I was her damn cub." Premiered by Complex, the song features a standout verse from fellow Canadian, Jazz Cartier, who has a blast stringing together flashy punchlines over the club-ready sonics.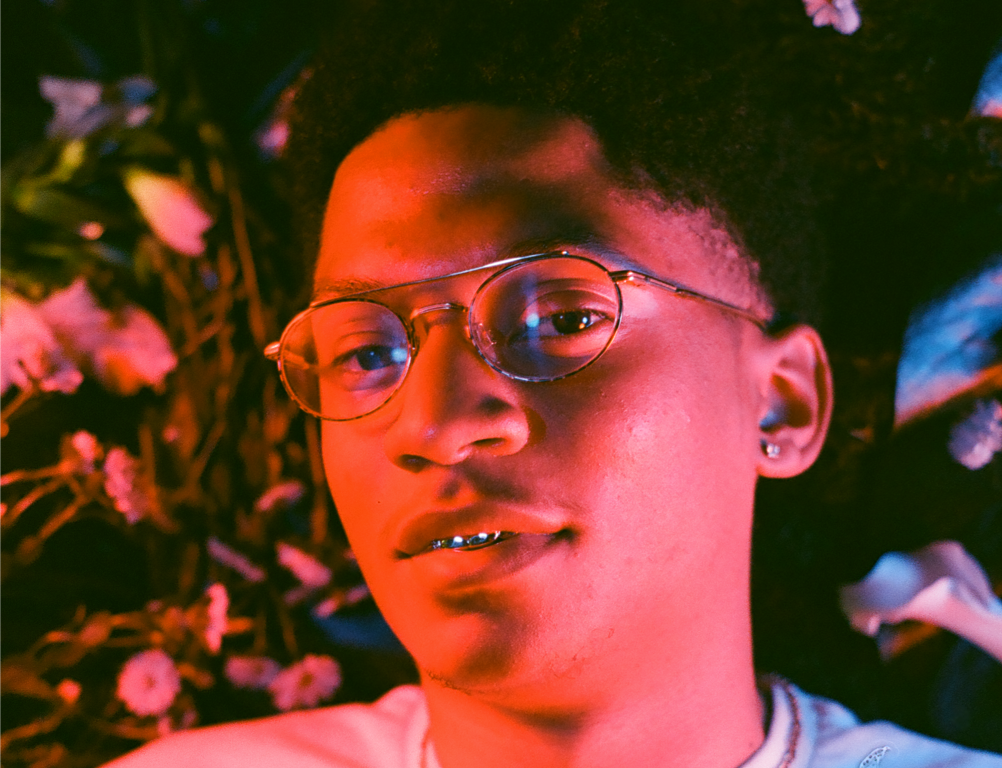 A longtime fixture of the Montreal arts scene, Lou Phelps is one of Canada's foremost purveyors of club-rap bangers. Lou started making music in 2011 with his older brother, Kevin, aka the Polaris Prize-winning producer, KAYTRANADA, forming a future-rap group called The Celestics. Using the moniker, Louie P, Lou developed a reputation for creating tasteful and danceable electro-rap, releasing Supreme Laziness in 2014 and curating Cause I Wanna, an 80-minute DJ mix that featured tracks from innovative electronic artists like DJ Rashad, RP Boo, and Kyle Hall, showcasing his excellent taste and long list of influences. In 2017, Lou released 001: Experiments, his debut project which racked up over 1 million plays on SoundCloud, featured appearances from Bishop Nehru, Innanet James, KALLITECHNICS, and CJ Samuels, and earned a nomination from Canada's JUNO Awards for Rap Recording of the Year. Look out for more music from Lou in 2018, as the young rapper continues to evolve as a vital artist.
For more visit
louphelps.bandcamp.com
soundcloud.com/louphelpsclub