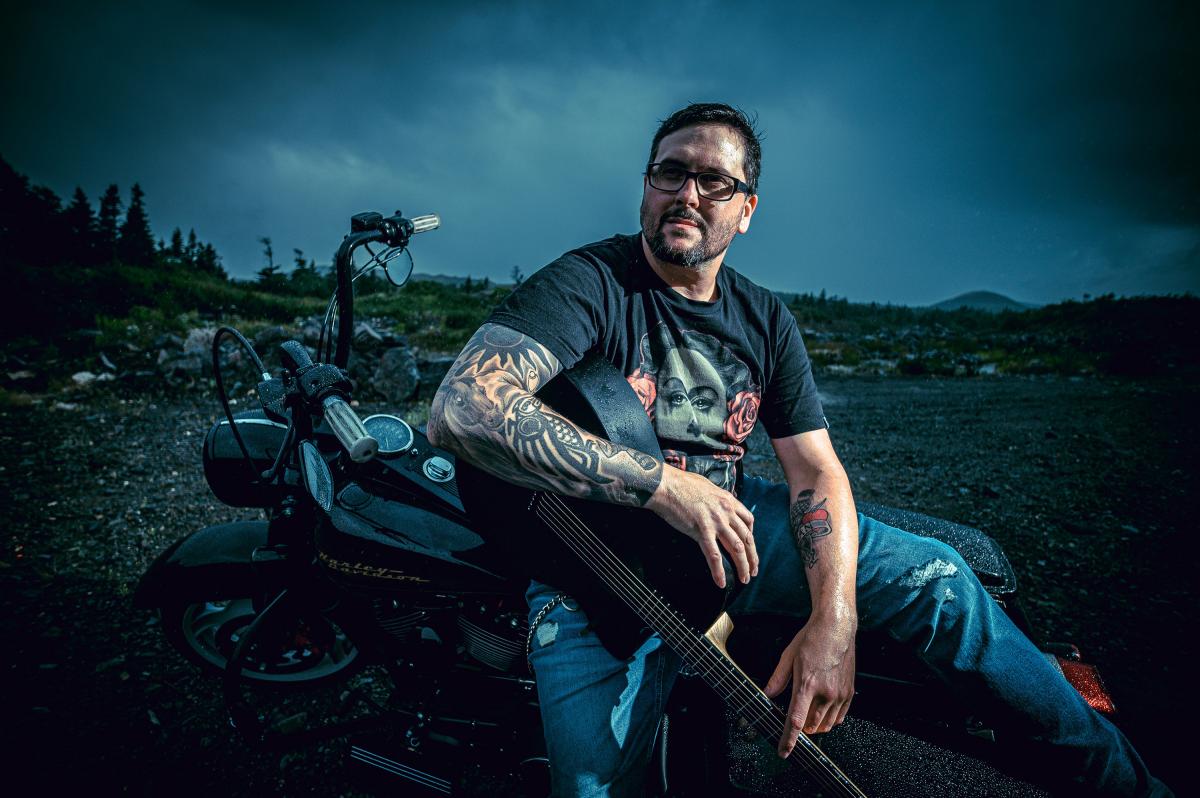 Fri Nov 01, 2019
Colin W. Harris Is a Singer/Songwriter from the majestic Southwest River Valley, Port Blandford Newfoundland. His music encompasses hints of Country/Blues in a Folk/Pop/Rock environment with catchy hooks.
The debut EP set for release early 2020 Colin was influenced by Newfoundland Folk, and Country Western music at an early age. His father, Charlie, would perform Ron Hynes, Waylon Jennings and such, for friends and family, in the home, and anywhere else his eighteen-wheeler was parked for more than an hour. In his early teens, Colin's stepbrother, Tim, came to visit from Toronto's bustling music scene with a bunch of cool Rock Albums!! The Scorpions, April Wine, Kiss, The Head Pins, this was a whole new level of energy, the perfect accompaniment for teenage angst! The love for the blues was really hammered into Colin as a young man watching Denis Parker, Scott Goudie, the late Dr. Peter Navaez and all the great players of the St. John's Blues community. All of these influences have helped shape the songwriting stylings of Colin W. Harris. A veteran performer in bars, concerts and other events, Colin's stage presence is very inviting, commanding attention through a warm smile and genuine charm. This vibe matched with smooth and catchy songwriting makes a positive and soul full-filling musical experience.
The Red Dress project was created by artist Jaime Black. The red dresses are hung in various communities across Canada to help honour, remember and bring awareness to the issue of missing and murdered Indigenous women and girls. "The empty red dress really evokes the absence of these women but it also marks the absence of these women so we can't forget that they're gone," said Black. Similar displays have been held for the last ten years on university and college campuses across Canada. Chantel Tamra John, 28, was killed in Conne River, Newfoundland on January 9, 2019, in what the Miawpukek First Nation called "a horrible act of violence. Kirk Keeping was charged with first-degree murder in the death of Chantel Tamra John is now facing more charges, including the attempted murder of a second woman, stemming from an incident that occurred on the same day John died.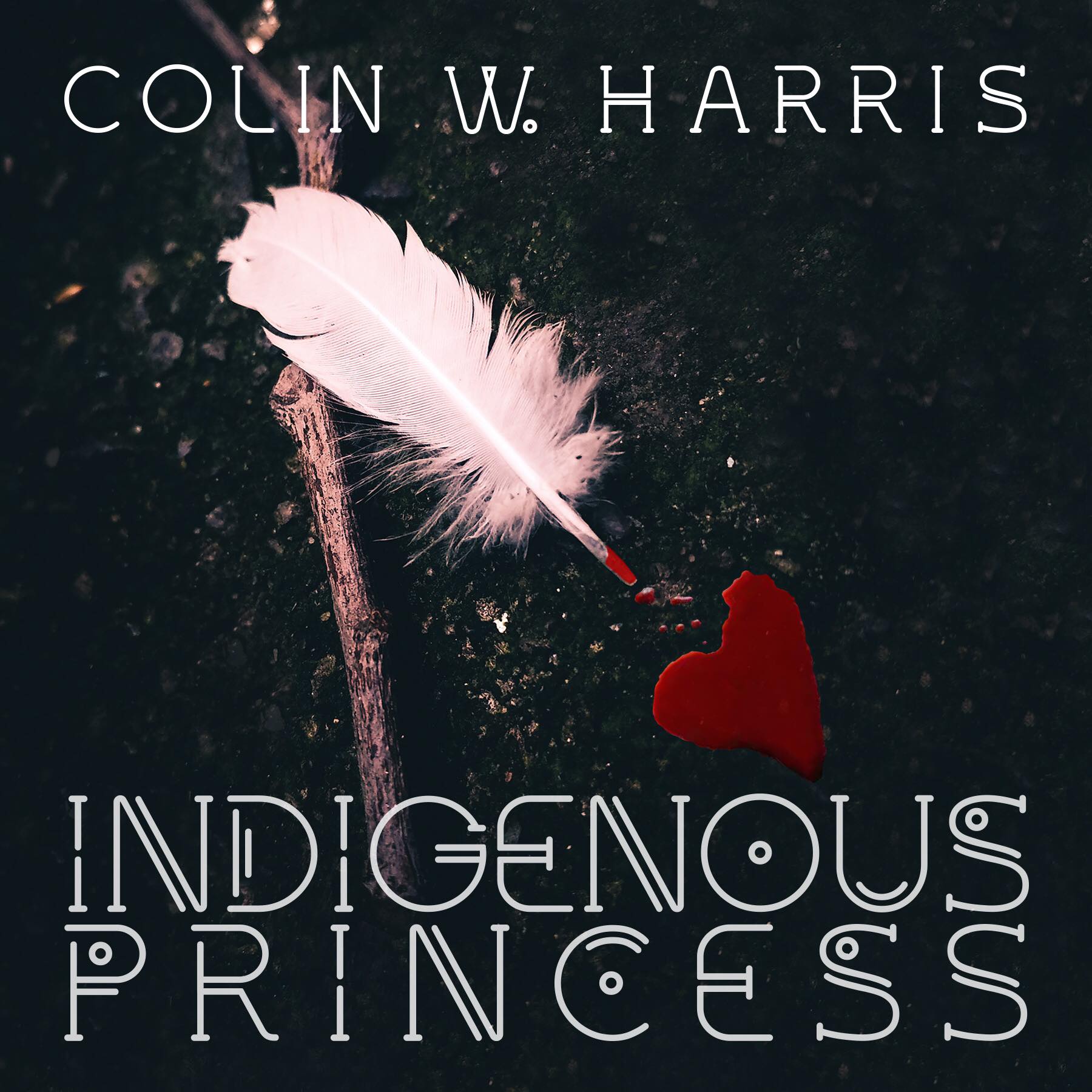 Now Colin W.Harris, a Newfoundland resident, has written and released a song to continue to honour Chantel Tamra John as well as other murdered and missing Indigenous women. 
"Indigenous Princess is a tribute, to honour Murdered and Missing Indigenous women, girls, two-spirited, and their loved ones. In a world where fear, heartbreak and loss is commonplace, the song explores the neglectful relationship between Canada and our Indigenous brothers and sisters, in an effort to bring us closer," says Colin. "The title Indigenous Princess was chosen to aid in the healing from hearing a similar term spoken with disrespect and sometimes hate. The hope is that the positive energy from listening or singing these words in this sincere manner will, directly and indirectly, spread compassion, understanding and love. This tender, haunting piece was written January 15, 2019, six days after the Conne River Mi'kmaq community, of the Miawpukek First Nation, awoke to find one of their beloved Daughters Chantel Tamra John, "Beautiful Soul", had been the victim of a violent domestic Murder. Unfortunately, this has been an "all too common" end for far too many Mothers, Daughters, Sisters and Children across Canada and the world, this song is for them."
In a world full of questions and confusion while these heartbreaking murders continue to occur, this tender, haunting piece gives a little solace and hope for a better tomorrow.
Watch and support "Indigenous Princess" here:
https://youtu.be/MrgBsoVi_oA
For more visit: colinwharris.com