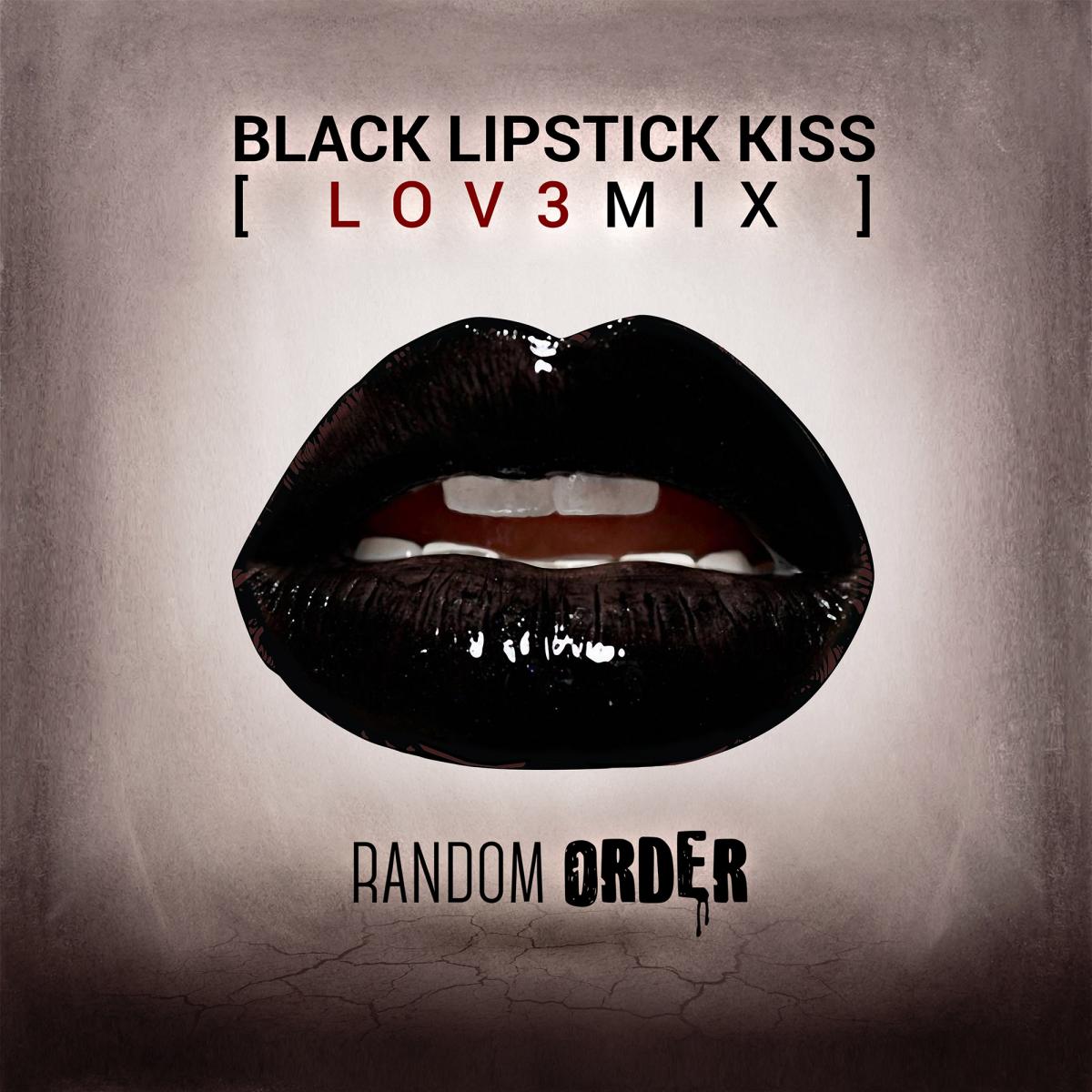 Fri Jul 07, 2017
Sometimes described as "rock 'n reggae" or "spine-tingling pulp fiction with a swamp-rock reggae twist," Random Order is one of Toronto's best, longstanding underground treasures. On June 30th, they're releasing the re-mix of "BLACK LIPSTICK KISS," [Lov3mix] (Catscratch Records), a sexy, pop, electro dance track that explores the dark links between pleasure and pain.
Lead vocalist and writer Lynx takes cues from Tarantino, Rihanna, and Prince. The Toronto-based artist's spine-tingling, subversive pop attracts a diverse cultural audience, with equal parts irony, confidence, and catharsis.
This new offering. "Black Lipstick Kiss [Lov3mix]" presents a new direction for a turbulent world ready for love. Featured alongside Spoon and Morrissey in Magnet Magazine, this chart-topping, award-winning artist injects their signature sound into sexy, spy-movie soundscapes.
Random Order has charted in Canadian Top 30 radio, landing the #2 spot twice in their hometown of Toronto.
For more info please visit www.randomorder.ca
MEDIA CONTACT:
Beverly Kreller, Publicist | SPEAK Music
bev@speak-music.com | 416-922-3620