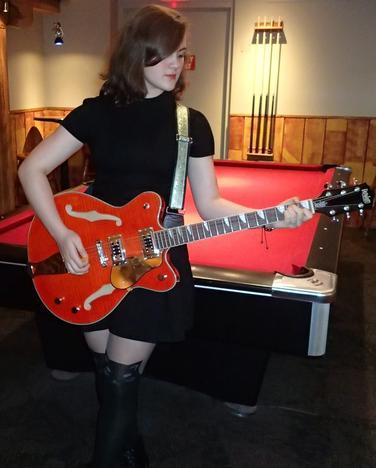 Fri Dec 14, 2018
Sambea, an interesting name for an artist, one that sets her apart from the others swimming in the same talent pool. Sambea is a combination of Samantha and Beatrice and it's pronounced SAMbea. May as well get it right now because you're to be hearing a lot of this talented artist in the very near future. And thankfully it's not just her name that sets her apart.
Sambea grew up in the Beaches area of East Toronto where a lot of talents was raised and lives and works in. Legendary pianist Glenn Gould was born and raised in the Beaches and it's home to Canadian icons Dan Hill and Larry Gowan and Shirley Eikhard wrote her classic Something To Talk About in a tiny apartment over Stoneworks on Queen Street East. Sambea attended many of the Beach's music schools and has had vocal training in the area as well. She has accomplished a lot in a very short period of time, performing in many of Toronto's finer venues and has toured Russia and the Baltics.
In Sambea's words "During all this though, I've been imagining and writing music of my own. More recently I've been recording at Beyond The Beat Studio here in the Beach, with mastering performed at Wreckhouse Mastering just a stones throw away.  For some reason, the Beach area is disproportionately full of talented people some of whom I was able to tap into to record my first album Radio Road. The producers were Dave MacKenzie, the owner of BtB, and Dave Mooney, with  contributing musicians including  Aaron Comeau who has played with the Skydiggers and Sam Cash), and Erica Beston who plays in various major Theatre productions and has performed live with Rod Stewart and Mick Jagger."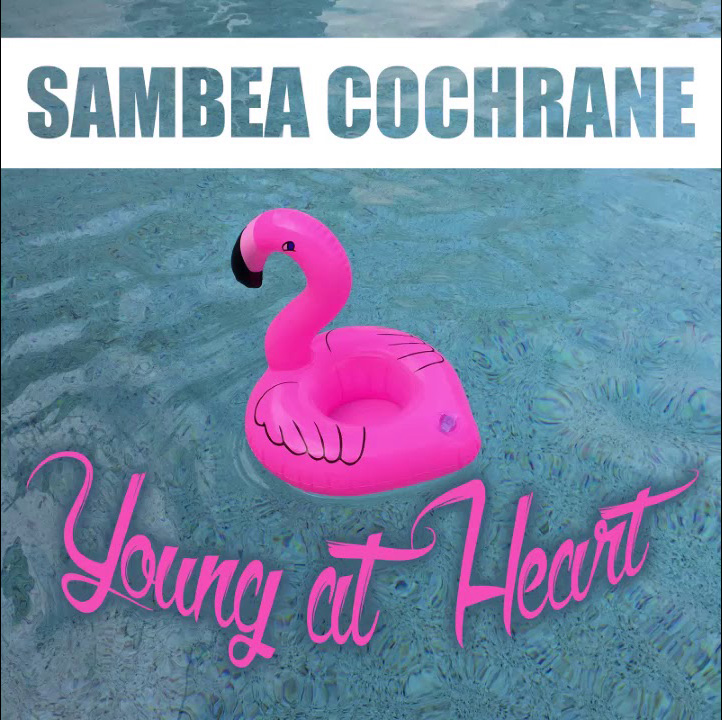 Sambea is building an impressive body of work already in her young career and as follow up to Radio Road album she has released new material including  Point of No Return, Young at Heart and Geneva all capturing Sambea's maturation and evolution as an artist and songwriter.
Keep your ears open for this rising star and remember the name Sambea Cochrane.
Young at Heart Sambea
https://youtu.be/X17loFWnoIA
For more visit www.sambeac.com