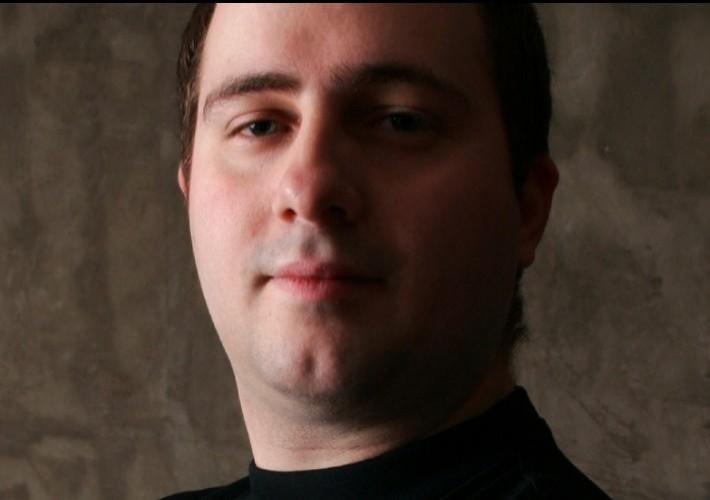 Fri Nov 15, 2019
It is a focus on the hate on the internet. Yes, the algorithms are the focus. They are designed to bring topics that will make us react. Since we mainly just react with a 'thumbs up' or a 'heart'  to things we like and it takes us to be angry to write something, the algorithms just give us cute cats and bad decisions made by politicians.
And the same here in my blog. Most of the posts are I write about are things that I react around. Things that annoy me or I want to change. The opposite is the post where I just celebrate something like it was the best thing since sliced bread. It's never anything in between. Why? Easy it won't get my readers to react. Yes, I'm stuck in the algorithm trap where I have become a react junkie?
I guess I'm not so much of a 'react' junkie. I seldom look at my numbers or how many likes or so. Still, back in my head, I feel I'm just here nagging. You can hear me say on panels that I'm an old grumpy guy writing negative things. I would like to experiment with the things I create. So, can I write three positive posts in the blog? Just leave the old grumpy person for awhile?
Shouldn't be that hard? I guess it can. In my feed, I see just incredibly stupid things. So much stupidity that I'm reading the book "Ten good reasons to leave social media". I just tried to make five nice posts on Facebook, thinking that if I made five positive posts I can make someone happy. Not hard to do the posts, but to really mean them? So if that is hard, doing three positive posts will be even harder. and would I lose readers if I started to just write ordinary things?
Maybe because a lot of the posts on social media are just a celebration of stupidity. Like one I saw a singer telling the newspaper that he is a rockstar and a boss in a cultural institution. Reality is that if he really was a rockstar he would not have time to work as a grey suit on an institution. The rockstar myth was that he got a friend to release his songs online in USA and went over and did three free gigs!
Yes, I can expose the cracks in that story, or I can celebrate it.
I can just write, good work as a comment on the post. Or just like an old grumpy guy just write that he is nothing in reality. Or like I do right now just pass it and think how much stupidity it is and then comment it in a totally different area.
I guess all this leads to my next project. I guess the interviews in the pod will be more positive. In interview situations, it's so much harder to be mean to people that are straight in front of you. At the same time will the lack of reaction material stop people to listen to the pod? To be able to listen to something you need to have an interest and the conversation should lead you somewhere.
I guess we have to wait and see. Like always I have some ideas to try out. And like always nine out of ten will fail. And to play around with formats can be kind of tricky.
Editor's Note:  Peter Åstedt has been working in the music industry for over 30 years. He has started record labels, distribution systems, and publishing companies. Peter also runs several major showcase festivals and is a partner in Discover Sensation who run stages on festivals around the world. He has worked with the Top Ten most streamed songs and had music on both the Olympics and SuperBowl.  Peter is about to launch his radio show, Discover Sensation on www.cashboxradio.ca
https://musichelp.se/discover-sensation/