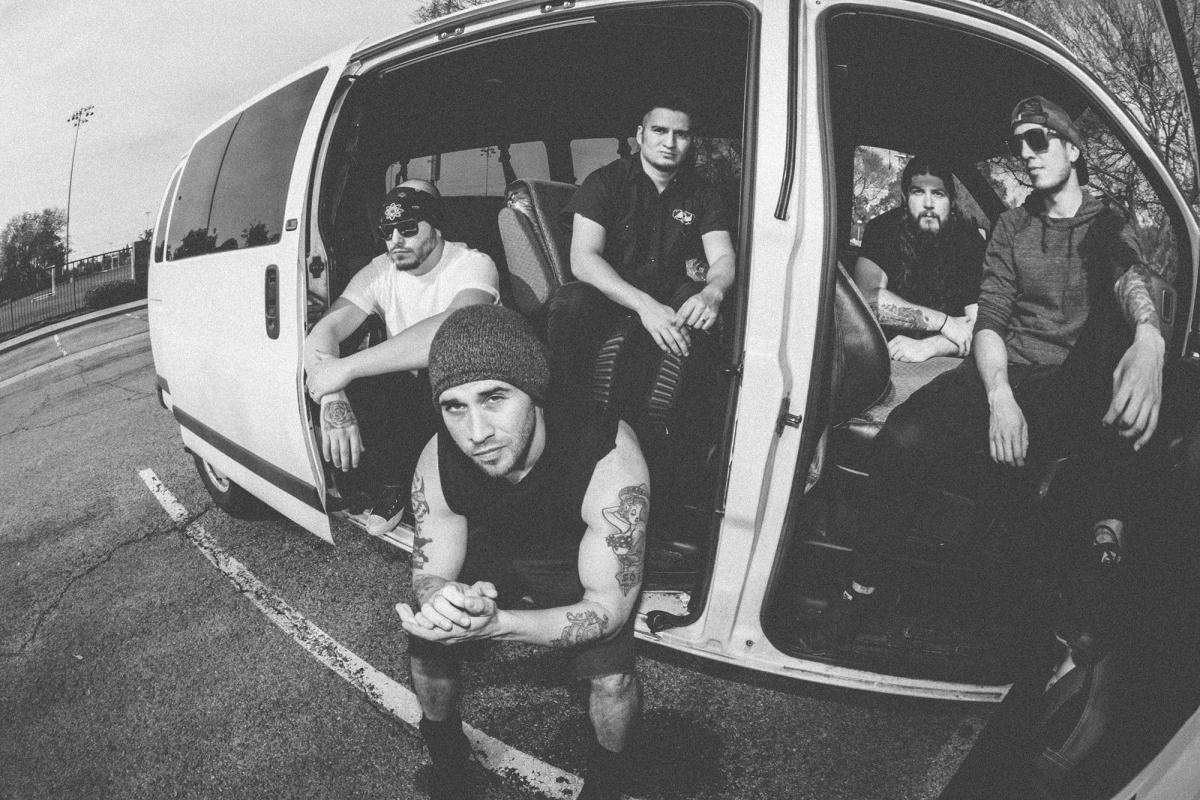 Sun Jul 30, 2017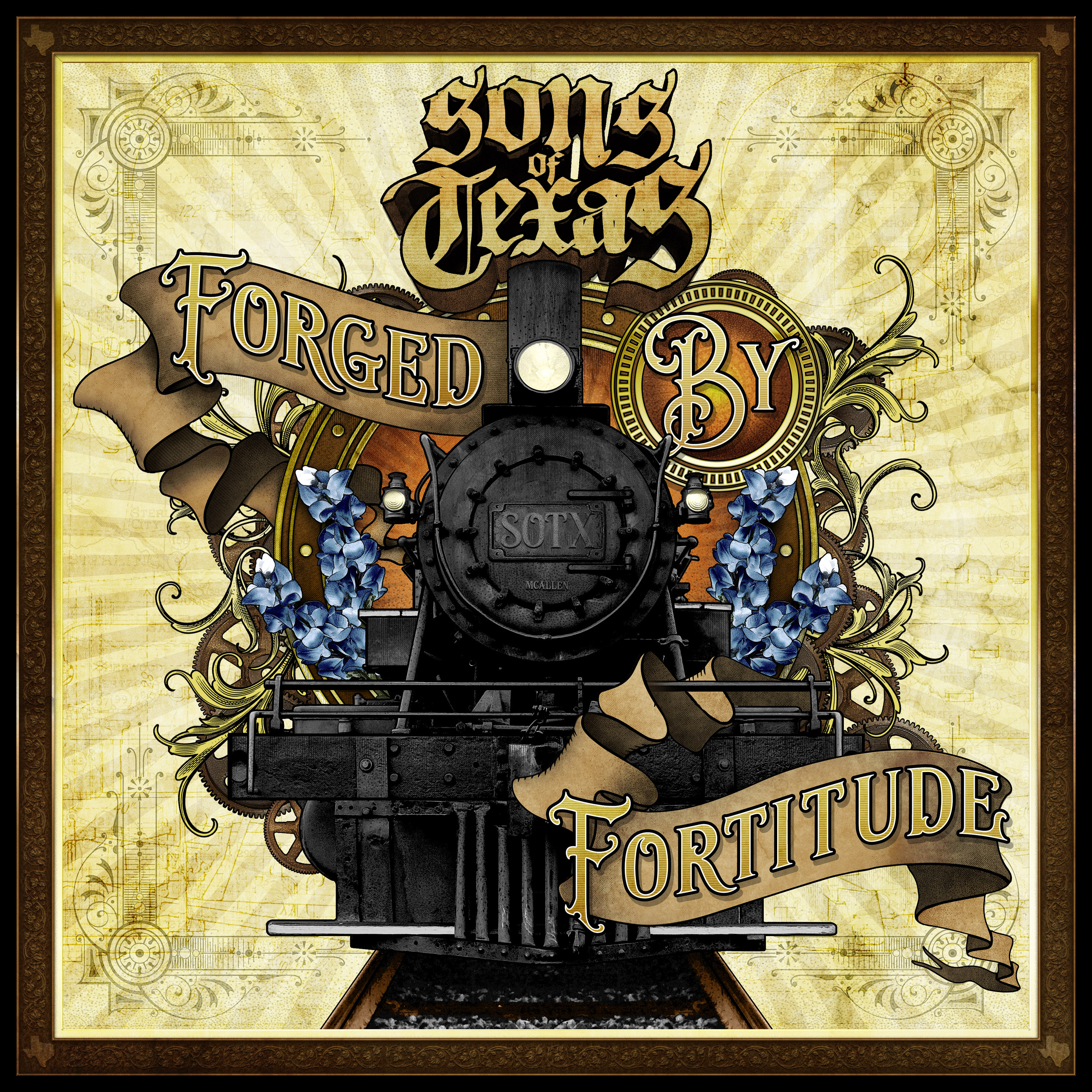 Sons of Texas Forged By FortitudeFollowing two years of touring behind their debut album, Baptized in the Rio Grande, Sons of Texas returned to the studio earlier this year with producer Josh Wilbur to record their follow up. The result is the 10-song CD,Forged By Fortitude, set for a September 22nd release with Razor & Tie. The album will be available in Europe through Spinefarm Records and with Sony in Japan, where the band was named the #1 New Band of the Year by Burrn Magazine, following their performance at the 2016 Loud Park Festival.
The album is available in advance visit sonsoftexasmusic.com.
The pre-order features multiple bundles including exclusive t-shirt and hoodie designs, a flask, a dog tag bottle opener, and a knit cap. In addition, one of the bundles will include a seven-inch vinyl single of the first radio track, Beneath the Riverbed. The B-side of the single will be a cover version of the Social Distortion song, Ball and Chain.
Sons of Texas are planning an extensive worldwide tour lasting throughout 2018.