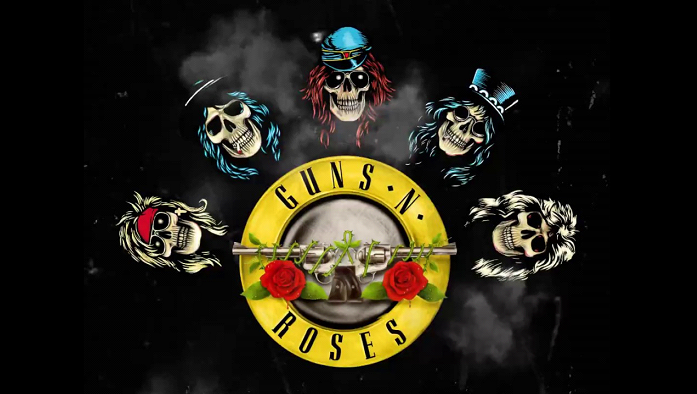 Fri Jun 28, 2019
If you scratch the surface of most heavy rock bands, you'll probably find that they aren't just as anti-establishment as some of the tales suggest. Certainly, the big 'hairspray rock' bands of the 1980s were perhaps overselling their credentials as "the most dangerous band(s) in the world". Yes drug-taking was copious, but so too were the appearances at corporate events, inproduct commercials and Christmas ballads.
 "Ain't singin' for Pepsi/ Ain't singin' for Coke/ I don't sing for nobody/ Makes me look like a joke."So Neil Young warned us, but everyone from Led Zeppelin to Iggy Pop has taken the marketing dollar at some point. There is nothing wrong with that, of course, but the sight of Iggy Pop selling car insurance is still something that feels a bit strange.
Indeed, one of the most bizarre areas where heavy rock bands have lent their music and images is with slot machines. Branding of casino games is nothing strange, and a host of celebrities from Elvis to Ellen have done it. Even Willie Nelson, who is still churning out albums at 85, was unveiled in a slot machine at a Las Vegas exposition last year. But, rather strangely, the most commonly found music-themed slots are all based on heavy metal bands.
Roses have an appetite for marketing opportunities
The Guns N' Roses slot, arguably the most well-knownheavy 'metal casino games', thankfully bases itself on Appetite for Destruction and Use Your Illusion and nothing that came along later. It's able to market itself on using real imagery – the iconic skulls set in the cross – and music from the band's heyday. It's themes and tones are dark and edgy, presumably looking like what you would expect from a heavy metal slot.
A rundown of the other bands who have officially-licenced games includes: Guns N' Roses, Metallica, Megadeath, Alice Cooper, Motorhead, Motely Crue, Ozzy Osbourne. One of the highest rated games is Spinal Tap slot, which you can play at Mansion Casino with a bonus of up to $5,000. The game, created by Blueprint Gaming in partnership with the film studio that made the 1984 movie, StudioCanal, is actually quite inventive, featuring lots of interactive elements inspired by the fictional band. The soundtrack is excellent too.
The question, however, is why do casino software developers use heavy metal bands, specifically those – with all due respect – who had their heyday a few decades ago? There isn't, for example, a Coldplay or Maroon 5 slot game, nor are there games based on the likes of Katy Perry, Rhianna, Beyoncé or Taylor Swift.
Hard rock offers thematic compatibility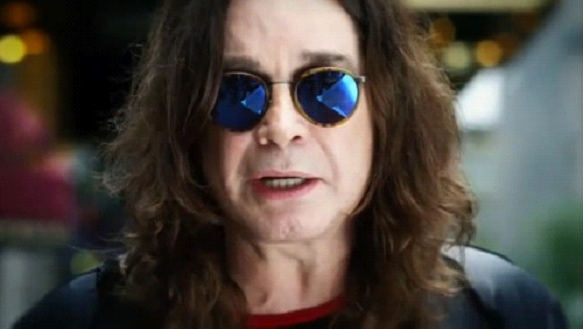 It would be too easy to say that these musicians are hard up for cash, with the likes of Ozzy Osbourne estimated to have a net worth of over $200 million. Nor is it fair to say that they would be more affordable than modern stars: You must remember that these licencing deals are struck with record labels and movie studios.
In the end, the most likely answer lies within the psychology behind creating casino games. If you look at the majority (and there are always exceptions) of modern slot games, you will see that they are design to look big and bold, based on superheroes, blockbuster television and movies – Superman, Game of Thrones, Jurassic Park have all been turned into slots.
And, that's probably the lesson here. Designing your slot game's jackpot to be triggered accompanied by the clanging sounds of "Welcome to the Jungle" is going to be a bit more exciting for players than hearing the dulcet tones of Chris Martin singing "The Scientist". It's the high octane explosiveness of the music and rock culture that ties in with the casino games' thematic goals, not the popularity or recognisability of the musical act.
 So, if you were in Whitesnake or Poison, expect a call from your agent with a new marketing opportunity pretty soon.