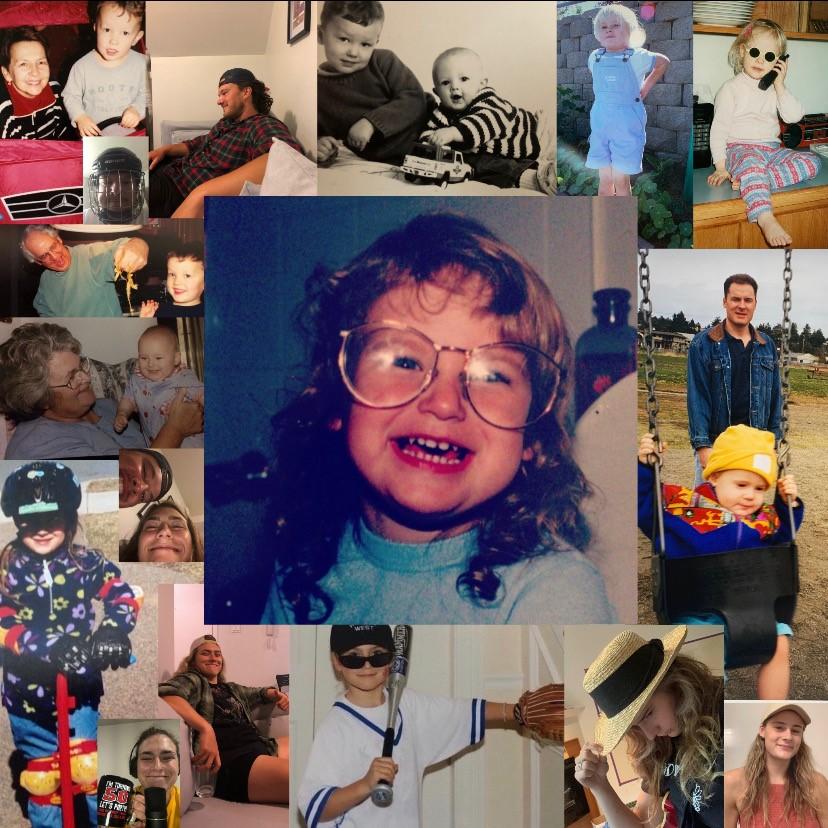 Fri Nov 13, 2020
With a heady combo of edgy synth pop, alt rock, and singer-songwriter vibes, Canadian trio thechroniclesofcure have combined quarantine-created music with a quarantine-related cause for their debut album Social Distant Story Book — available now!
Bandmates Claire Warren, James Feschuk, and Camille Irvine — who also produced the record — came together in April 2020 with a mission of making great music and donating to a great cause: providing elderly residents of long-term care facilities with technology to stay socially connected during COVID-19.
"We didn't really know each other at all beforehand," Irvine says, "but we ended up having a really fun time working with each other.
"We found that sending each other tracks back and forth was the best part of our socially isolated weeks."
Watch Thechroniclesofcure - Playground Fantasy here:
With that, the album's process shines insight on its ultimate title — Social Distant Story Book. "It's our story of how being in isolation doesn't mean you're alone," Irvine explains. "It's that, although we can't meet in person, we can still create and connect with one another.
"The privilege we have had making music virtually, however, is something not everyone is able to do," she continues. "Not everyone has access or know-how for using technology to connect — especially the elderly.
"These vulnerable populations are experiencing severe isolation, many without consistent access or ability to use technology, so by donating our streaming revenue and additional contributions raised from our website, we hope to translate the privilege we've had to make music into providing the elderly with access and ability to connect with their loved ones.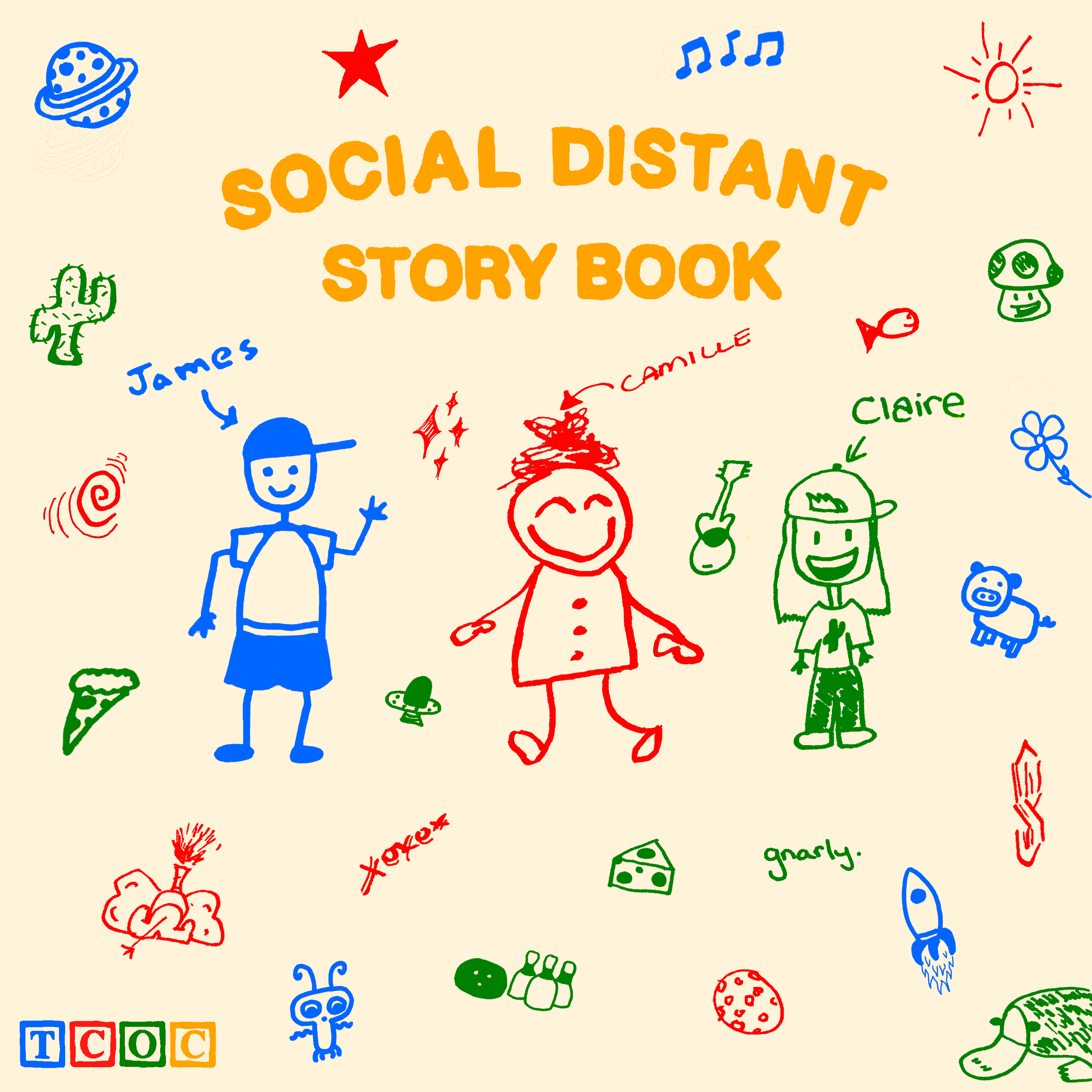 As for the music, thechroniclesofcure drew inspiration from the likes of The Cars, Peach Pit, and City and Colour to master a release that teems with nostalgic lust for memories — growing up, being in love, and just having good old-fashioned fun. Previous singles have included "Playground Fantasy" and "Domino."
"The pandemic has shown us how valuable connection with others is, and how dark and bleak life can be without it," Irvine shares. "That's why the album starts with the 'end' and finishes with the 'beginning' — we started writing while feeling isolated and ended on a hopeful and excited note, patiently waiting for the days when we get to play as a band together.
"This album, to me, is about the struggles of growing up and, more than that, the oscillating experience of being a human — an experience encased by love, loneliness, insecurity, lust, and joy," she muses. "Just like those emotions make you see life in different colours, I hope each of these songs make you feel in a kaleidoscope of different ways.
"For example, 'Artificial Nostalgia' is an intentionally busy song," Irvine offers. "I wanted it to feel like you just walked into a crowded room full of your favourite people; it's something I've craved during quarantine.
"And if it's something I've craved, and I can log on easily to connect with my favourite people, I can only imagine the struggle of an elder in our community who doesn't have the same opportunity.
"We look forward to helping with that."