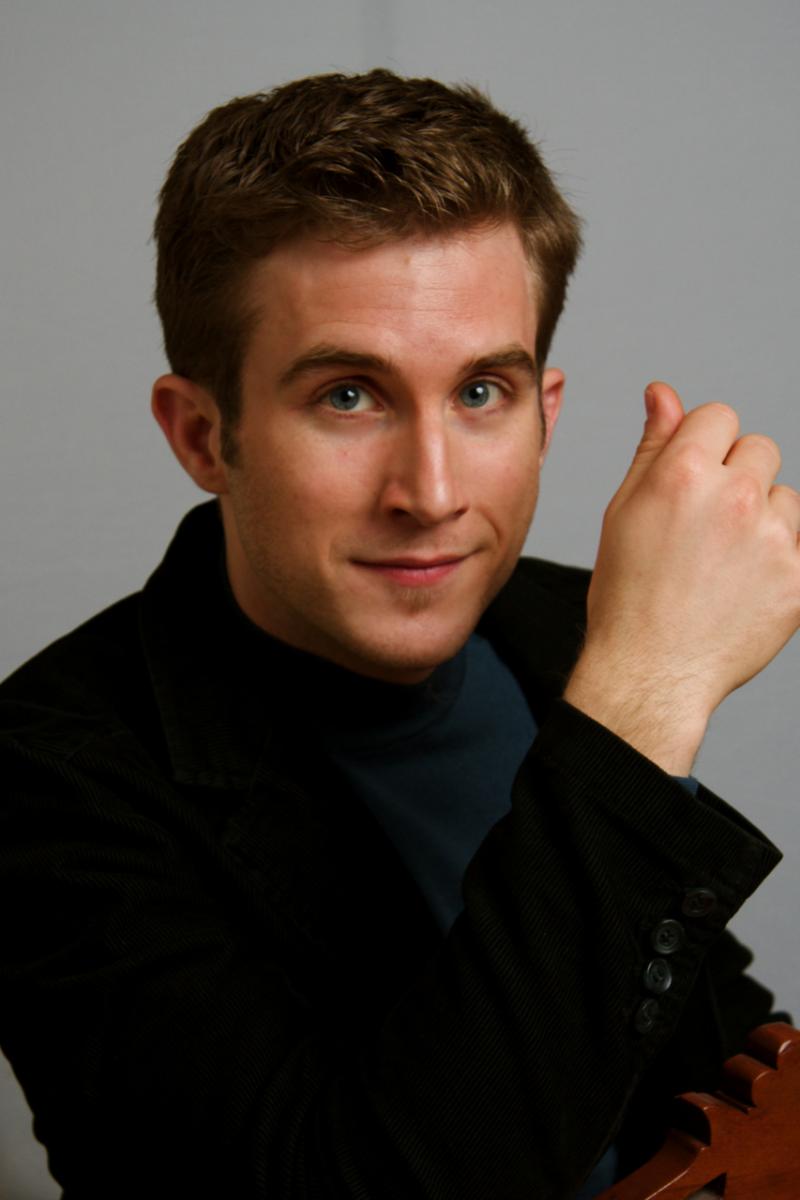 Fri Jan 29, 2021
Multi-award-winning Toronto-based vocal group, Countermeasure, has just released the video for Hold On - the first single off their concept album, Guest Sessions. Countermeasure's musical director, Aaron Jensen, composed Hold On, inspired by a conversation with bandmate, and vocal soloist Qwyn Alexis. The song reflects the experiences of motherhood: the fear and helplessness of setting your children out into the world, and the hope that by instilling them with love, decency, and pride, they'll be equipped to face whatever life has in store. The track features award-winning Toronto-based vibraphonist, Michael Davidson.
Says Qwyn Alexis: "When Aaron first approached me about the music video for Hold On in early 2020, I was hesitant because I was newly pregnant with my second child. Little did I know the world was about to change so dramatically and we would have to put the video on hold. When we started talking about it again, I had a newborn, and couldn't be away for an entire day- so we made it a family affair! Making this video was one of the most unique experiences of my life, and the message has become all the more relevant in the past few weeks. I am so grateful to have this snapshot of life in 2020."
7 Questions for Aaron Jensen, Musical Director, Countermeasure:
From the songs on the album, why 'Hold On' in particular?
"We chose to create a music video for this song, because it was the first single released off of Guest Sessions and we felt that the message would resonate. Qwyn is also an incredible performer, and we knew she'd bring the video alive.
When was it written?
"I wrote this song in early 2019 for the Guest Sessions album. Hold On was premiered live by Countermeasure at Triphony Hall in Sumida, Tokyo, Japan in August 2019."
What's the storyline?
"The video for Hold On depicts a young family at home and illustrates how the images we see on the news, and the horrors of ongoing conflicts in the world, can intrude upon our daily lives."
How did you connect with the director?
"We first collaborated with Cameron Walker and Rachel Liley from Spirit Guide Productions back in 2017 for the music video of Life is Fine. We hit it off immediately. As a fun side note, the incredible robo-camera they used to film Life is Fine was used in the Quicksilver sequence in the movie X-Men Days of Future Past."
What did they bring to the project?
"Cameron and Rachel are a power couple. Together they offer the complete package of professionalism, sensitivity, artistic craft, and creativity. They're also both excellent communicators, which is important for a piece that is as politically charged as the Hold On video became.
What's the takeaway for the audience?
"The message of Hold On is more relevant now than ever - that amidst chaos and upheaval, we can find strength in ourselves and our relationships."
What's next for countermeasure?
"We're excited to report that we've received financial support for Volume II of Guest Sessions. This follow-up album will follow the same format as Guest Sessions Vol I. I'll be composing a collection of ten new original songs for voice and solo instrumentalists. I've already lined up more than half of the guest artists, and while I can't yet spill the beans on who we've secured as collaborators, I can tell you that they are some of the top players from around the world, and I'm incredibly excited to dive in, and to create new music alongside such remarkable artists. Countermeasure's next two tours are to Saskatchewan in the Fall, and Japan in early 2022. We've also been invited to perform at Carnegie Hall this summer, provided that travel to the U.S. is allowed at that time."
"Hold On" debuts  Jan.29 and available on all streaming platforms