Fri Feb 26 2021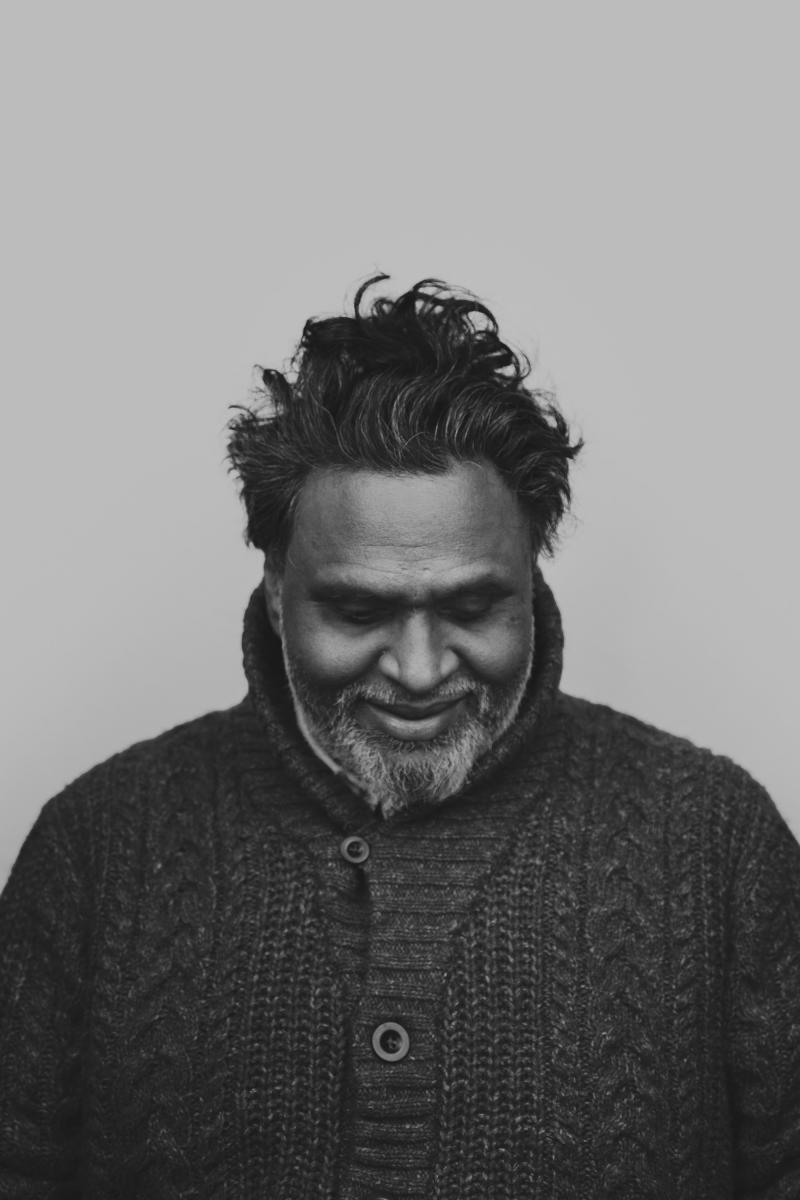 Multi-GRAMMY and JUNO Award-winning artist Chin Injeti releases a rallying cry of self-love and reliance in this, his new single "For The Love Of Life".
Check out the YouTube video of "For The Love Of Life" here:
And it wasn't completed without some of Injeti's tenured collaborative magic; he called upon fellow Vancouverite Teon Gibbs to feature on the track.
With a burgeoning catalog at 255,000+ streams across Spotify alone, "For The Love Of Life" is Injeti's first of the year, and follows 2020 offerings of "Let Go," "Serious," and "Falling" — the latter of which featured Esthero on accompanying vox and Delhi 2 Dublin's Tarun Nayer on tabla.