Fri Jun 26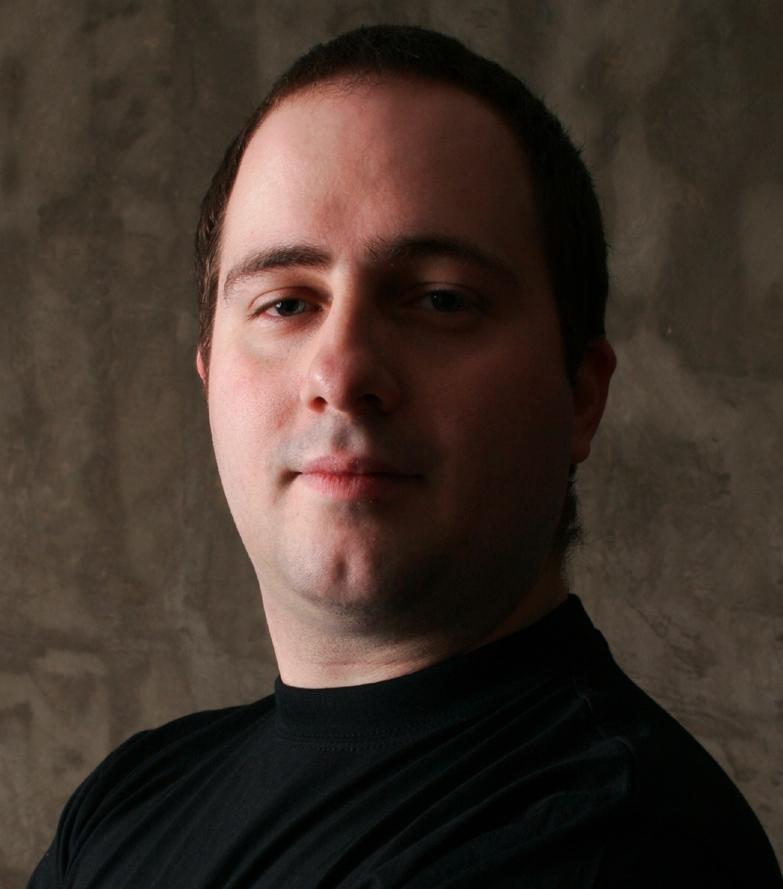 I got a call from a manager that I know on messenger. We usually talk once a week and especially now in the Corona lockdown.
"He dumped me," was the first thing she said. "After five years he just dumped me!"
I knew exactly who it was, it was her favorite artist that she had been working with for five years. She had told me that the artist had been a bit "off" lately not answering on things and didn't want to take meetings. Still, she thought it was the Corona lockdown that was making the artists depressed.
Now she told me that suddenly she was disconnected as manager from the artist Spotify account, she thought it was odd, but since they weren't releasing anything right now she didn't think much about it. Then she was thrown out as admin on the Facebook page then she knew something was up.
Then she got a short email from the artist saying that he was thinking of releasing in another way now and taking care of his own business.