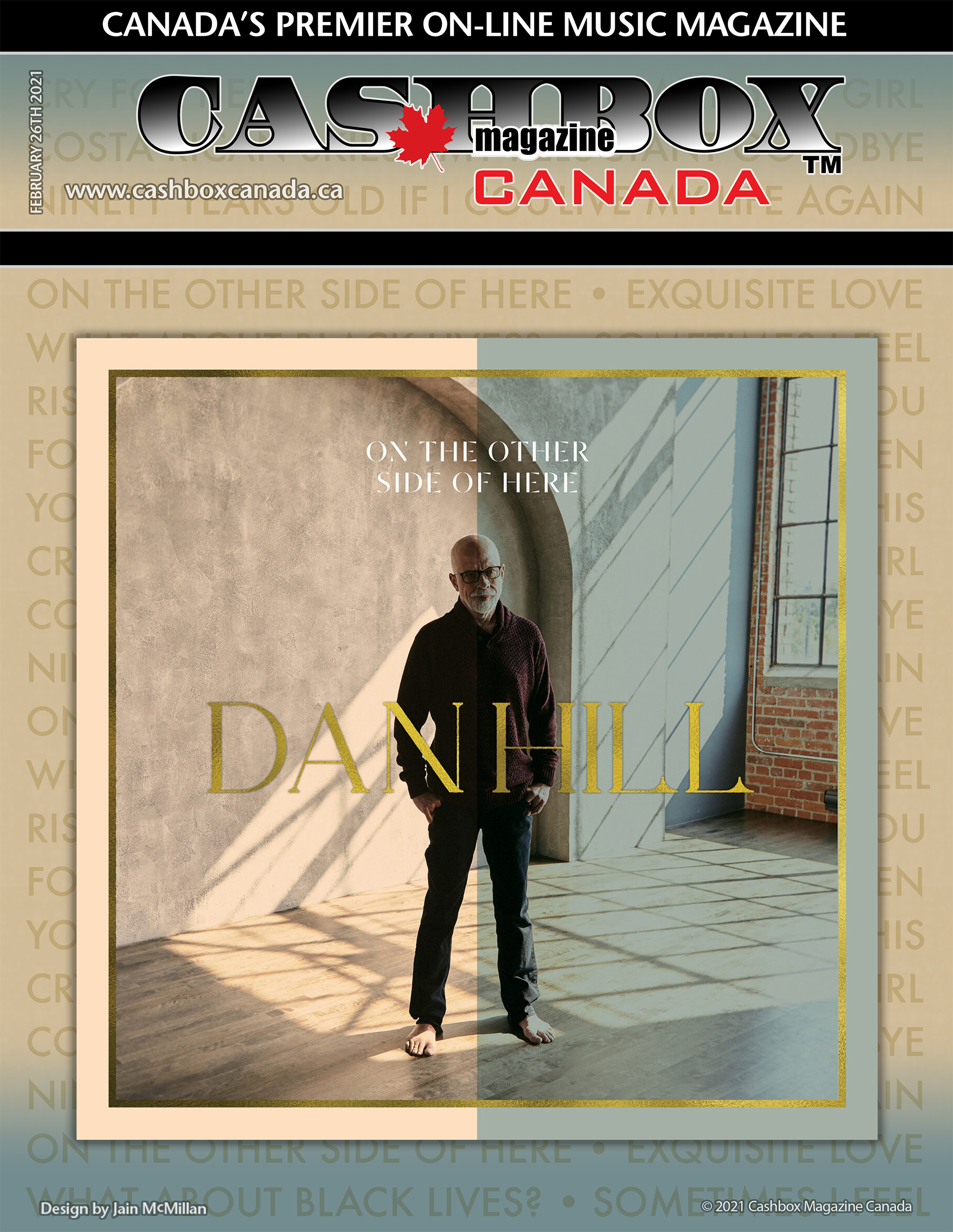 Fri Feb 26, 2021
Dan Hill has reached the peak of the proverbial songwriter mountain, induction into Canadian Songwriters Hall of Fame.
"I have now been included with my heroes, my mentors my university professors Leonard Cohen, Gordon Lightfoot, Bruce Cockburn to name a few.. To be included in the same list as the these writers is the greatest honour and most humbling accomplishment in my career."
Over his 40 plus year career Dan has had much success, not only as a songwriter but as a Grammy nominated Best Male Vocalist, Grammy winner as co-producer of "Seduces Me" on Celine Dion's 'Falling Into You' album that topped 30 million in sales and the winner of five Juno Awards and recipient of the Harold Moon Award  SOCAN'S Canadian Lifetime Achievement Award as well releasing multiple gold and platinum selling albums.
So now might be a good time to kick back and bask in the spoils of a well-earned rest. But Dan is not resting instead he is releasing a brand new album. I've been digging to try and find another artist who gets inducted into a Hall of Fame and releases a brand new body of work all in the same week.  Haven't found one yet except for Dan Hill.
Dan's new 16-song album, 'On The Other Side of Here', was released worldwide on February 12, 2021 on Sun and Sky Records, and distributed by Warner Music/ ADA.  This is his first album in eleven years and it's filled with personal and introspective songs in true Dan Hill fashion "I didn't start to write for an album or even expect anyone would hear these songs, I was just writing them because I love to write. I still pick up my guitar or sit at my piano every day and try and put something together. Before I knew it I had a bunch of songs completed and thought 'I think I have an album here'.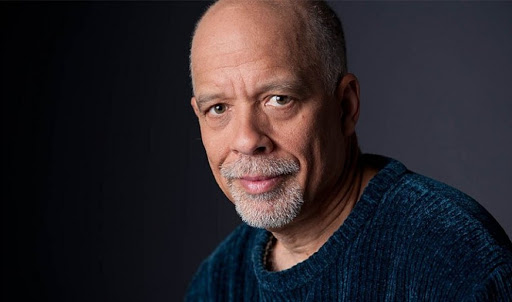 One of the standout tracks was actually released in November.  'What About Black Lives?' inspired by the events surrounding the killing of George Floyd in the U.S. It was something Dan felt compelled to write. Being the child of a mixed race couple born in the fifties Dan saw firsthand and heard stories from his father. In Dan's book I Am My Father's Son: A Memoir Of Love and Forgiveness, he quotes his Dad the renowned Daniel Grafton Hill III in a letter his Dad wrote home to his American parents describing the social atmosphere in Toronto after Dan was born.  "People are not so aggressively racist here, but rather Toronto practices discrimination of a more subtle, insidious nature. … It exists in the snide remarks of a potential employer or the sly but highly polite way in which you are refused a room."
'Sometimes When We Touch', 'Can't We Try' and George Benson's version of 'In Your Eyes' are among Dan's biggest hits.
Vanessa Thomas Executive Director of The Canadian Songwriters Hall of Fame issued this statement on Dan's induction "Dan's songs are authentic and intimate, whether he is singing about love or social injustice. He may have a soft-spoken voice and sing to soft rock melodies, but his lyrics resonate as loudly and powerfully as if he were shouting it from the mountains. That is the gift that Dan has as an artist and songwriter."
Sometimes When We Touch is Dan Hill's best known and although it's been more than four decades since its release the song continues to get  radio play and has been covered by many  artists including Tammy Wynette, Oscar Peterson, Rod Stewart, Barry Manilow, Ginette Reno and Cleo Laine. Hill says "So many pop stars recorded it…that in a sense it didn't belong to me any longer. It was bigger than me, bigger than life."
To sum it up Dan Hill is in a good place, literally and figuratively. With the honours bestowed on him and creating new songs to recently buying and moving into the house that he lived in with his late parents. "It's a great feeling being back here, in this house and the neighbourhood I walked in as a kid. Life is good."
So congratulations Dan Hill. Well done young man, and we know you're not done yet. As you said, "There's still a craving for real songs.  People still want to have old-fashioned songs with stories, strong melodies and relatable lyrics."
For more visit: danhill.com