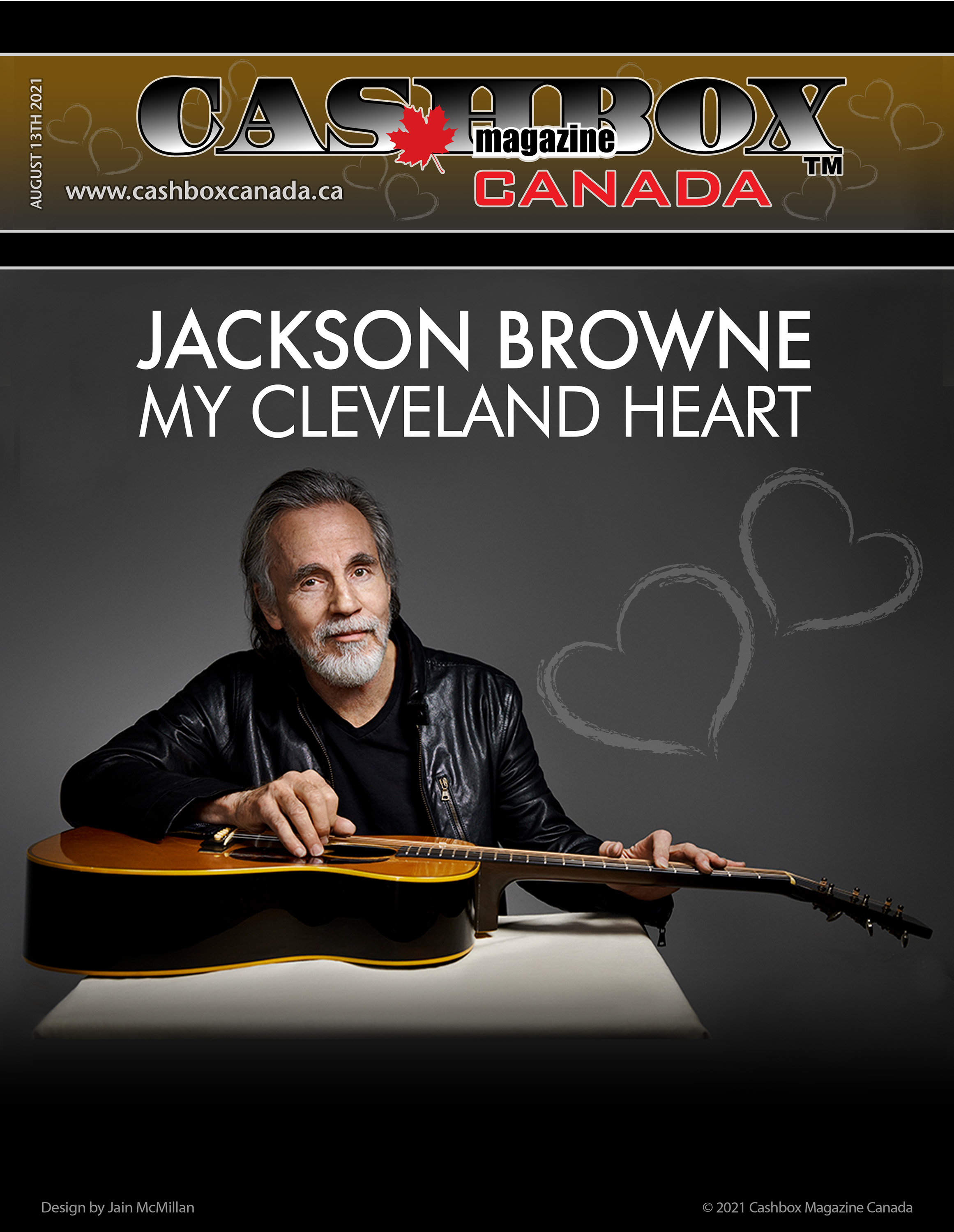 Fri Aug 13, 2021
There's a trend happening right now in the recording industry that I really like. The legacy artists that have been the soundtrack for some of us for 40 or even 50 years are coming out with new music! And not remakes of their old hits but new, vibrant and current songs. Rodney Crowell with his latest album 'Triage' singing "Something Has To Change"and John Fogerty singing about "Weeping in the Promised Land". And now most recently the perennial favourite West Coast troubadour Jackson Browne, the latest release "My Cleveland Heart" from the album "Downhill From Everywhere." Browne's place in music history was cemented with his brilliant co-write with Glen Frey on "Take It Easy", a song that catapulted Eagles into the stratosphere of superstardom and Browne's breakout solo career song, "Doctor My Eyes".
The origin of the story behind the song is that Browne first heard the music to "My Cleveland Heart" when Val McCallum left a CD on his windshield. He listened to it for a few months and while driving through Ohio it was pointed to Jackson that the structure he saw in the woods was Cleveland Heart, a place where they manufactured artificial hearts. It's actually a medical technology company called Cleveland Heart that works with the Cleveland Clinic to develop mechanical cardiac circulatory assist devices, And as only Jackson Browne could do he thought, well that's something everyone use, a new heart, and wrote the lyrics to "My Cleveland Heart".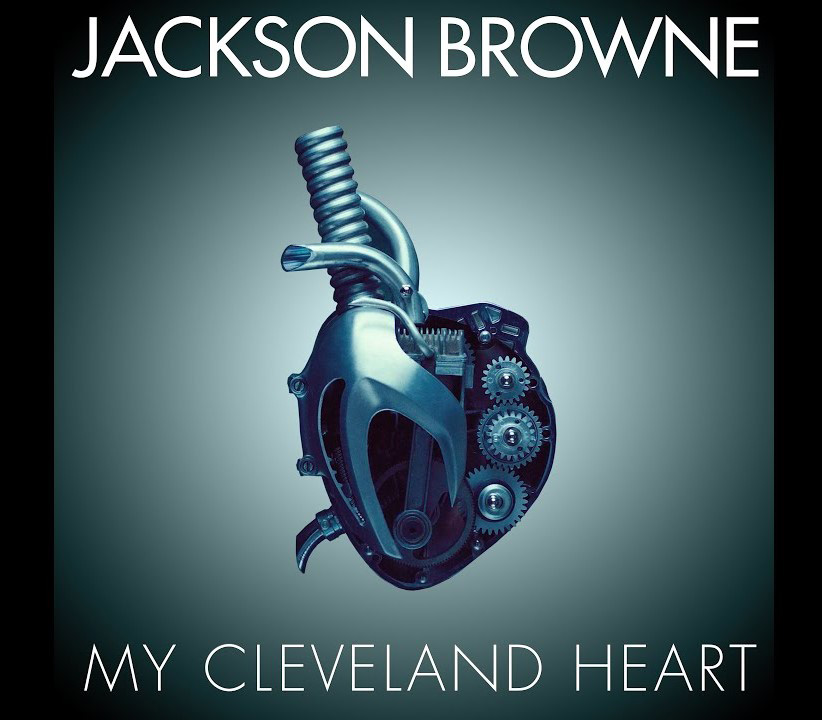 I'm going to make a few changes right away
The way I leap and the way I fall
The way I need somebody else's eyes to see me
The way I need anyone at all
But I expect the real changes to start
When I finally get my Cleveland Heart
They're made to take a bashing
And never lose their passion
They never break, they don't even beat
And they don't ache, they just plug in and shine
Don't make mistakes, and they don't know defeat
Like my heart makes, like this broken heart of mine
I've been walking that broken line between
The way life is and the way it seems
I've been stranded on that endless straightaway
Between the truth and my wildest dreams
But I will no longer need to tell them apart
When I've finally got my Cleveland Heart
They just keep on hoping
And stay so big and open
They never break, they don't even beat
And they don't ache, they just plug in and shine
Don't make mistakes, and they don't know defeat
Like my heart makes, like this broken heart of mine
Check "My Cleveland Heart on YouTube here:
The track is a solid Browne track that includes bassist Davey Faragher, lap steel player Greg Leisz, drummer Pete Thomas and co-writer, Val McCallum.
The video for the song shows Browne having heart surgery removing his heart and replacing  it with an artificial one, a Cleveland Heart,  In the video, rock star Phoebe Bridge, playing one  of the nurses, eats Browne's heart.
Born Clyde Jackson Browne in Heidleberg, Germany he wrote his first hit at 16 years old, " These Days", that was recorded by Andy Warhol protégé Nico.  He also wrote several songs for fellow Southern California bands Nitty Gritty Dirt Band and the Eagles, who had their first Top 40 hit in 1972 with the Browne co-written song "Take It Easy".
That success led to Browne releasing his self-titled= in 1972 that contained a couple hits , "Doctor, My Eyes" and "Rock Me on the Water".
But it would be the 1977 album 'Running on Empty', that would be his signature album peaking at number 3 on the album chart, and staying there for over a year. It was a combination live album and a concept album, the songs on the album touching on  themes of life as a touring musician, with the album being  recorded both on stage, and in places touring musicians spend time when not playing, such as hotel rooms, backstage, and in one case on a moving tour bus. The album produced two Top 40 singles, "Running on Empty" and "The Load-Out/Stay".
Jackson shows with this effort why he is still one of the top songwriters of his generation so be sure to check out his new album " Downhill From Everything" and the great single " My Cleveland Heart."
For more on the legendary rock icon Jackson Browne visit:
jacksonbrowne.com