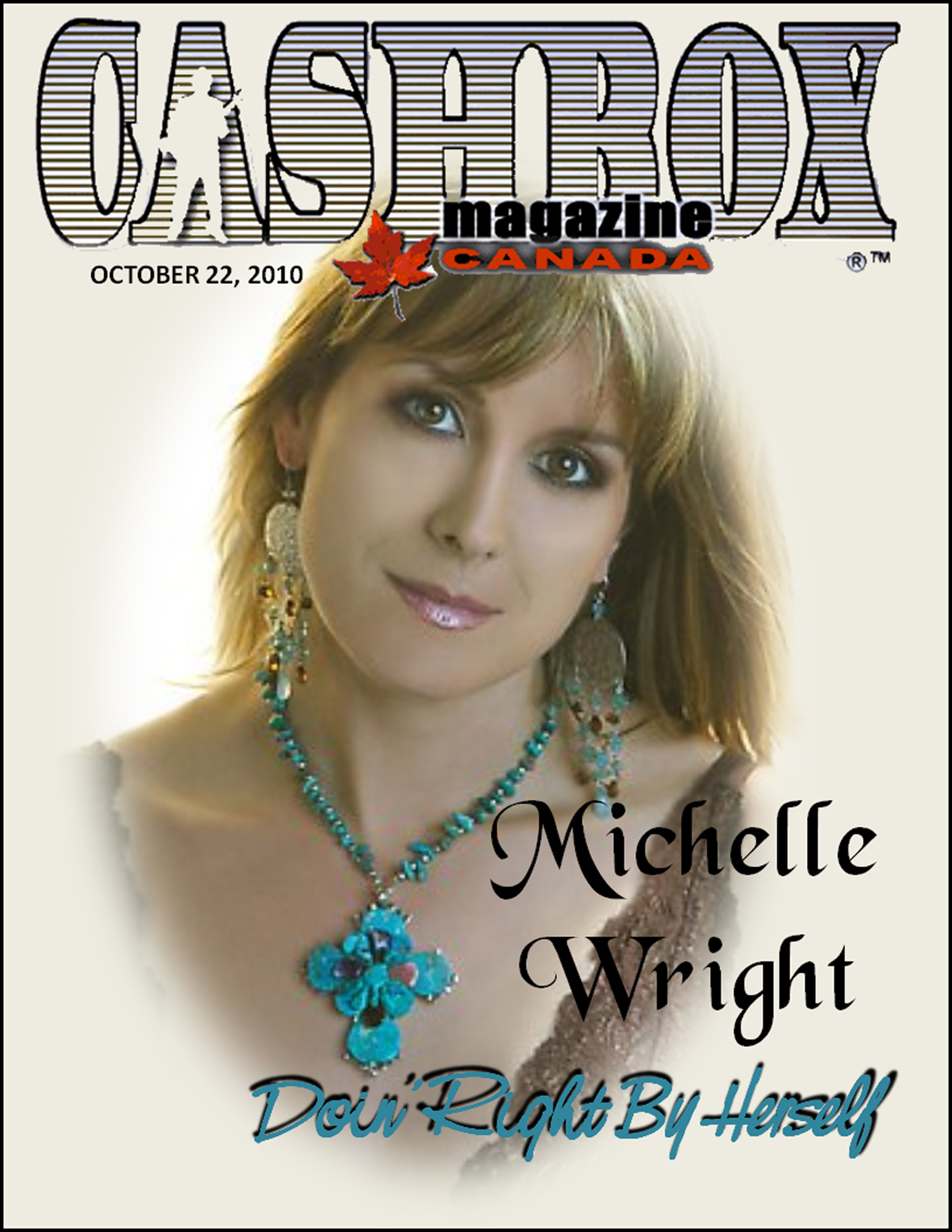 Fri Oct 22, 2010
Facebook spoke, Michelle Wright listened and now she's back on the road with a reissue of her 'lost' debut album, Do Right By Me
Belleville, ON.  Inspiration, of both the positive and horrific varieties, can come from the most unexpected of sources. Country singer Michele Wright's just rolled into Belleville for the next gig on her Do Right By Me Tour and the vibe in town's got her a little sideways. For this is day two of the sentencing hearing for Col. Russell Williams, the sex killer whose deviant behaviour put on display in the courthouse was making strong men hurl.
" We went by the courthouse and it just felt weird. I can't imagine what would make someone do that…goes to show there's no end to how weird people can be" she ends with a shudder in her voice.
It was a chorus of anonymous voices on Facebook, which led Wright to be in Belleville on this particular day contemplating the evil that men do.
" It all started on Facebook. The album hadn't been available since 1994 and we started getting message from old fans saying, 'Gee it'd be nice to hear Do Right By Me, the first album, again. And new fans going, What first album?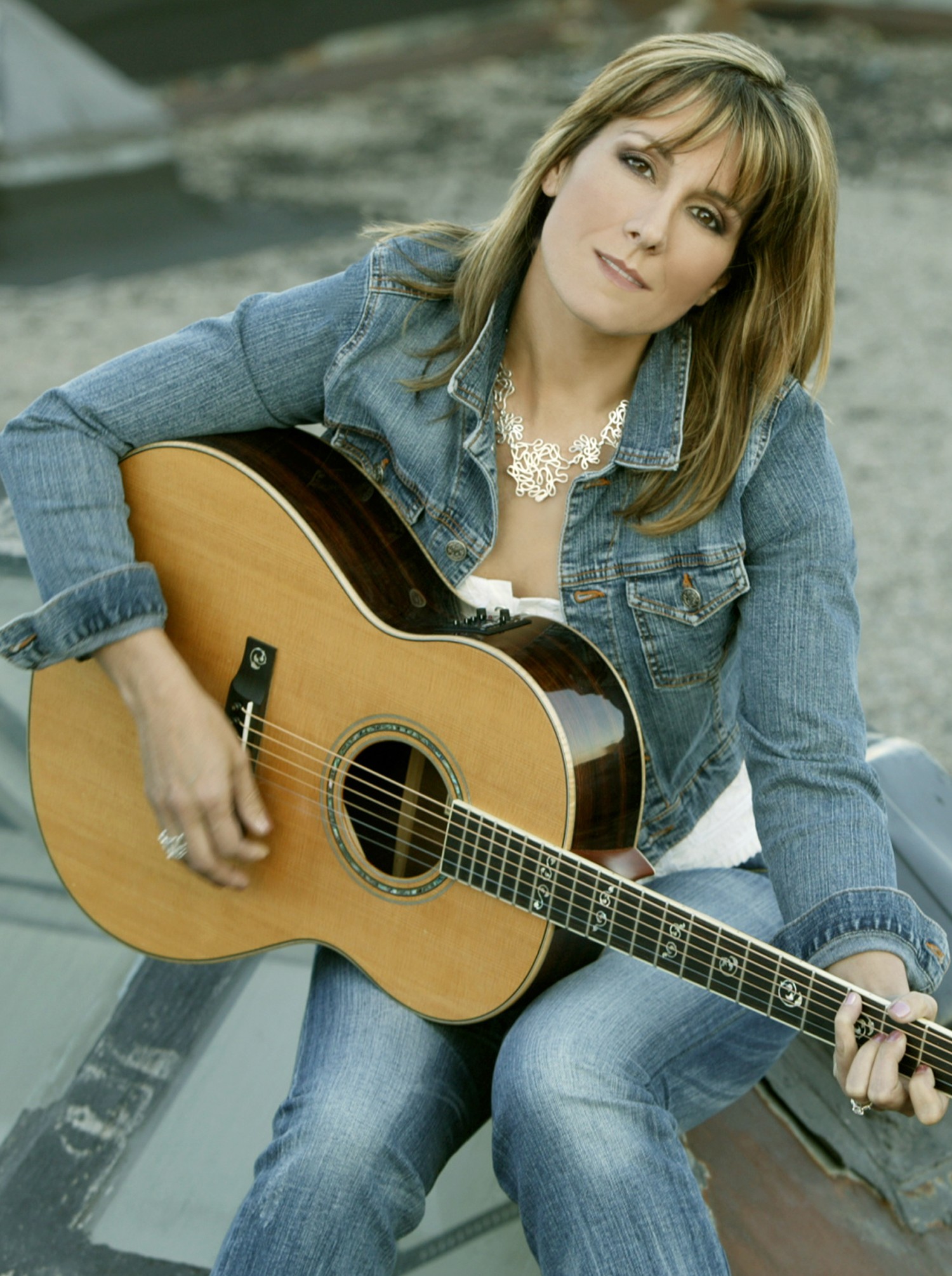 "My manager thought we should make it available again; it wasn't something I would ever have thought of doing and I was a little reluctant. So Brian (manager) said he'd go have it remixed and remastered, then I'd give it a listen and tell him how I felt about it. I started listening and I thought, Oh my Gosh, this deserves to have a second chance."
With over 42,000 albums sold in Canada, the original Do Right By Me was a major hit for its time. It gave Michelle the first hits she ever had - no less than seven in Canada - and it led to her first U.S. record contract, still more hits, and a career that continues to bring her in front of audiences around the world.
All seven of the singles from Do Right By Me still receive significant airplay on Canadian country radio, especially the album's three Top 10s: the title track, the AC crossover song I Wish I Were Only Lonely, and Michelle's distinctive cover of Andy Kim's Rock Me Gently.
To bring it into the now, the Wright camp enlisted long-time mixmeister Brian Foraker, whose skilful remastering brings snap and sheen to Wright's youthful energy.For added value, the new Do Right By Me offers a not previously available tune, None of the Feeling is Gone' a duet with the late Western Canadian country legend Terry Carisse, cut in 1987
" There were all the memories that came rushing back. That album was so big in so many ways. What makes this album special for me would be the songs, how different they are from what I'm writing. now. When I made that album I was a kid working the bar circuit, six nights a week.
" You have to have a thick skin to survive that. I thought I was pretty tough; I drove the truck, set up the PA, hauled the gear. But when I listened to those songs I was struck by how many of them were songs of such vulnerability, a voice crying out to be loved, be comforted, just like anybody else. I was so young".
There were also memories of the birth of the album, how she was lucky to work with two hot young Nashville songwriters just beginning to break like the waves at Malibu. The first was Rick Giles who showed up at a gig near Ottawa to check out another talent, and was knocked out by Wright's voice. Back in Nashville, Giles talked her up to friend and co-writer, Steve Bogard, and the game was on.
"I was ready to pursue this crazy idea," Michelle says now. "Those songwriters seemed to be up-and-coming guys who were doing alright, so we took the plunge, and went to Nashville to get this record done. I don't think the songs he and Steve wrote were necessarily written for me, but they certainly reflected my life."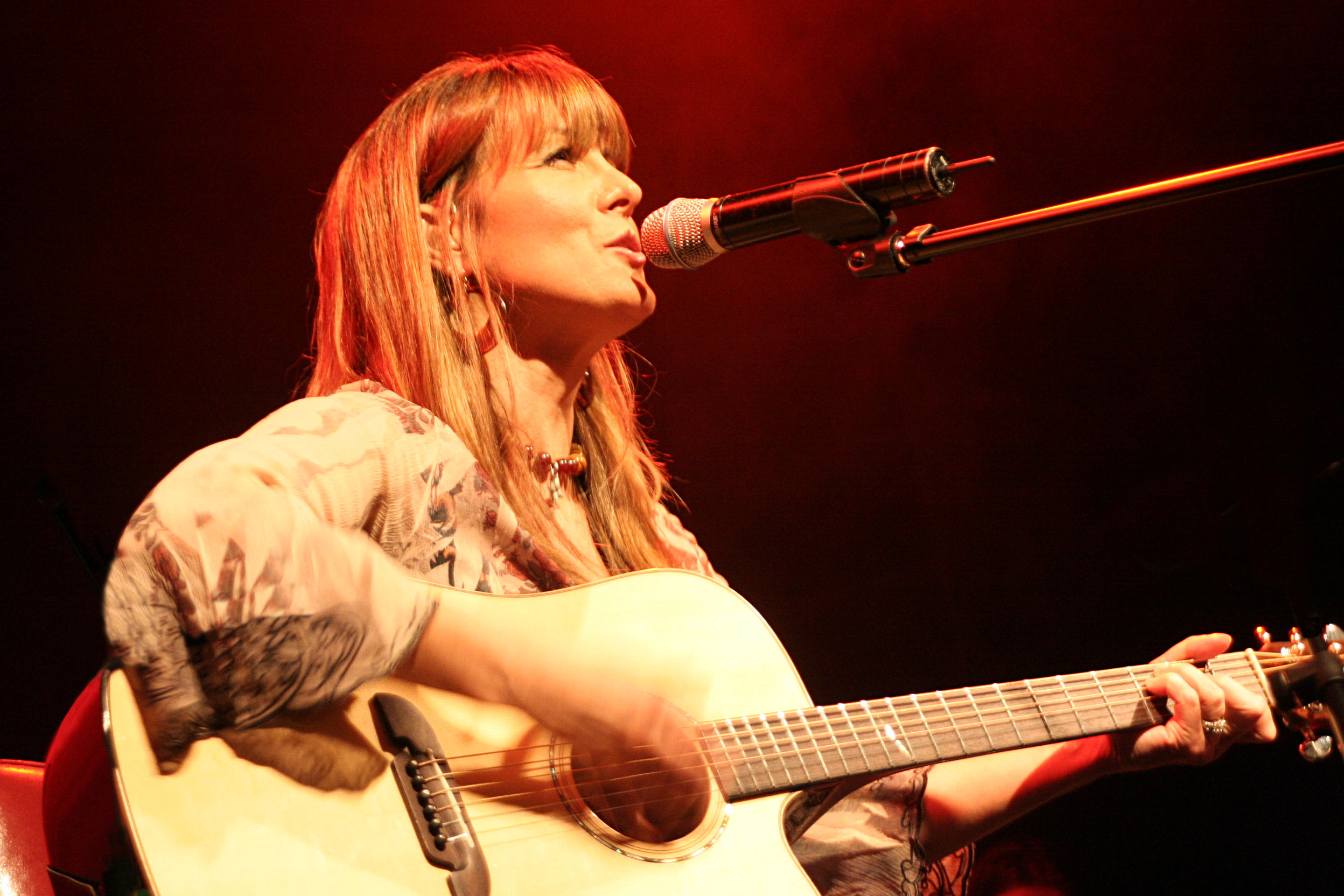 Do Right By Me opened many doors in the United States. The American country music world was impressed, and Arista Nashville made her one of its flagship artists. Michelle moved to Nashville to consolidate the career the record had kick-started. Seemed like the country music world was hers for the having. Turned out, mostly in Canada, in the US, not so much.
For fans of the genre, this had been a puzzlement for a long time. Everything about Wright, from her girl next-farm-over image, her Nashville-approved song writing craft, the voice that flows steady and clear as country water, everything said major Nashville star. Nor was it a reluctance to play the game. Never one to back away from the rigours of the road, in early 1995 Wright embarked on a 40-city tour, at that time the most extensive one in the history of country music in Canada.
" I had ten good years of American support but I was never able to break onto the elite level. I don't think it was about where I'm from. At any given time there are only so many artists that will break through.
" I think it's more about being of a certain generation. I look at some US artists who came up at the same time as I and broke even bigger, but now are also being neglected. They're at the same level as I am in Canada.
" I'm kinds of like the Reba McIntyre of Canada in that I have this solid fan base that keeps supporting me."
And as the tour rolls on to its end date Friday, November 12th at The Act Maple Ridge in Maple Ridge, BC, what items of creature comfort must the lady absolutely have to have on the tour vehicles?
Surprisingly few; a candle and the absolutely must-have heater blanket. Of guitars, she takes but one, her trusty Alvarez, better than a dozen years old and true of tone. And absolutely no light trusses.
Wright is touring as a trio and says the stripped down format (two guitars and keyboards) is proving successful for all concerned and Wright sees it as the way back onto US tour circuits.
" We're working to put together a US tour behind this album. Admittedly, without radio support it's tough to generate interest in a tour. Last charting sinle in US was Your Love.in 1999. On the other hand, this current three piece format allows the show to be at a more affordable price point than when I went out with a big band and the whole circus."
Wright is enthusiastic about the current emphasis on putting out singles and plans on getting a couple out herself.
" I'd like to go in the studio before end of the year and maybe cut a couple of singles because that seems to be the way the industry is going these days. I like that you can put out a record and have instant reaction; You record an album, it can take a year or two before it comes out and you find out if people like it or not. I'm think I'm going to really like the immediate reactions to a single".