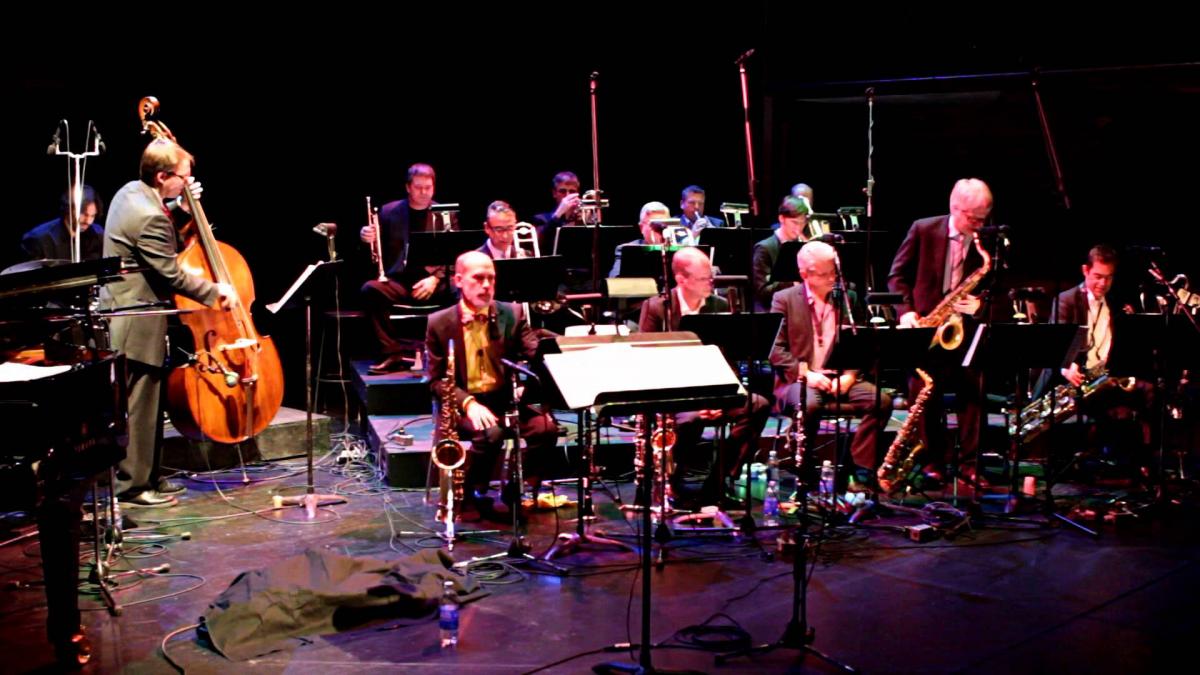 Fri Dec 08, 2017
In what has become a tradition, the acclaimed Art of Time Ensemble presents its popular holiday concert, To All a Good Night 3, atHarbourfront Centre Theatre from December 14 - December 16. The third annual edition of the show includes wintery tunes, holiday songs, fresh new material, extraordinary musicianship and lots of surprises for audiences with a broader range of styles than at any other seasonal concert.
The first half of the show gathers some of the best jazz players in Toronto together as the 15-piece Art of Time Big Band. The band - featuring saxophonists John Johnson and Mike Murley, trombone player Al Kay, and Kevin Turcotte on trumpet - performs select movements from Duke Ellington and Billy Strayhorn's reimagining of Tchaikovsky's Nutcracker Suite along with holiday tunes in arrangements commissioned just for this show from top Canadian composers such as Robert Carli (2017 Canadian Folk Music Award) and Jonathan Goldsmith.
The concert's second half brings awesome singers Jessica Mitchell, Jackie Richardson, Liam Russell, David Wall and Tom Wilson (of Junkhouse and Blackie and the Rodeo Kings) together with an ensemble of classical and jazz instrumentalists to perform holiday songs, carols, and unexpected tunes in arrangements made for the Art of Time Ensemble. Actor Christopher Stanton gives comedic readings, and the Canadian Children's Opera Chorus performs as well.
To All a Good Night 3 features a roster of instrumentalists that are amongst the best in their craft, including violinists Stephen Sitarski and Drew Jurecka, guitarist Justin Abedin, and cellist Amy Laing.
Included in the repertoire for the evening are such left-field favourites as Silent Night/Christmas Card from a Hooker in Minneapolis (Franz Xavier Gruber/Tom Waits), Fairytale of New York (The Pogues), I Pray On Christmas (Harry Connick Jr) ), River (Joni Mitchell), Happy Xmas/War is Over (John Lennon) and much more.
"Our holiday concert is a true pleasure to bring together each year. We're lucky to have exceptional performers and very entertaining repertoire in this show," says Art of Time Ensemble Artistic Director and pianist Andrew Burashko. "It's as much fun for audiences as it is for our artists."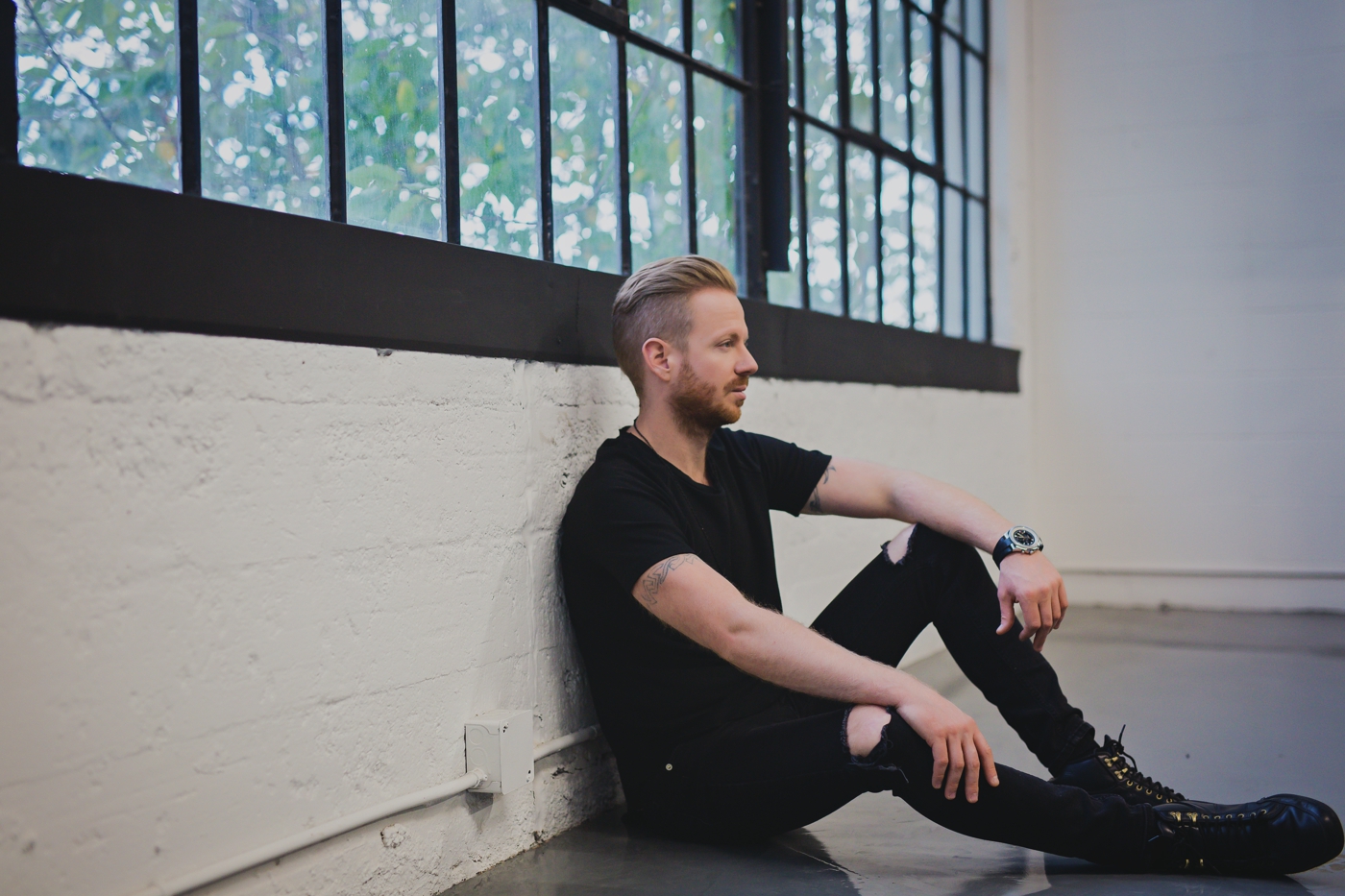 It's a bittersweet moment for WILD 953 and Alberta MMusic, announcing the final order of the top 3 winners in this year's Project WILD. From its beginnings with the Top 12 announcement in June through to the finale show earlier tonight, it's been a wild ride of performance, songwriting and industry education, in addition to new friendships and business relationships, fantastic memories and so much more, leading to the final announcement. Saving the best for last, a whoop and holler goes out to BRAD SAUNDERS, or taking home First Place and the Top prize of $100,953!
WILD 953 and Alberta Music wish to congratulate all the winners in this year's program, with the final order as follows:
First Place ($100,953): BRAD SAUNDERS (Calgary)
Second Place ($75,000): NICE HORSE (Calgary)
Third Place ($50,000): TANYA RYAN (Okotoks)
All admission proceeds from the finale show went to the Unison Benevolent Fund .
Each band's prize goes towards their ongoing musical career, helping to fulfill the dreams of these hard-working musicians. Cumulatively the program brings nearly three-quarters of a million dollars to the infrastructure of the music industry in Alberta every year, giving our artists an edge in today's scene. Funds for Project WILD are administered through Alberta Music. For more information on the entire program, check out ProjectWILDcountry.com
This is the second year for Project WILD, last year's inaugural winners were The Dungarees (1st place), Sykamore (2nd place), and Ken Stead (3rd place). For the two years prior to last, the program was known as the PEAK Performance Project, which also ran as a program in BC for seven years. Project WILD will run in Alberta for the next three years. That are some droolworthy prize monies. Is there anything to be learned from all this in Music City? Hmm.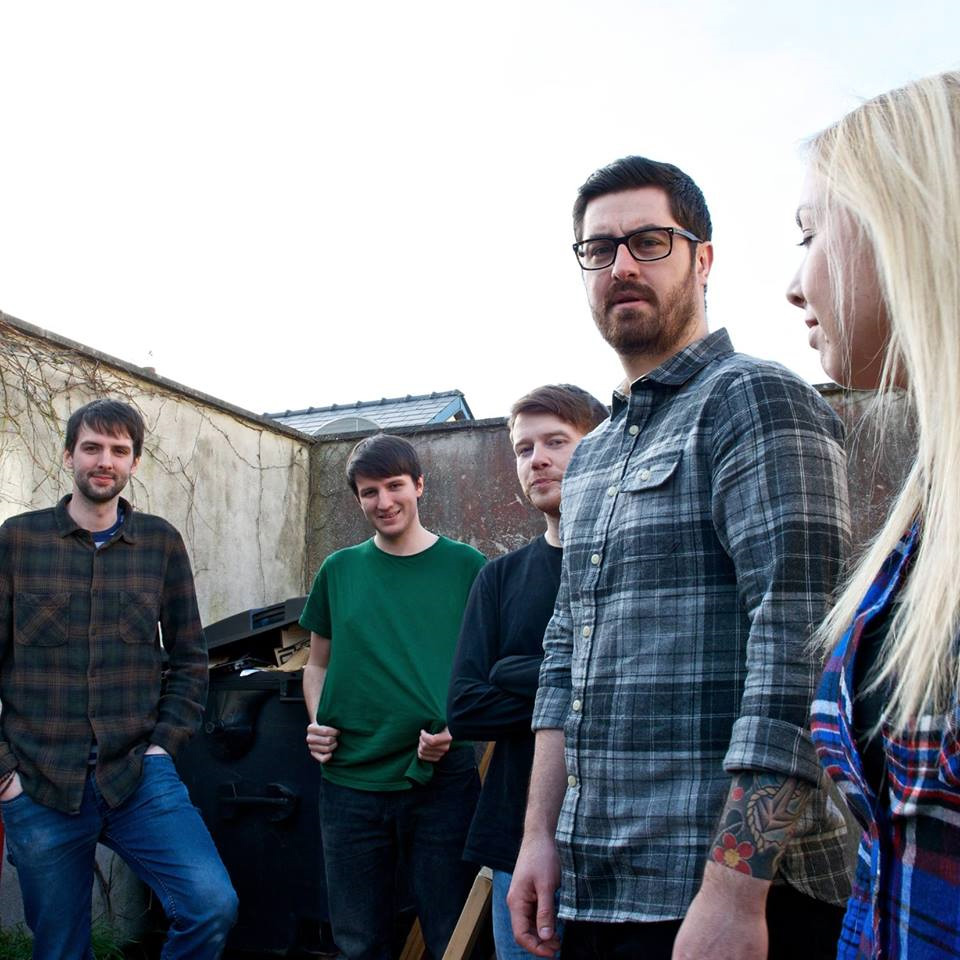 Channeling some kinda Pogues/Strokes hybrid, Dubliners Silverbacks are a thrilling prospect, delivering their own slacker take on NYC-indebted garage rock. Now a full-fledged five-piece after graduating from the bedroom project of songwriting brothers Kilian and Daniel O'Kelly, they ply their trade with as much emphasis on the dry humour running through Daniel's lyrics as the propulsive, triple guitar-led onslaught in their music.
This year's Sink The Fat Moon EP had the band lighting up their homeland's media outlets, with nods from BBC's Across The Line, The Irish Times, The Thin Air and Nialler9 amongst others. Ever industrious, the band enlisted the help of Stephen Byrne from Lamplight Studios to help flesh out their latest batch of demos. Just for a Better View is the result of their efforts.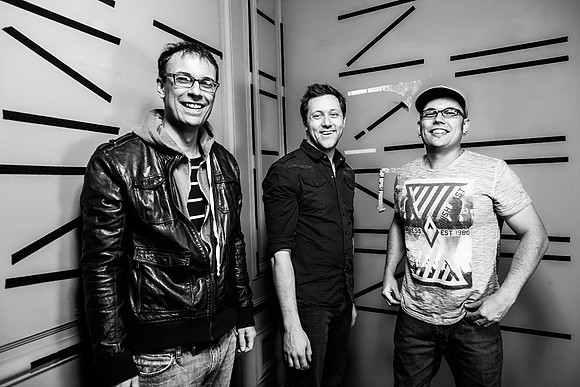 Raw and visceral, it's the sound of a fledgling band hitting their stride. With touches of Television and Pavement, the band hammer through the song as if their lives depended on it while Daniel ruminates on an all too prevalent theme in today's world – the real cost of a better view.
Writing "music that matters" is what drives Wheatfield altrockers The Perms. After returning from a tour of France and Spain, the band headed back to Vamboo Studios to finish up work on their new release "Miracle". The tour was a source of motivation for the band. The love and support they received was integral in motivating The Perms to push on and give more during the recording.
The album features the band's creative alt-rock sound, mixing catchy hooks with stick-in-your head melodies. The Winnipeg band's chemistry stands out on these nine tracks. It's a big thing as their writing and musicianship is rooted in the ability to collaborate and work off each other in creating music that showcases their shared interests. The men of the Perms are Shane Smith (bass/vox), Chad Smith (guitar, vox), and John Huver (drums).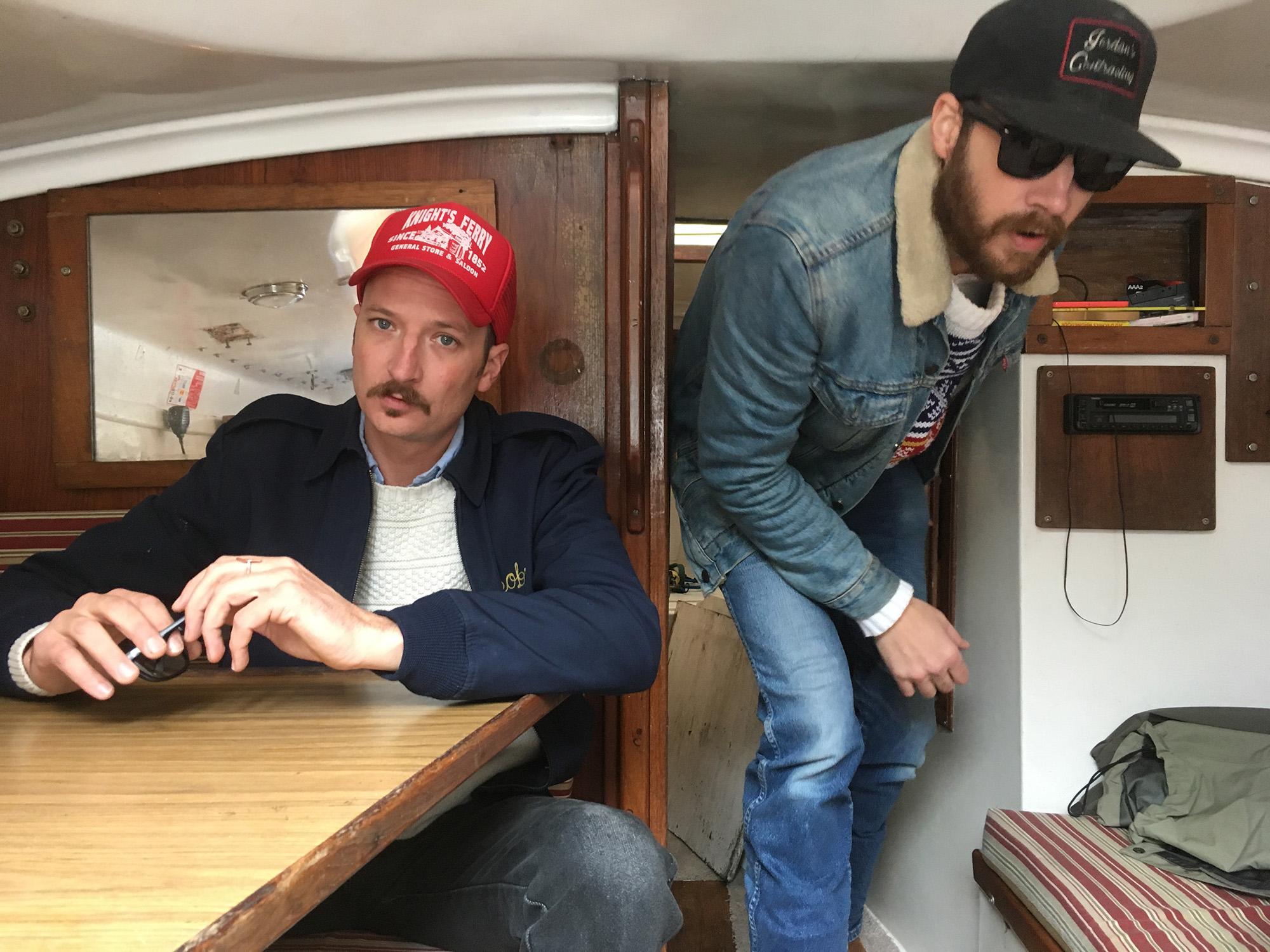 The serially quirky Sumner Brothers are back with a collection of fine quirkoid tunes not their own. To Elliot - In Remembrance of Wolf ; An album dedicated to Vancouver Folk Rocker Elliot C. Way and his deceased dog, may at first seem like a departure from altroots rockers The Sumner Brothers most recent musical offerings - most notably from the unnerving garage-rock release 'The Hell in Your Mind'. In actual fact, it is a return in style and form to their early releases dating back to over a decade ago. The album is stripped down and serious. The recording techniques are rudimentary and the arrangements are dead simple. This time though, The Brothers arrive with a confidence that allows the songs to transcend music and be interpreted as stories. From Bob's ethereal vocal delivery on Bruce Springsteen's 'The Ghost Of Tom Joad' to Brian's painfully honest take on The Tragically Hip's 'Scared', this collection of songs have an impact that is dark in a thoughtful manner. Although more recent fans may wonder what happened to the thrashing and reckless sound employed by The Brothers on recent albums, longtime fans will know that they are at home in their element. These may be cover songs but they have been broken down and rebuilt with simplicity and precision, giving them another life in another musical realm. These are mournful songs sung with uncompromising sincerity and intent.  
Track Listing
The Ghost of Tom Joad - Bruce Springsteen
Damn Shame - Jolie Holland
Little Green Apples - Bobby Russell
Scared - The Tragically Hip
Old Skin - A.P. Dugas
Ride Me Down Easy - Billy Joe Shaver
Carmelita - Warren Zevon
On the Evening Train - Hank Williams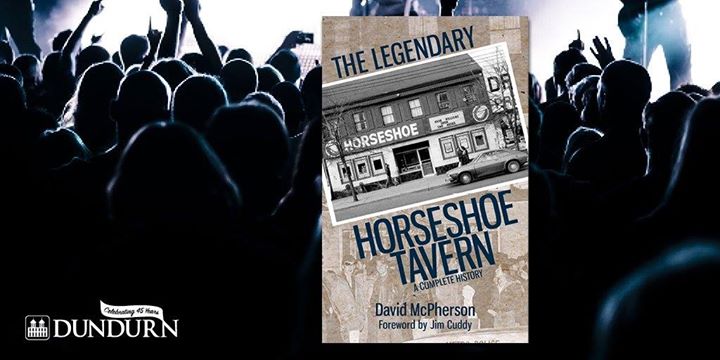 Saluting the supreme birthday bash that was the Horseshoe's 70th Anniversary Bash. Congrats to Jeff Cohen and Craig Laskey for steering the ship admirably since the Kenny Sprackman handoff and the greatest bar servers on the strip, George and Teddy. Keep the beat strong.
Editor's Note: The Legendary Horseshoe Tavern is a gem of a book. David McPherson has captured the history and the magic of this iconic landmark in Toronto.