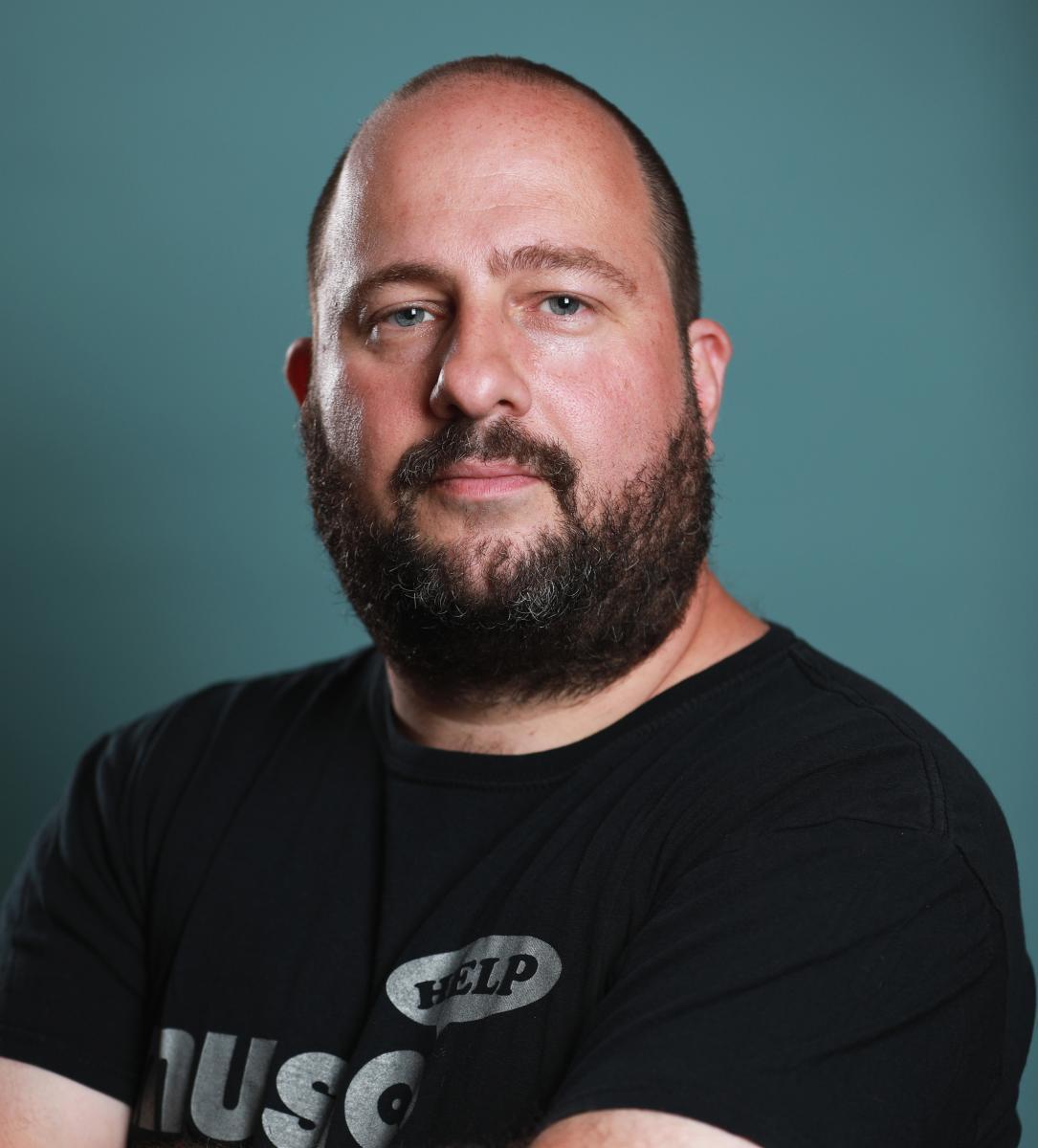 Fri Jun 25, 2021
You always hear about people saying that they got screwed by the music industry. Yes, the music industry is a very competitive environment so don't think it's a nine to five place. And yes, there is always some shady stuff, but not really more shady than in any other business. What is actually more common is that people are screwing themselves because of their own lack of knowledge.
The biggest problem in the music industry is that it's too easy to just start a business and claim that you are part of the industry. No education, no credentials, nothing. Even with an education, you still need an extended amount of networks and a genuine interest in how things are developing to be considered valid in the industry. The problem is that many just think this is a bit more competitive nine to five work, when in actuality it is a lifestyle.
So who screws who in the industry?
To be honest, both artist and the general industry people are the same. I read a post from a guy trying to get into the industry. He usually claims that the industry is shady and he is a good Knight in armour. One of his bands that paid him small fees for his services had moved on and paid a bigger amount to get a deal with a record label to be distributed by one of the majors. Of course, the guy was upset that they hadn't paid him the big money. At the same time, why should they? He has not worked in the industry for any longer time. The things he provided them with were purely by luck and usually was nothing positive had developed in the long run since it often went sour very fast.
He has no education and morphed in the normal way when you fail as an artist, you try to be part of the industry thinking that you can teach others not to fail where you failed yourself. A lot of his track record is bogus claiming to book things that he didn't. In one way the artist got lucky when they stopped paying him. In another way, they just moved on to another "shady" company. Or is it shady? Not really, they promise a lot that you can get numbers to be on "major" playlists. That is not true, but this is the next big thing in the music industry; we sell dreams.
A lot of the things that are going on in the industry are built on the dream that you can imagine yourself on a big stage with thousands of people screaming your name. The industry is providing the illusion that it could be you and that is the goal. We sell it by giving you info that this and this artist just broke through doing some social media or was in this TV show. In reality, it's a lot of hard work behind it that no one ever sees. When the illusion then fades people tend to blame the industry that they screwed them.
It's not just the music industry that is doing this, all industrys do the same thing. The gaming industry wants you to think that you have a decent chance to win that money. Still, we know the odds are higher that a UFO lands in your backyard. Still, we fall for it.
The shady business in the music industry is usually connected to the illusion that people think it's greener on the other side of the fence. Right as the band was doing well. They thought by getting a major label distribution deal they went a step up the ladder. The funny part is the guy complaining did exactly the same thing a couple of weeks ago. Just because he could get a little bit of power, he just switched to go along with a shady organization that is famous for sexual harassment and bad deals. Of course, he was warned but the grass is greener on the other side so he just ignored the warnings because he thought he did a major step. Many people after that just thought he was shady doing it. It,of course, becomes even more fun when he claimed to not be shady.
I guess I wouldn't see my shady side either. Or well yes, I can see that many think that as well. If you are clean, then you can throw the first rock. No, the music industry is not shady but it relies on networks and the networks are a living thing and they just go after what they think is the next step.
The problem is that person that takes the wrong step and gets tossed out, always scream that the industry is shady and screws them.
Editor's Note: Peter Åstedt has been working in the music industry for over 30 years. He has started record labels, distribution systems, and publishing companies. Peter also runs several major showcase festivals and is an advisor for INES and co-founder of MusicHelp/Discover Sensation. He has worked with the Top Ten most streamed songs and had music on both the Olympics and Super Bowl. Peter has currently taken up the seat of Station Manager of Cashbox Radio, working with MD, PD and station owner, Sandy Graham. As well he recently worked as the European Consultant for Heal the Earth – An Earth Day Celebration. His latest venture is a new Showcase Festival in Sweden, Future Echoes scheduled for September 16-18, 2021.