Fri Jul 01 2022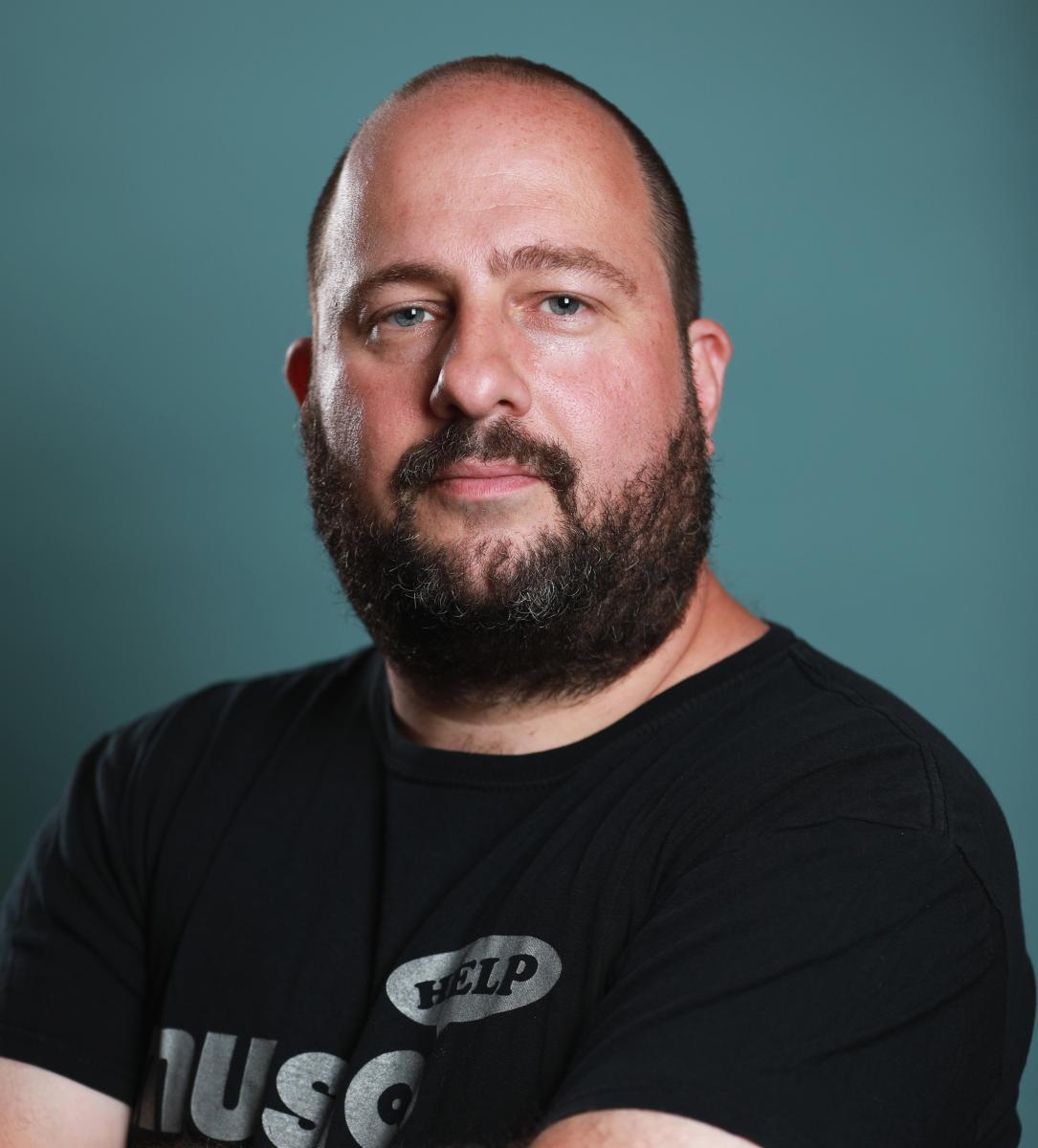 On one of the boards, I'm working on we got into a discussion about how to help DIY artists. Today many artists are DIY much longer than they were twenty years ago. Mainly because the technology today provides a lot of what the midsize record labels were providing in form of knowledge and opportunities. Twenty years ago, it was a tough question to get  distribution, something that today you can get just a click away and reach the whole planet in very little time.
This led to that more of the development is now dependent on the artist. What you can see on the market is also a rise of new people working as consultants to bring in the knowledge that is lost from the midsize labels to the artist. In fact, what the midsize label was providing in form of knowledge and marketing is now available to be bought in the form of a consultant.
This is though not in phase with the development with the DIY artists. They still hear that you should have been signed and developed where they are now, but the truth is that they probably have to develop themselves for at least a couple of years.