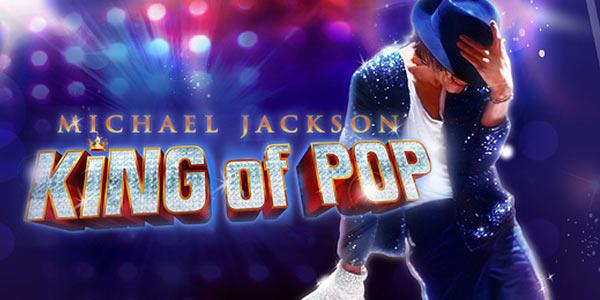 Mon Nov 27, 2017
In order to attract new audiences, casino operators are always keeping an eyes-out for recent trends and CHANGING THE WAY GAMES ARE BEING PLAYED or changing the games itself. This is especially true for slot machine games which are designed around new themes such as music to appeal to a new genre of fans.
'The King of Pop – Michael Jackson'
It's no surprise that the King of Pop has been immortalized in a slot machine game. The first of two slot machine games, it offers two bonus games based on Michael Jackson's music videos for "Beat It" and "Smooth Criminal". Clips from the video are incorporated into the game's design including Michael making his famous moonwalk across the screen leaving wilds behind. With the background music also including Michael's hits, this slot machine will appeal to his fans as well as pop music enthusiasts.
'The Rolling Stones'
This particular slot machine has impressive features including an LCD screen, surround sound and an iChair. Players feel like they are not only playing a slot machine game but also being treated to a musical serenade from the legendary British group. The wild symbol in this game is the group's iconic tongue and lip logo which "licks" other symbols on the screen making them wild as well. Expect to trigger bonus games with Stones hits like "Start Me Up".
'Madonna'
This 1980's pop star has now been immortalized in the form of a slot game. It is expected that multiple games will be created featuring "The Material Girl" with the first to be released this month in Las Vegas at the upcoming Global Gaming Expo. It has been hinted that the game will use her hits in a creative manner to offer up an exciting pokie game.
If you're a music fan or just a slot machine junkie, consider trying out one of these exciting casino games the next time you play.
For more visit : http://www.mobilecasinocanada.ca/news/mobile-casino-a-game-changer