Fri May 15, 2020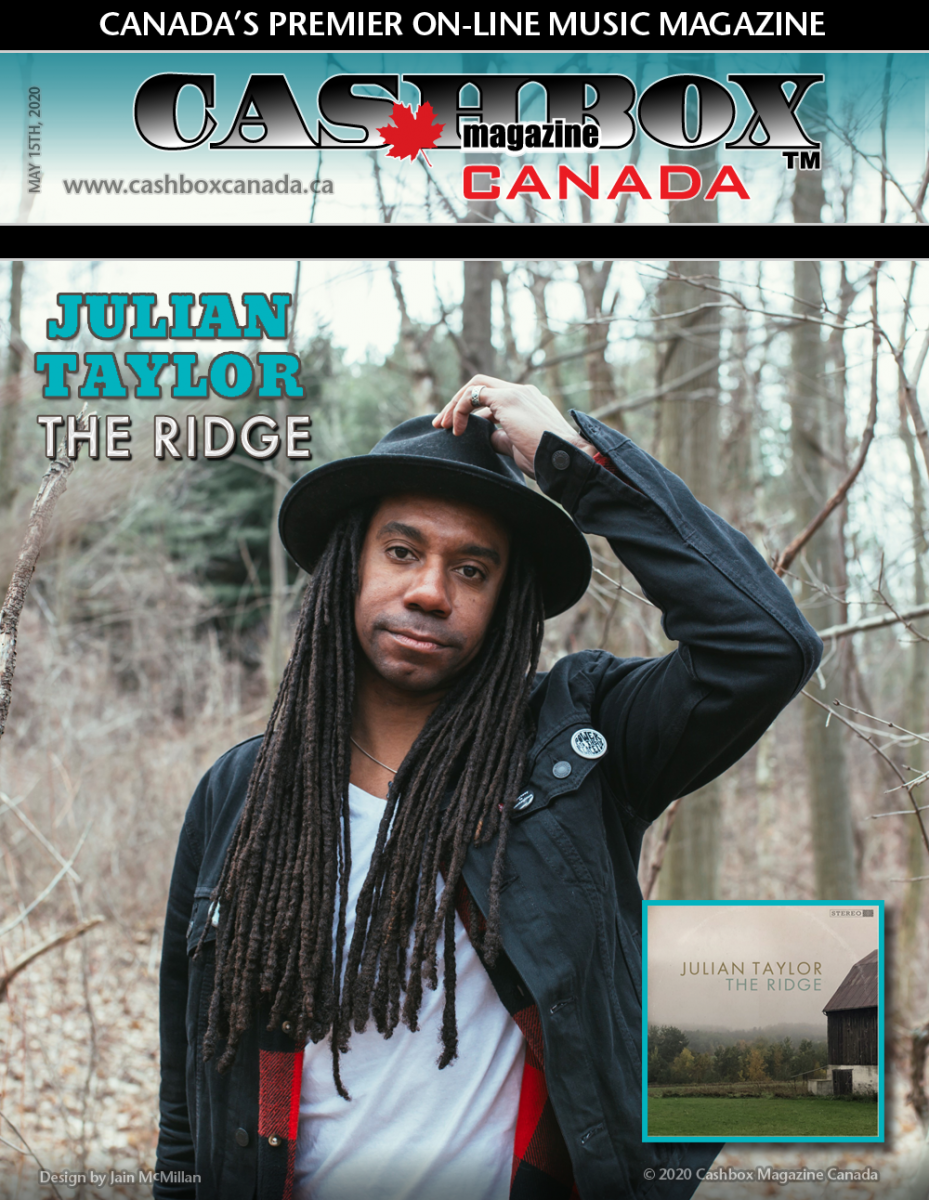 It seems that Julian Taylor keeps evolving as an artist, covering different genres but he doesn't really see it that way.
"I'm a singer/songwriter first and foremost and I'm comfortable in many genres."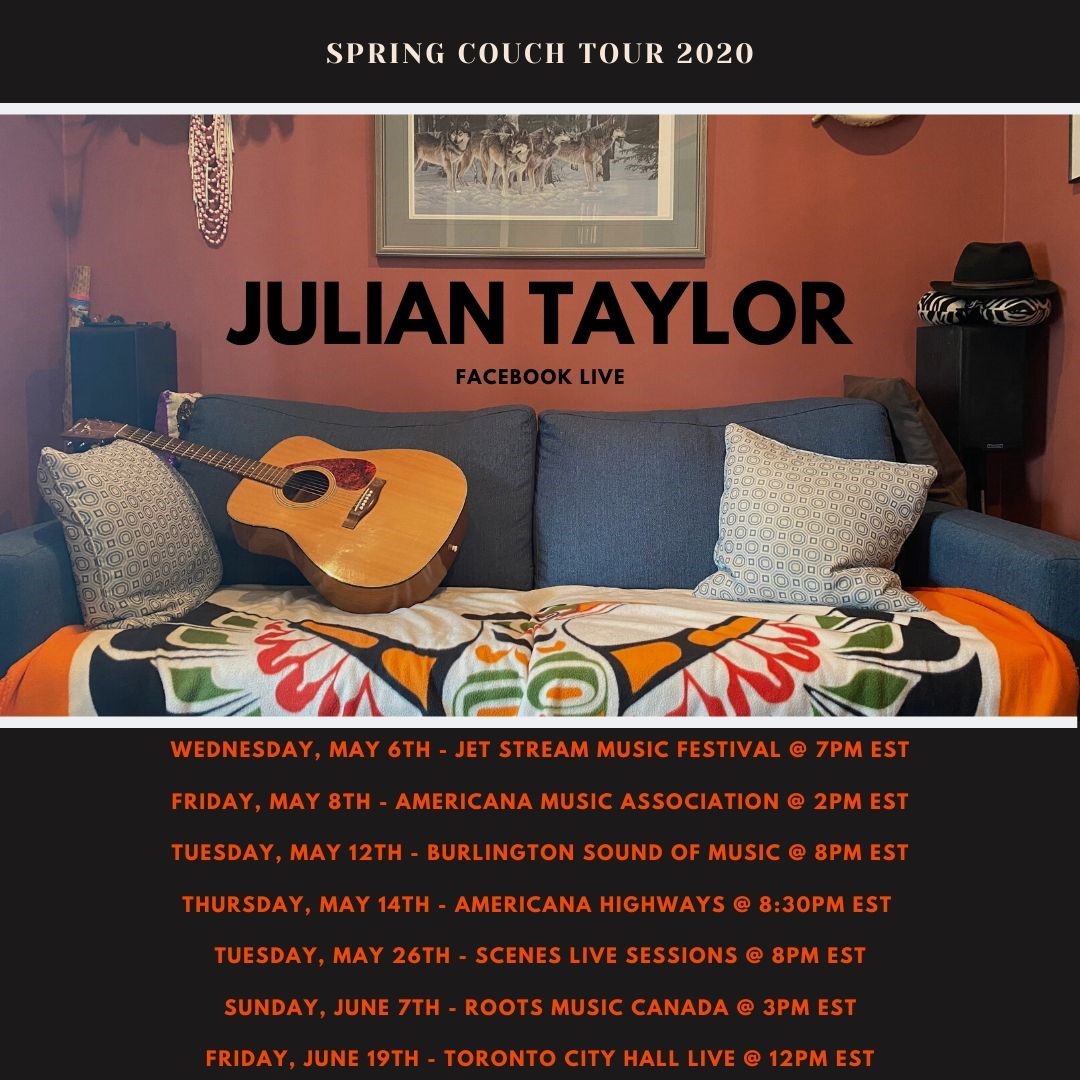 So although to some Julian's new CD 'The Ridge' may sound like a departure of his usual sound to some of us to Julian it's just how he wants to express himself at this time. And it all makes sense. Labeling can be confusing and limiting. I remember talking to folk legend Eric Andersen about his folksinger legacy and he said he didn't consider himself a folksinger he was a singer and a songwriter, no need to label it. 
Julian Taylor falls into that category.