Fri Sep 11, 2020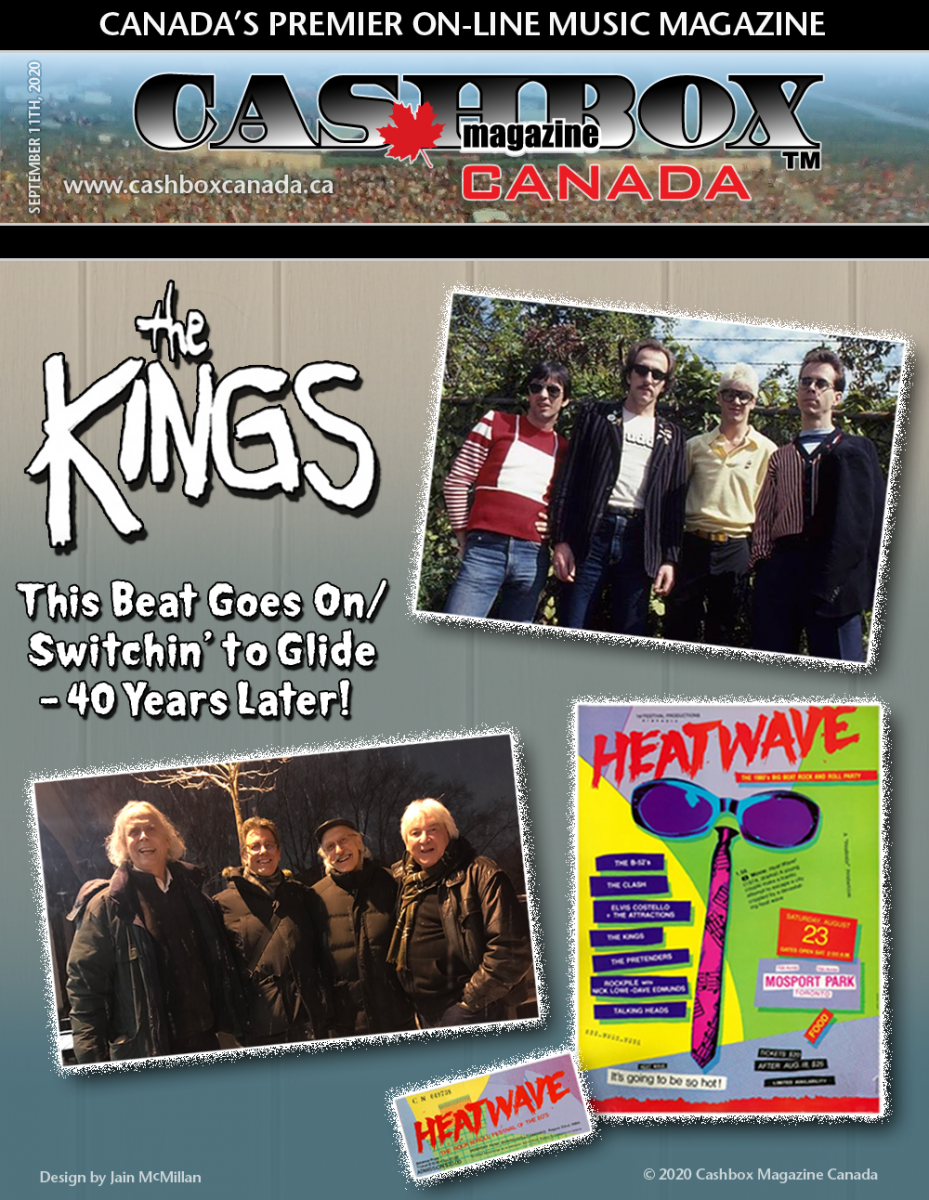 There is a French expression "la plus ça change, plus c'est la même chose" which roughly translates to "the more things change, the more they stay the same". For me, this really describes the musical journey of The Kings.
It's been 40 years since The Kings released "This Beat Goes On/Switchin' To Glide," and closed the show at Heatwave. To celebrate, they've got unseen, exclusive, re-mastered footage.
This story is about a hard-working band hailing from Vancouver, BC and Oakville, ON that appeared on Dick Clark's American Bandstand, was nominated for a JUNO Award, named 'Most Promising Group' by Cashbox Magazine, hit Platinum-selling status, and has released five studio albums, two live albums, a live DVD, an anthology, a documentary, and numerous hit singles — including "another rocking two-fer," "Circle of Friends / Man That I Am."  The 2018 single was somewhat like arriving full circle; it was mixed in Nashville by industry legend Bob Ezrin (Pink Floyd, Alice Cooper, KISS), who also helmed the same role on their 1980's debut, The Kings Are Here, and sophomore follow-up, Amazon Beach.