Fri Jan 14 2022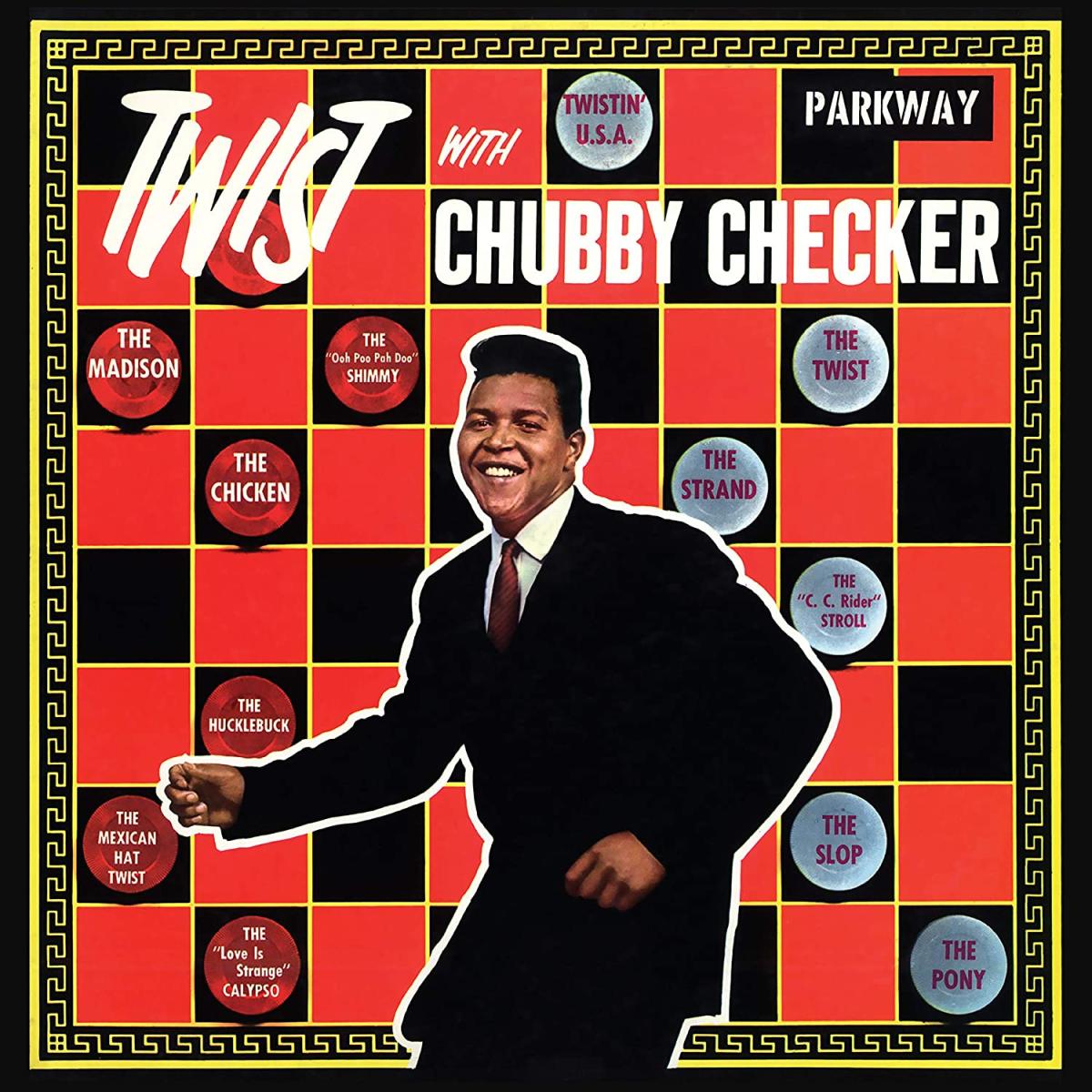 The unthinkable happened at this time in 1962. Imagine, a song that was #1 sixteen months earlier...returning to #1.
The Twist – Chubby Checker
"The Twist" by Chubby Checker is by far the greatest dance single ever. It was the #1 single the first 21 years of the rock era (1955-76) and the #1 single in the 55-year history of one pop chart. When it went to #1 in September of 1960 and again 16 months later in January, 1962, it became the only song (discounting holiday songs) to make #1 in two separate chart runs.
An entire book has been written on "The Twist." Ironically, the song was twice the B side. For Hank Ballard, who wrote "The Twist" and sang it originally, it was the B side of "Teardrops On Your Letter." And for Chubby, it was the B side of "Toot."