Fri Jan 08 2021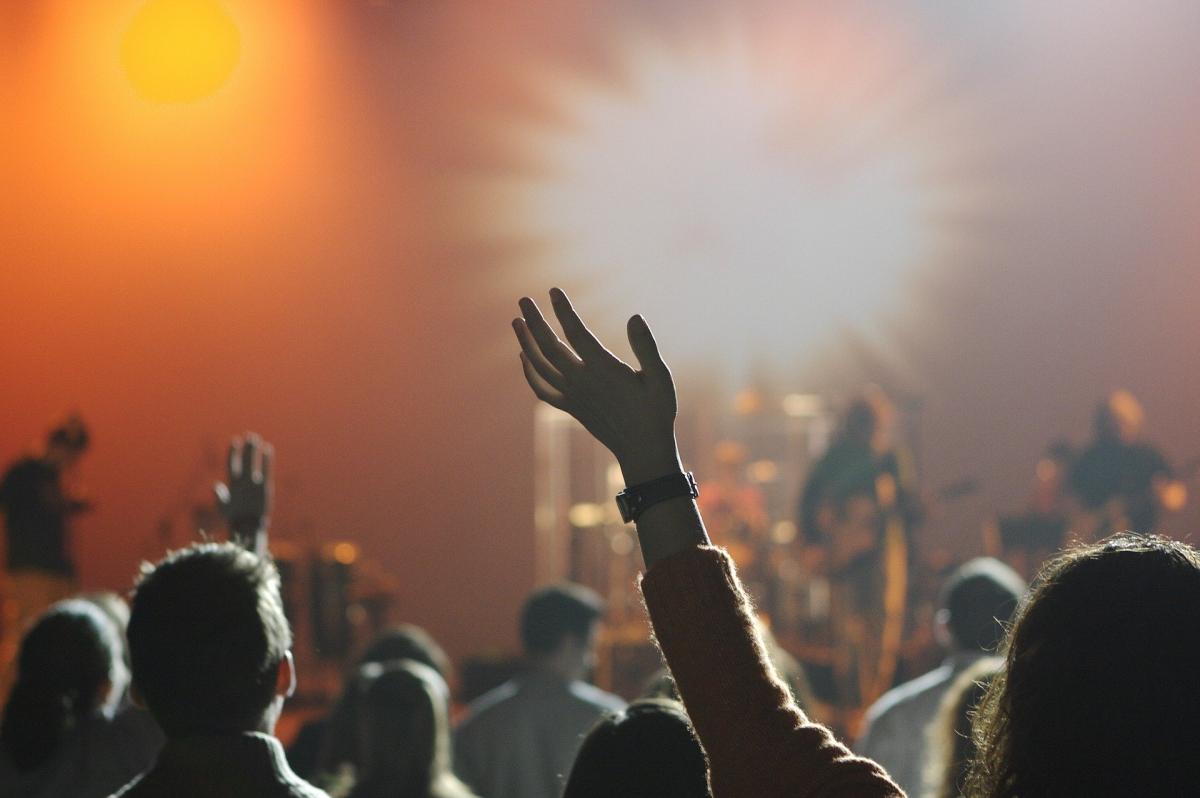 The Signs are everywhere, 2021 is going to be a breakout year in music. Do you know what kinds of trends we will see in the music industry over the coming year?
If you are involved in the music industry then you'll know that a lot changed this year. Top artists released songs that no one ever thought they would and smaller artists gained notoriety much faster than usual. Artists have been shaking up the music industry and this is setting us up for an exciting 2021.
In this article, we are going to look at some of the top music industry trends to watch in 2021.
Lack of Genres
You may have already noticed this but the way in which music genres are categorised has been changing a lot recently. With so many new artists creating music, allocating their songs into specific genres has been increasingly more difficult. You can't simply say that a song is pop now when it could be a mixture of four or five genres. This trend is set to make playlisting and chart lists more difficult in 2021.
Shorter Songs