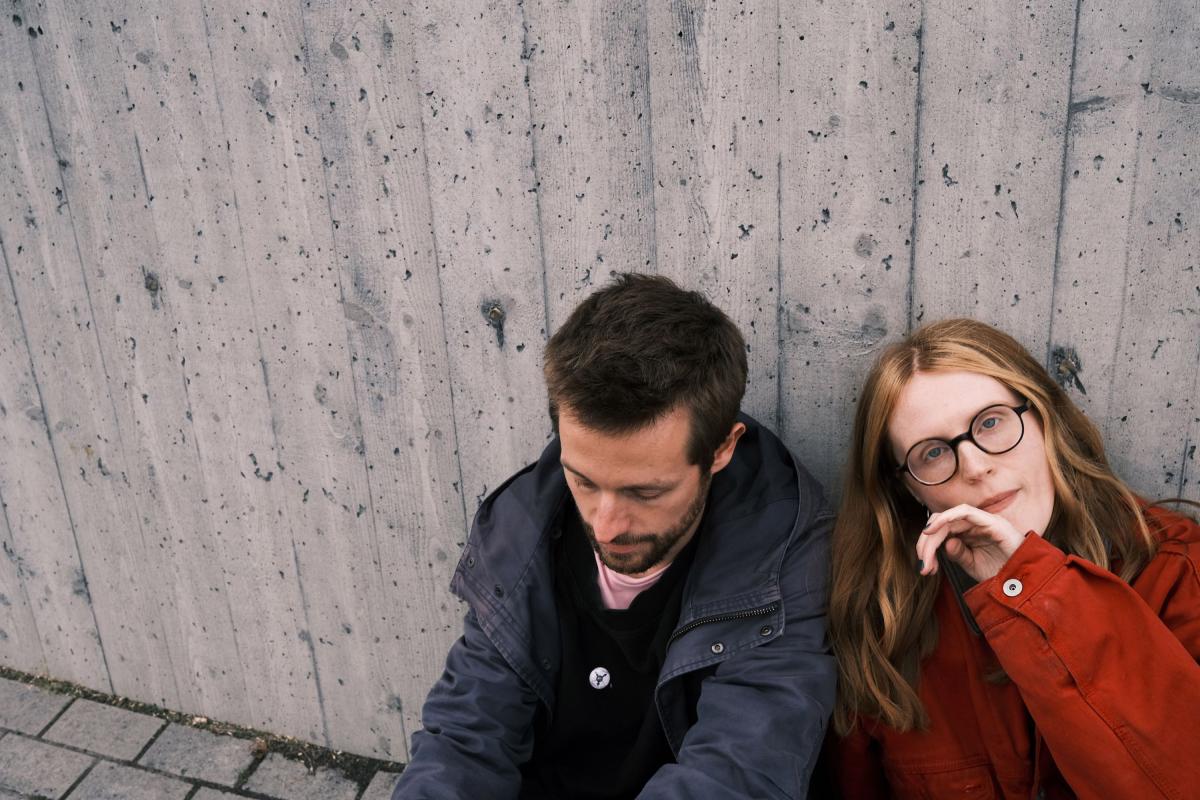 Fri Nov 12, 2021
"Harbourfront Centre is delighted to welcome BreakOut West as a Nordic Bridges programming partner," says Iris Nemani, Chief Programming Officer at Harbourfront Centre & Executive Producer, Nordic Bridges. "As part of our year-long cultural exchange of arts and culture between Canada and the Nordic Region, we welcome BreakOut West's expertise in showcasing and mentoring artists, both in Canada and internationally. We are thrilled to have BreakOut West help us reach into Western Canada, and build greater opportunities for both Nordic artists and their Canadian colleagues."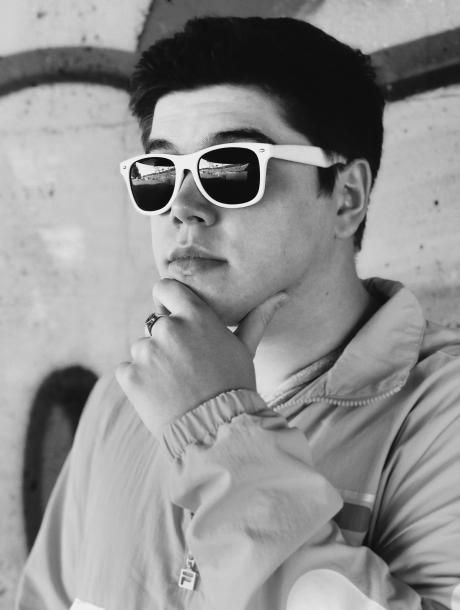 BreakOut West continues to build their five year-long partnership with FOCUS Wales, which sees western Canadian artists showcasing each year in Wales, and Welsh artists, in turn, showcasing at BreakOut West, thanks to FOCUS Wales, Wales Arts International and the Welsh Consulate. In partnership with the Welsh Government, BreakOut West will soon be announcing Indigenous programming highlighting the start of the UNESCO International Decade of Indigenous Languages (2022-2023). More information on this program will be announced soon.
This is the fourth event at which BreakOut West will welcome East Coast artists as part of their East Meets West partnership with the East Coast Music Association (ECMA) – an initiative which aims to unite the far coasts of Canada, to open new markets for artists touring the country.
As part of BreakOut West's ongoing commitment to gender parity at the annual conference and festival, their partnership with KeyChange – presented by PRS Foundation, FACTOR and SOCAN Foundation – will help bring Iceland's Cell7 to the music festival, along with international industry professionals including, Amanda Elefelt (Elefelt PR / Genesis Records - Sweden).
BreakOut West is thrilled to welcome international industry insiders from the Nordics who will be bringing their expertise to the conference on panels and in one-on-one sessions. Nordic international delegates include Amanda Elefelt. Peter Åstedt (Future Echoes – Sweden), Mia Ternstrom (KeyChange / Musikcentrum Öst – Sweden), Oda Svendsby (Propeller Recordings – Norway), Hugo Sherman (Smuggler Music - Sweden), and Eirik Soreide (Polar Artists / Trondheim Calling – Norway), with more to be announced soon.
"We are so excited to working together with BreakOut West and be able to access the important Canadian market," says Peter Åstedt, Festival Director, Future Echoes.
BreakOut West's annual music festival and conference with be safely returning to live in the new year, with events taking place in Winnipeg, MB from February 2 to 6, 2022. Acts from all across western Canada will perform at venues throughout the city, along with special international guests. The line-up of performing artists can be found here and wristbands are available now. More performers will be announced soon and a full schedule of events will be available at breakoutwest.ca.