Fri Jun 12, 2020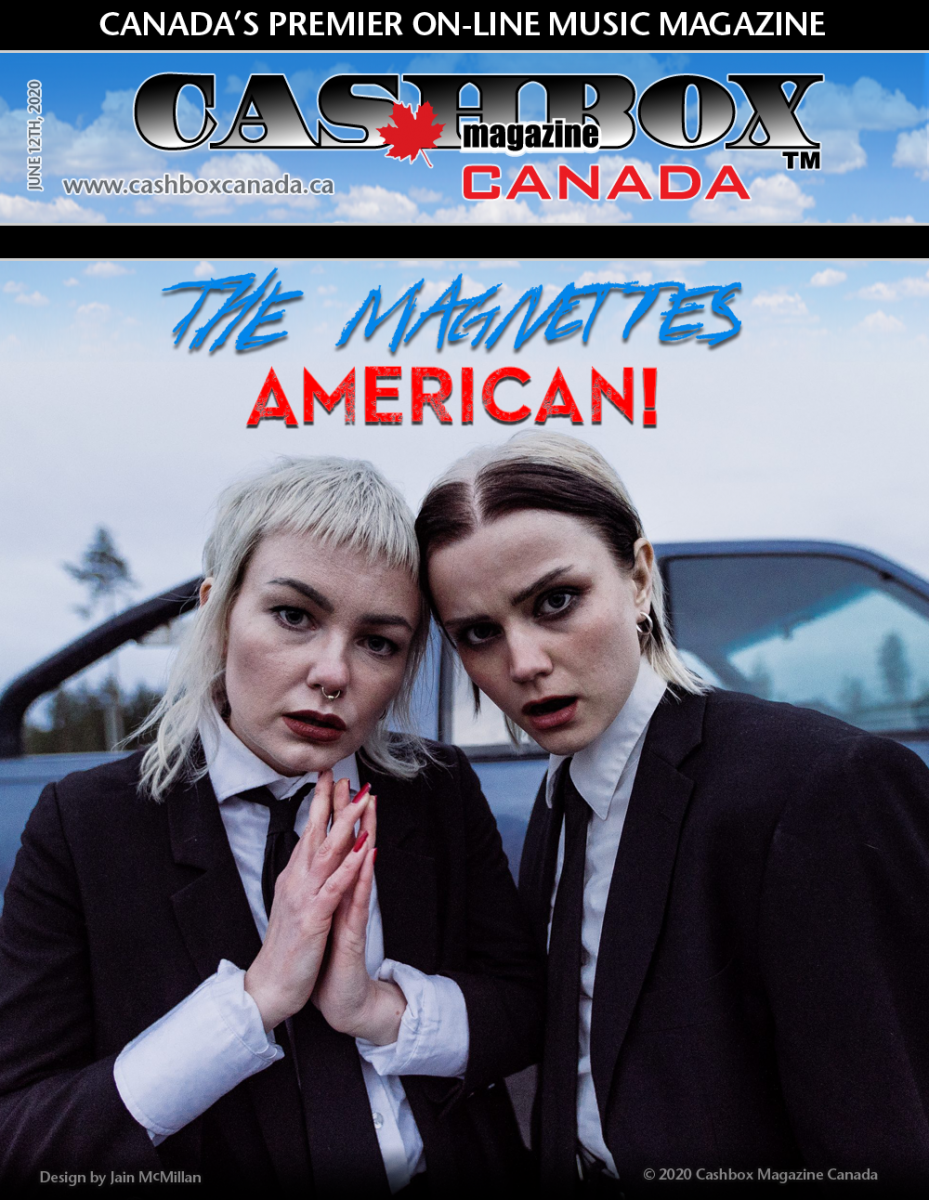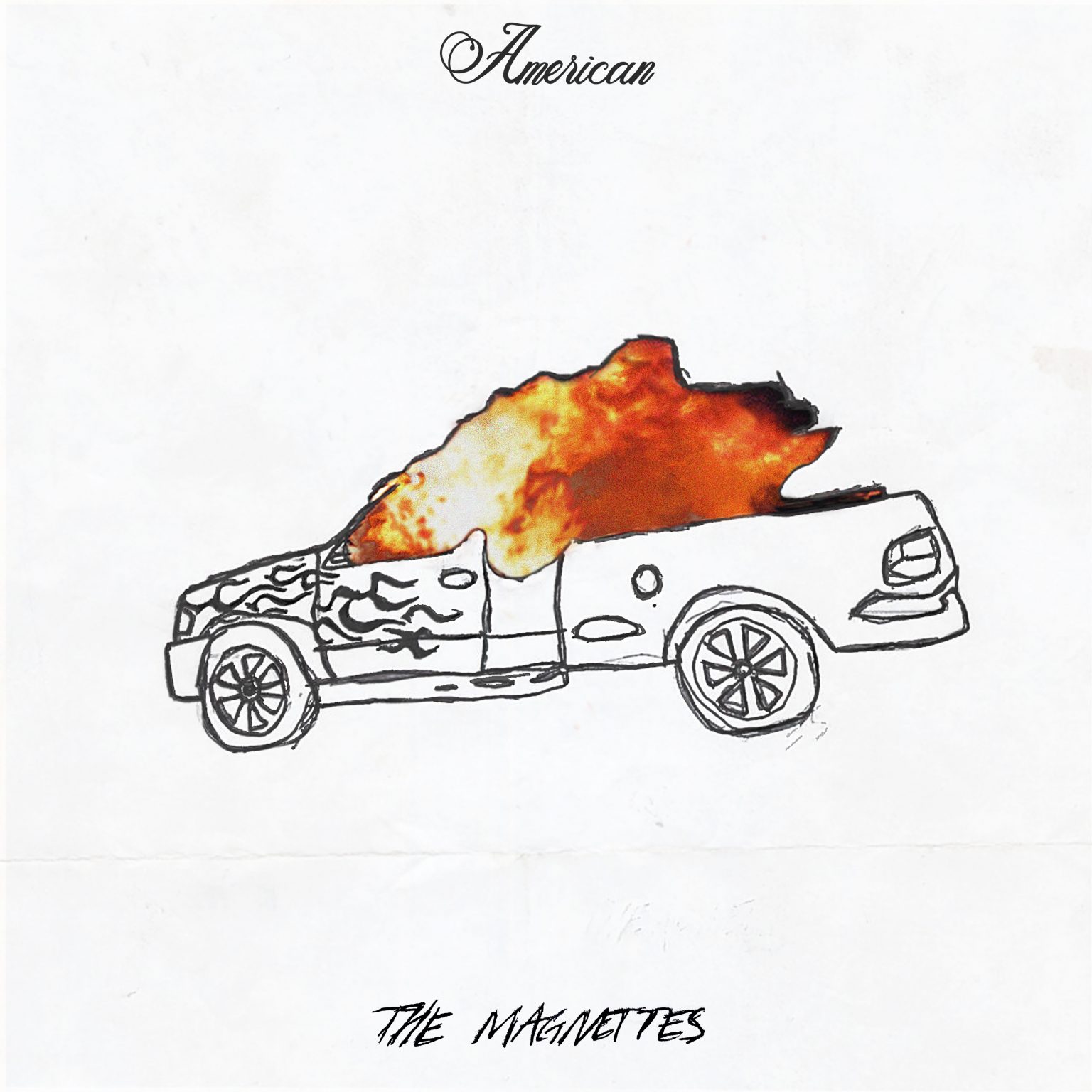 Swedish alt-pop outfit The Magnettes, consisting of front duo Rebecka Digervall and Sanna Kalla and producer Tomas Bäcklund Tuneström reveal their new single "American", a driving, anthemic Springsteen-esque runaway drama.
"We have a problem with America. Or maybe with ourselves. America is all about the things we love and the things we hate. Since we were babies, it taught us what love was and how to live the dream, and like junkies we swallowed it all in chunks."
"Dylan, Denny's and Dawson's Creek, the twists and turns of teenage drama, extra salt, extra sugar. We viewed the world through that filter and plastered American Romance on our surroundings, until slowly but surely we realized what we already had was kind of OK too."
The recording is a 21st century wall-of-sound. Layers upon layers of dreamy guitars, thunderous drums, hard-hitting pianos and vintage string machines, resulting in the soundtrack to a yet-to-be dreamed up road movie.