Fri Jan 29 2021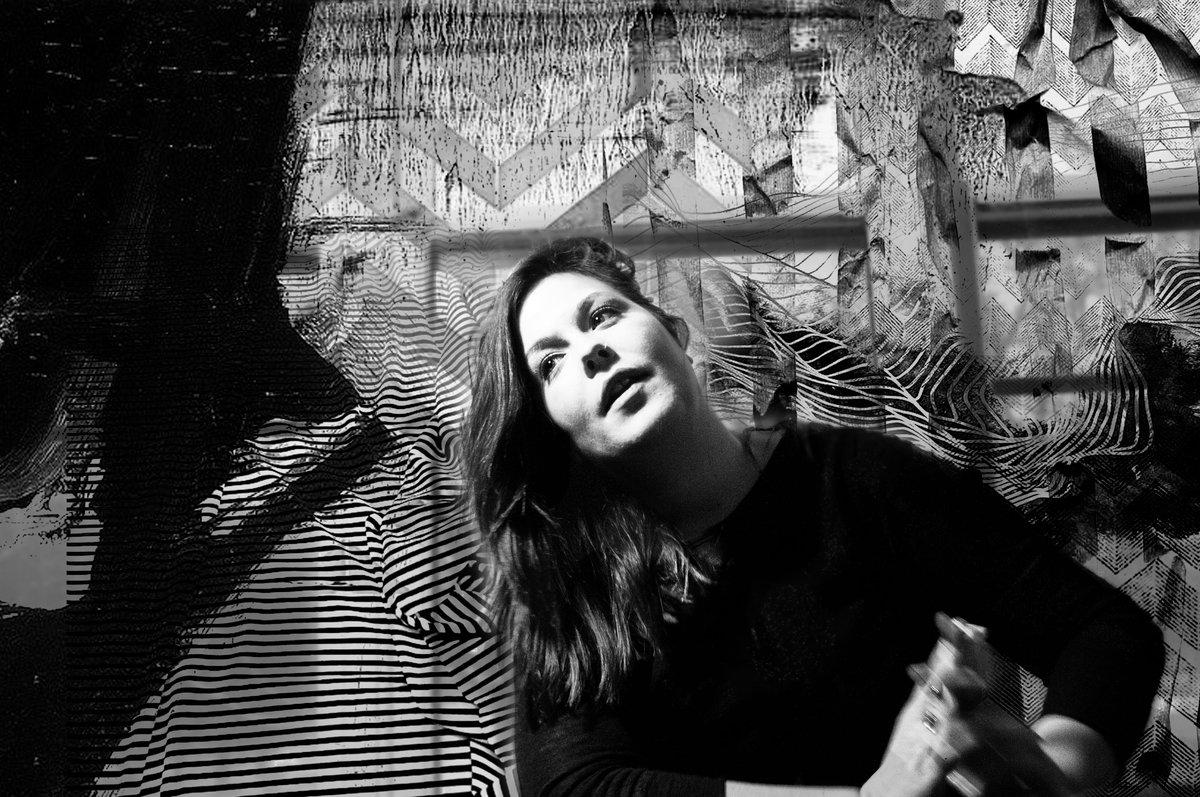 This week we spotlight Haven on the Queensway 1533 The Queensway Toronto, Ontario
Hours of Operation: Phone: 416-640-2005 Email: info@havenontheq.com.  Open by appointment and pick up only due to COVID-19.
Support your local food bank. The need is dire.
Stepping in with new material from the irrepressible Begonia. In late February of 2020, Begonia (Alexa Dirks) hosted five spectacular sold out shows in her hometown of Winnipeg, which capped off the Fear Live Tour supporting Begonia's acclaimed new record, Fear (out via Rex Baby Records). Those concerts are now available as the Fear Tour Live Album.