Fri Jul 09, 2021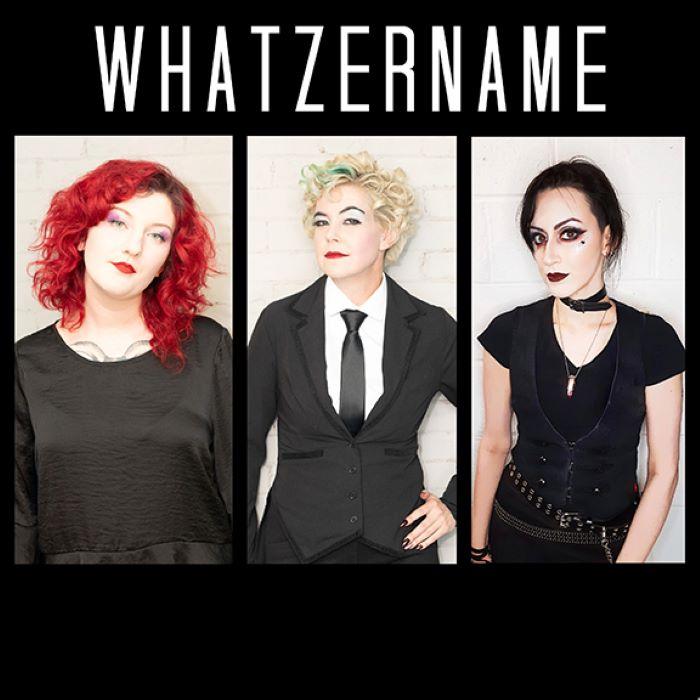 Badass Canadian rockers Whatzername are guaranteeing audiences always put a song to the name with the unleashing of this, their searing, sardonic anti-establishment single, "Freedom" — available now!
"This song is a tongue-in-cheek anthem to those that work minimum wage in a first world society," band members Ashlee Standish, Clairisa Rose, and Jess Gold share.
"It addresses the idea of social responsibility, and how hard it is to stay sane while being poor and impossibly trying to 'get ahead,'" Rose continues. "It's about poverty, and the limitations people face because of their financial barriers…
"All while living in a 'free world,'" they add.
Check out "Freedom" here on YouTube: