Fri May 14, 2021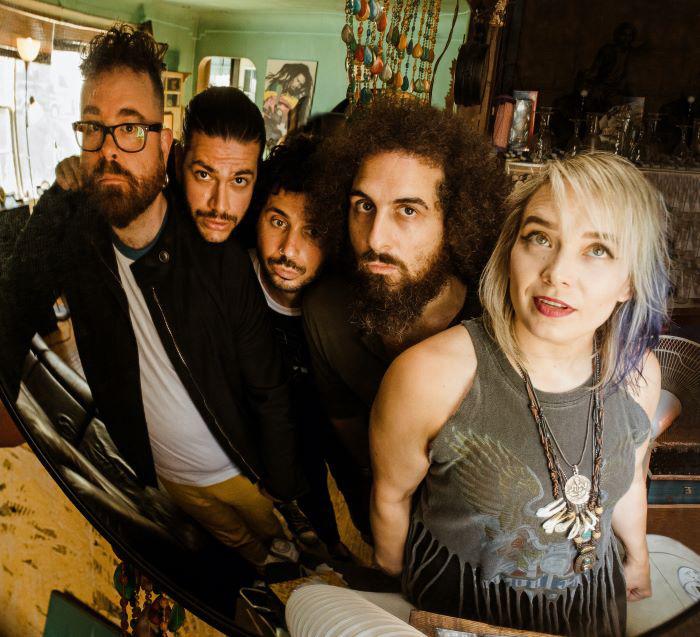 The Mandevilles deliver a rollicking rocker of a shanty all their own in this, their new single "Fading Colors in the Northern Lights"
"Lyrically, it's a bit ambiguous," lead vocalist Serena Pryne nods, "but I love songs that leave room for the listener to make up their own minds about the story.
Give a watch and a listen to "Fading Colors in the Northern Lights" on YouTube here:
"For me, the song is about learning to let things roll off your back, and tuning out the bull****. It's about letting go of senselessness, and of things that hurt your focus — like having the same argument over and over with someone.