Fri Aug 07 2020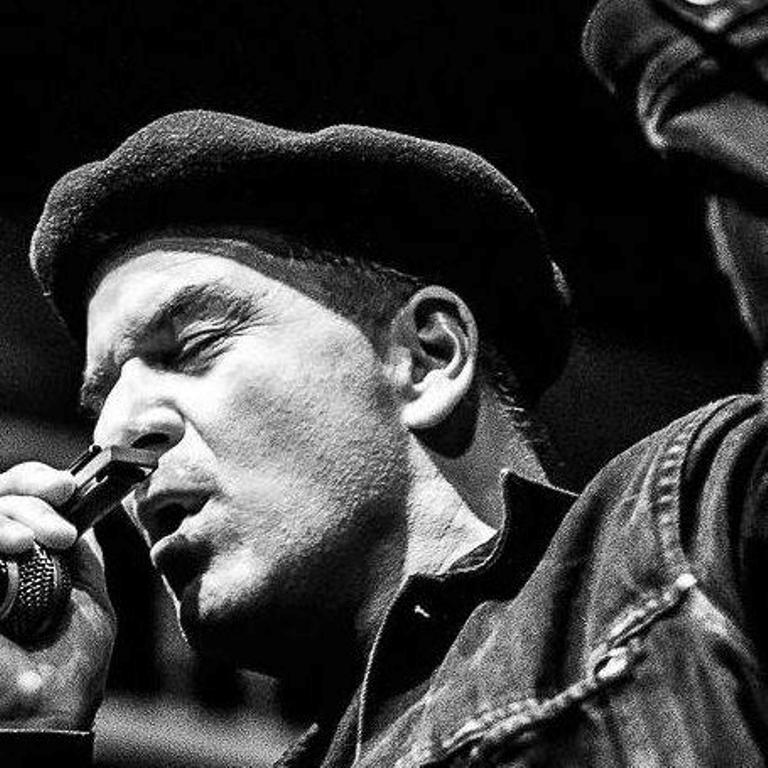 This week we spotlight Thornhill Food Bank 1 Leaside Park Dr Unit 5B, Toronto, East YorkOffice phone647-428-9755
Email: thorncliffefb@icnareliefcanada.ca
COVID19 -- Food bank open by appointment only, call and leave message at any time but please do not call Mon or Thurs * counselling service by phone -- call for appointment or visit website to register.
Stepping off to the beat of JUNO Award-winning Toronto-based singer, songwriter and harmonica master Paul Reddick lauds life's bounties of great friendship, great music, and great surroundings in this, his new release — Alive in Italia — available now.
"This record is somewhat of a love letter to Italy and our friends there," Reddick muses. "If I had one wish come true today, I would be sitting on a patio on the narrow, cobbled streets of Italy's SestriLevante…. I'd be kept cool by a sea breeze, and be drinking a glass of red wine.