Thu Oct 08, 2020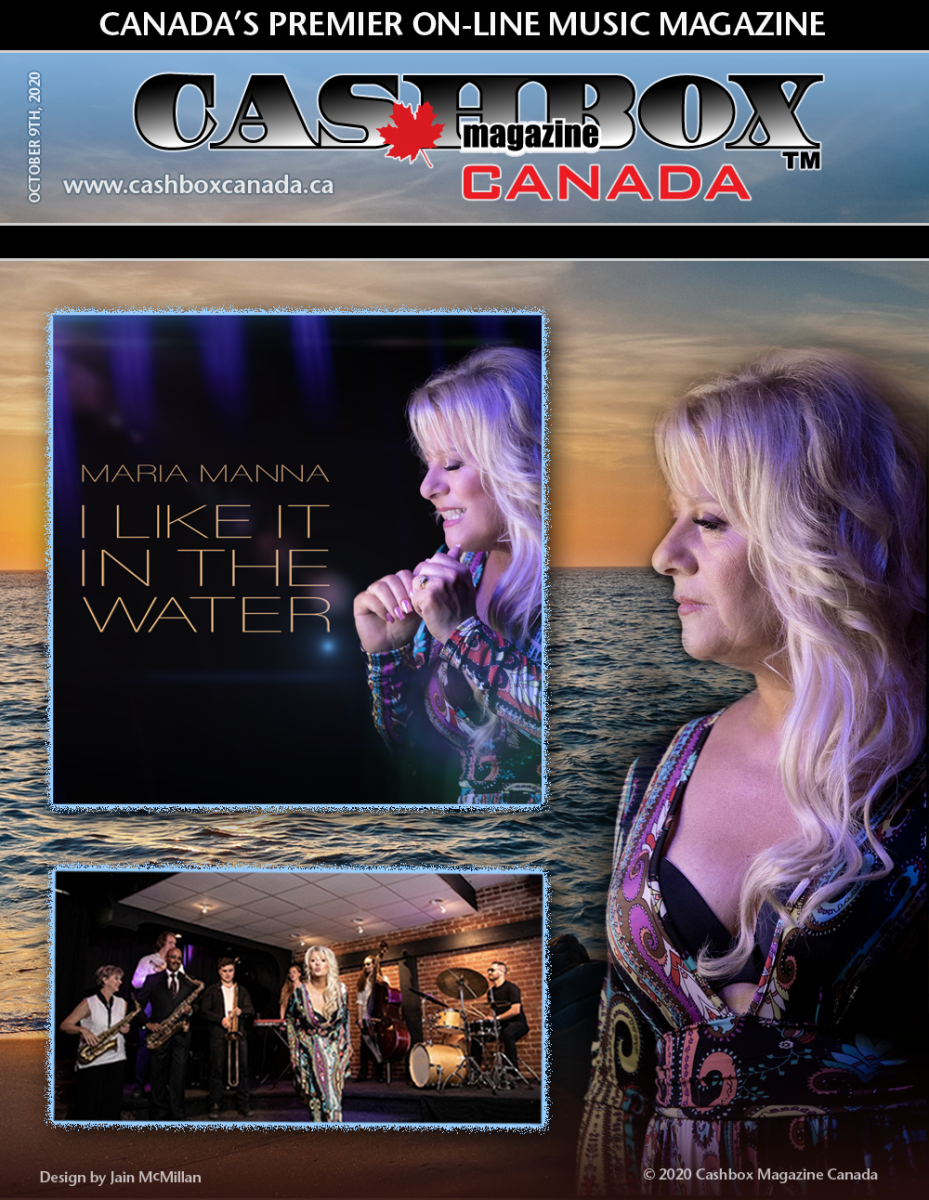 Multi-award winning singer/songwriter Maria Manna shares a message of love's bliss and female empowerment alike in her sassy new single, "I Like It In The Water" – currently now a Top 20 Pick Hit on the October Chart on Cashbox Radio.
An indefatigable dynamo across her 45-year career and pure gem in Canada's creative crown, "I Like It In The Water" lands as a moment for pause to revel in the fruits of a life well lived. "My inspiration while filming the video was my husband, who sat in the audience," Manna shares. "He knows I like to dance in the water…"
Check out "I Like It in The Water" here:
"The song was created as a celebration of life, and the desire to share intimacy with the person of your choice. It captures the essence of the joy of living and giving to your special someone. It's my hope that showcasing love and happiness gives a sense of freedom of choice as an evolved, responsible being.