Fri Feb 02 2018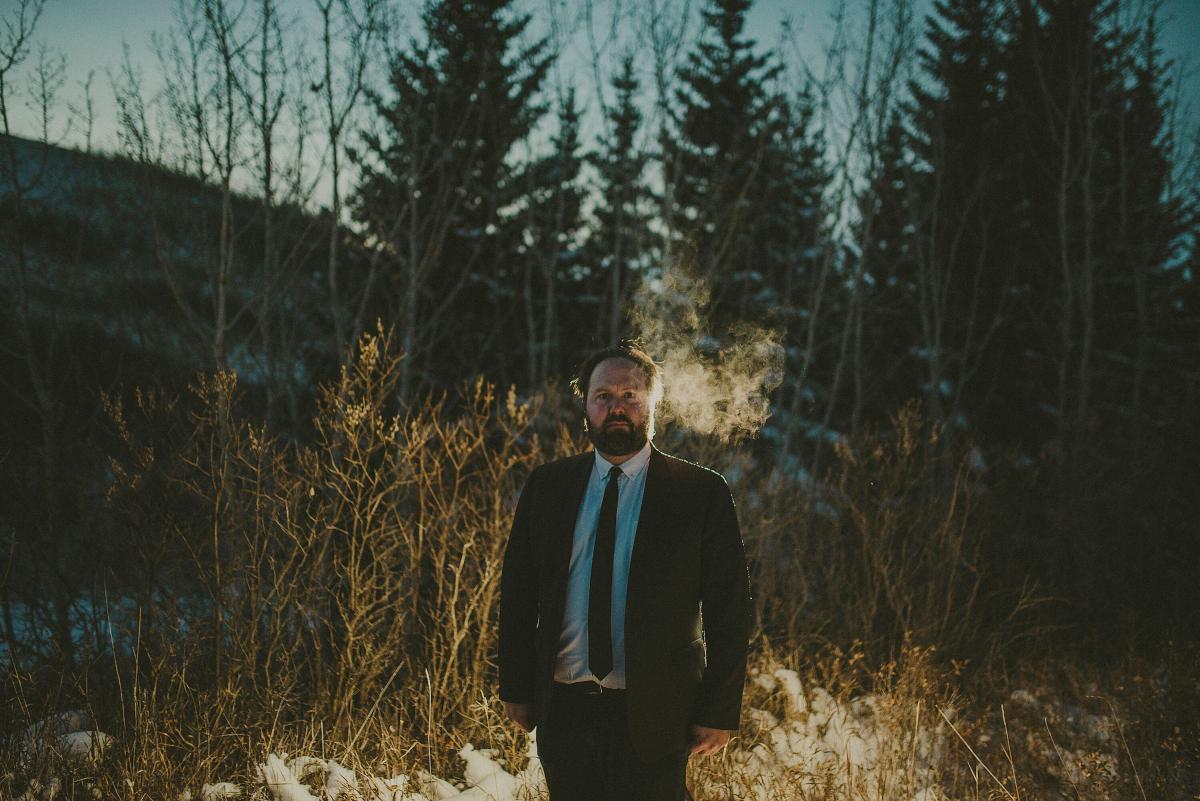 Regina-based singer/songwriter Ryan Hicks is set to release his 2nd full-length album February 9th, Video for the first single and title track 'Pulsing Colours' is premiering exclusively on Live in Limbo.
Ryan Hicks makes melodic, cinematic alt-pop music which he describes as "if Paul McCartney, Brian Wilson and the Fleet Foxes made music for a David Lynch film". Since the release of his critically acclaimed debut album Prairie Ocean in 2014, Ryan has been hard at work on his sophomore release Pulsing Colours. The album is a concept record of all of the thoughts, moods and emotions that can come to us at night.
Pulsing Colours was inspired and written in tribute to Ryan's stepmother, who took her own life in December 2014. Her loss made Ryan dig inward and look for meaning and his place in the world.