Fri Jun 18, 2021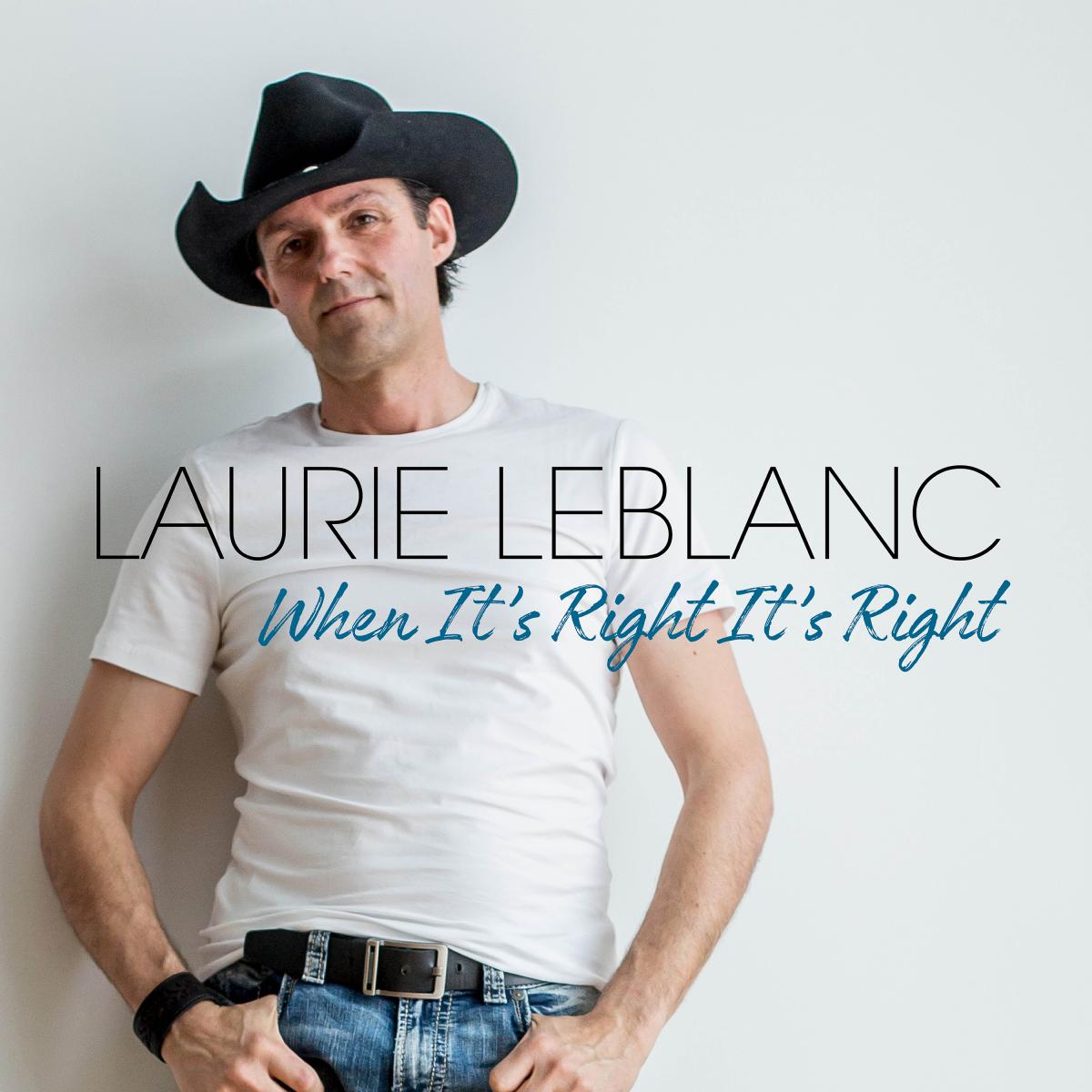 Dare to learn something new when you take a spin of Canadian country artist Laurie LeBlanc's new single, "I've Never Known" single.
The latest release from his recent full-length offering,  When It's Right, It's Right, the East Coast cowboy crooner stares love straight in the eyes on this track, humbly confessing that this — this feeling — this is beyond all comprehension.
A delicately strung together single, it gets right to the heart of the matter from the first chord. Unabashedly slow and melodic, "I've Never Known" is a transpiring tale of finally finding the one.
Check it out on YouTube here: