Fri Oct 01, 2021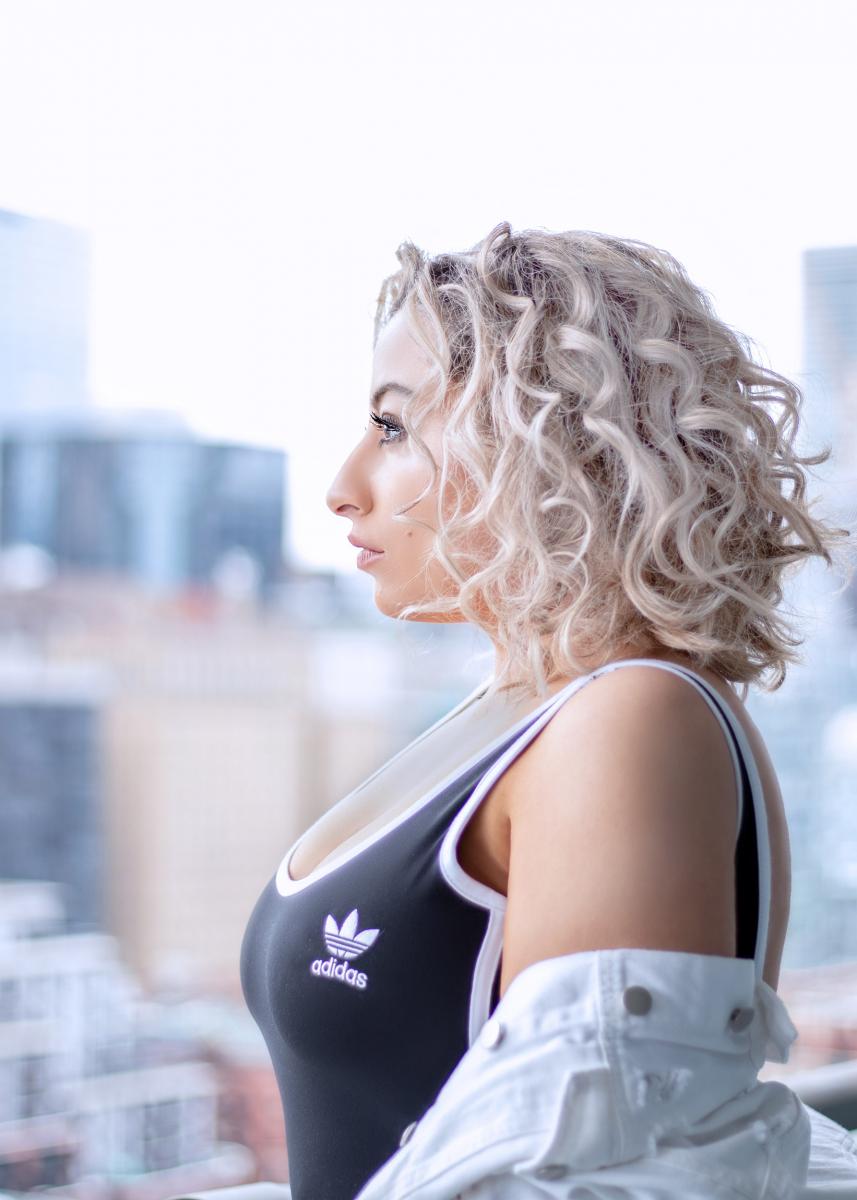 Just like candy or cake, that feeling of everything being 'just right' when you're with that special someone is simple and sweet, and Toronto-based rapper and singer-songwriter same as me celebrates that pure and uncomplicated joy with her aptly-titled new single "Just Right" — available now.
An easy-flow pop jam replete with beats, snaps, gorgeous vocal harmonies, and a little bit of rap, "Just Right" turns the female gaze on someone spotted on the street.
I was walking down the street
And I was like ooh child
You the one I really gotta meet
Cuz my eyes can't get enough
Of what I'm seeing
Looking like a sweet treat
Bubble gum candy
But instead of turning into a leering catcall, the song turns sincere and sweet: "But I won't chew you up and spit you out/I'll blow bubbles and you pop them out." It's an uplifting song, for a time when the world needs a break from the pain.
Check out 'same as me' on YouTube: